Based on our recent post, here are the top 10 Garden Wedding Ideas 2020 that won our hearts!
From all-white setup to multi-colored decors to evening garden weddings, they all made it to our Top 10. See what The Budgetarian Brides are raving about:
Top 1 Jenny Villegas-Leonardo Hernandez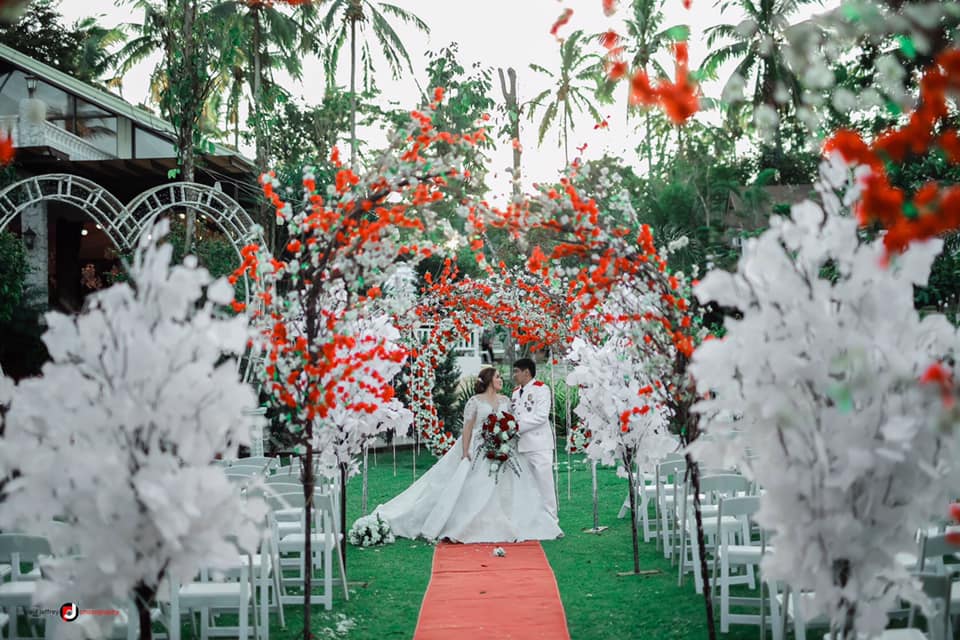 Dec 29, 2019 Christian Wedding
Log House Farm Resort
Top 2 Kat Manalo Barrion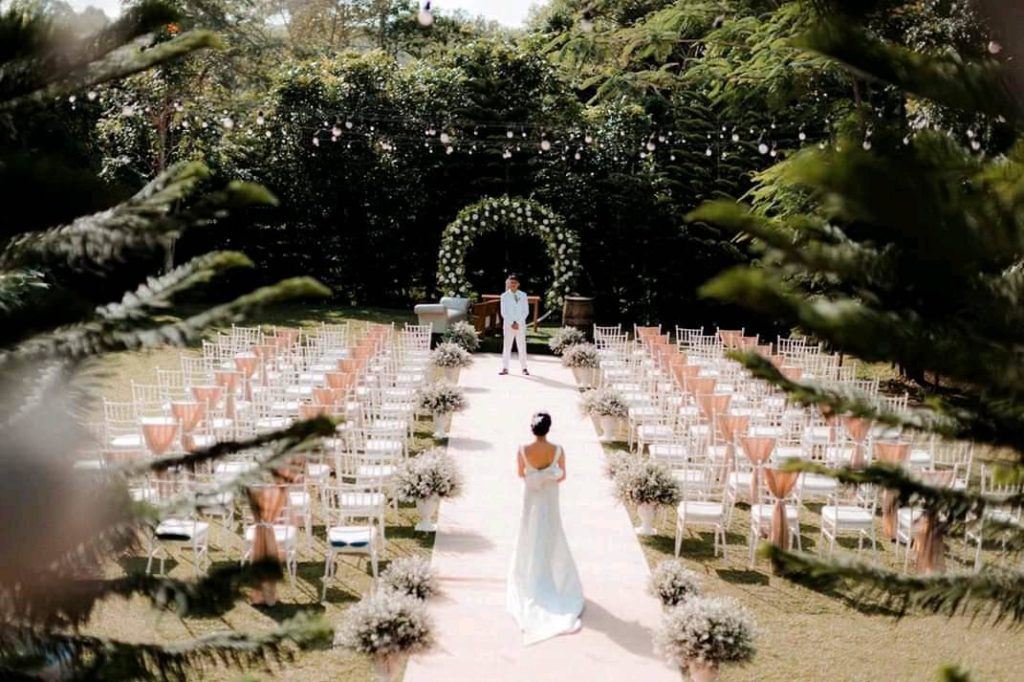 Photo taken during our first look before the wedding ceremony 🥰💕
December 21, 2019, Farm Hills Garden
📷: The PaperProject
Top 3 Ira Katrina Mendoza – Valerio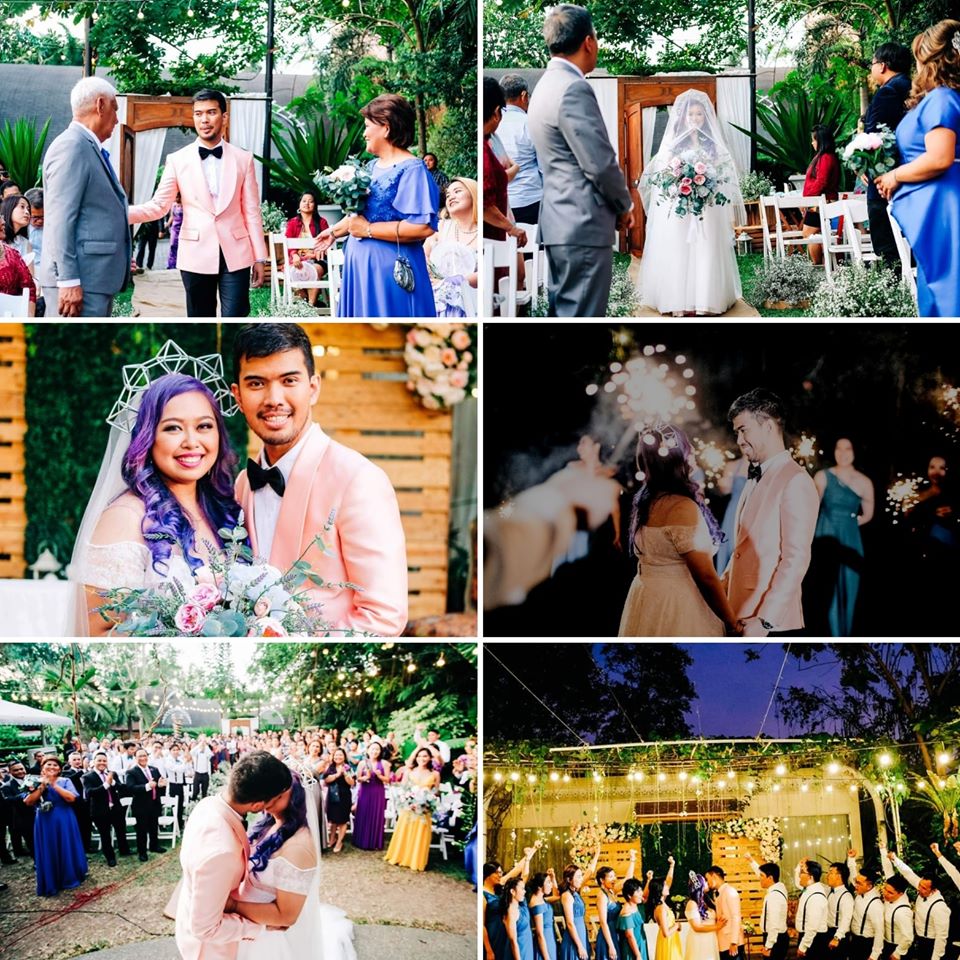 Perks of having a garden wedding. Great colors for the afternoon and night shots. Can throw petals. Can have sparklers. Can have stringlights. Can have a kiss shot with guests as background. ❤️
Our personalities were evident. Bright, colorful, light, fun and still heartwarming. ❤️
Patrick John Valerio
#teamPATIRA
30Mar2019
Velada Estate Velada Estate Accommodations
Timothy Dayawon
Ria Molon
Dauntless Blissful Creatives
Mark-Totie Cezar
Untoy Gabriel
After6ix Collective
Marc Richmond Co
Annie Germino Annie Germino
PTD Events Management
Top 4 Charmaige Guerra – Bautista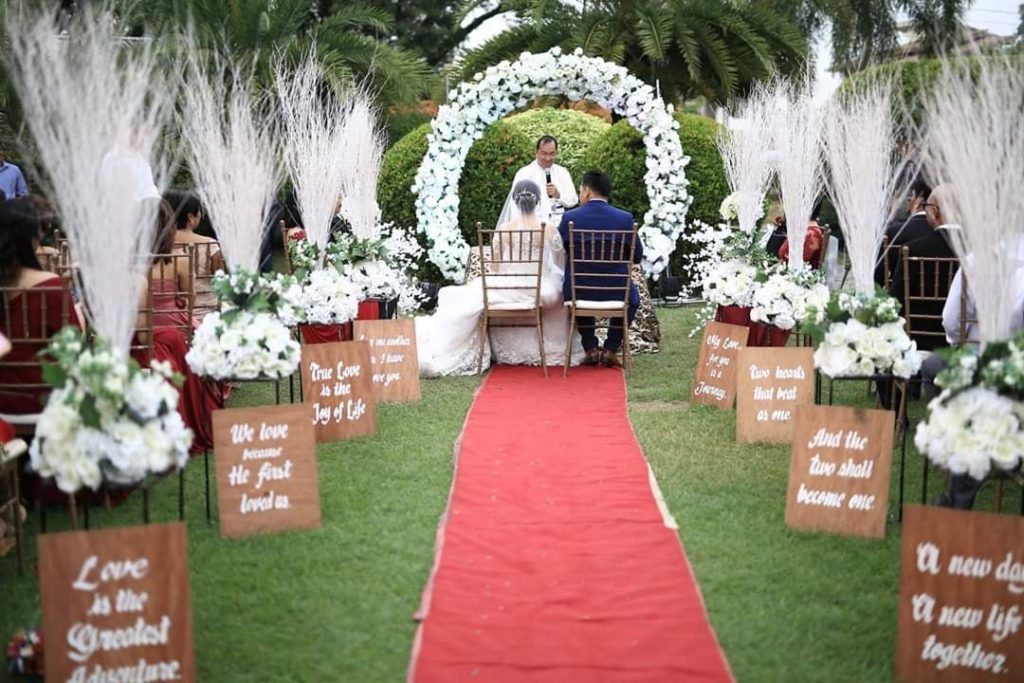 12.20.18 #saPAULsiMing💘 The Esplanade Central Atrium Balanga City Bataan ♥️
Top 5 Ria Lapidario-Villacampa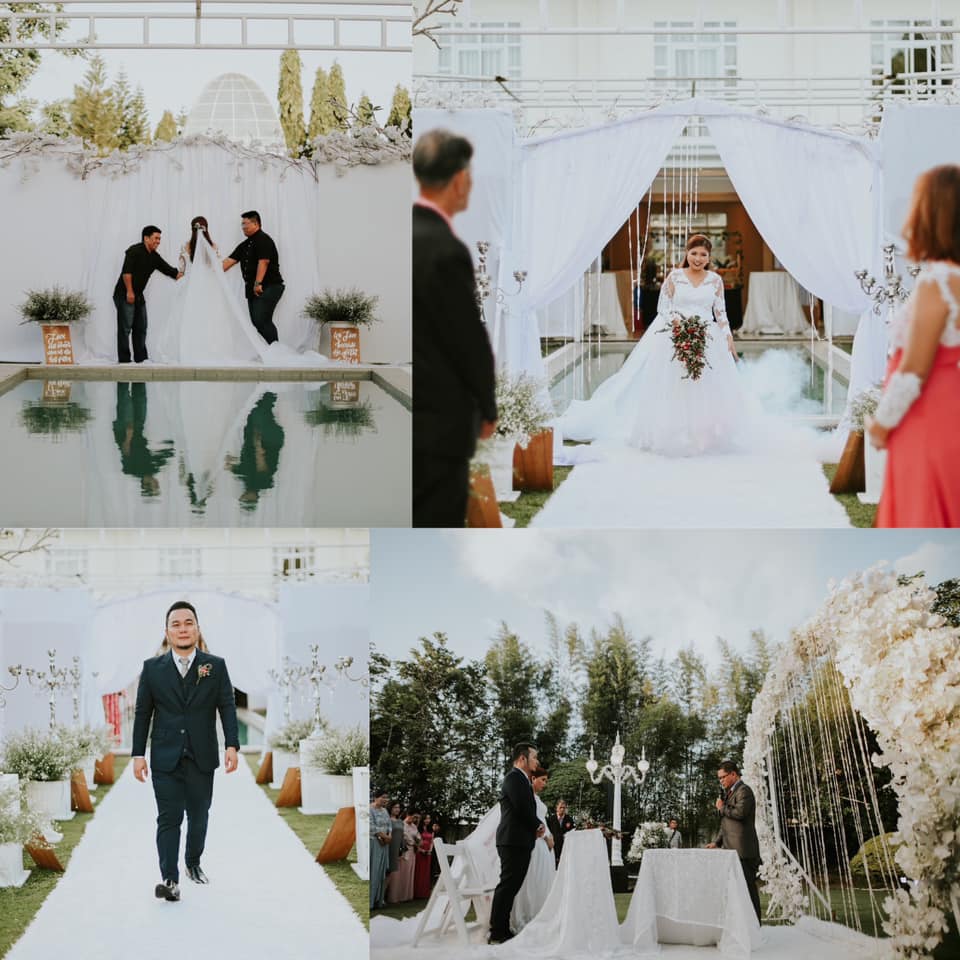 After our Church wedding, we headed next to our garden wedding to have our Christian blessing by a Pastor.
Aquila Crystal Palace Tagaytay Events Place
11.28.19
#ARnewBIEginnings
Top 6 Prinses Soriano-Boholst
Sharing our Christian-Garden Wedding last 01.07.2020 at Emperor Event Center – Cainta, Rizal <3
#PrinseSai
Top 7 Vhicky Balagtas – Aguillon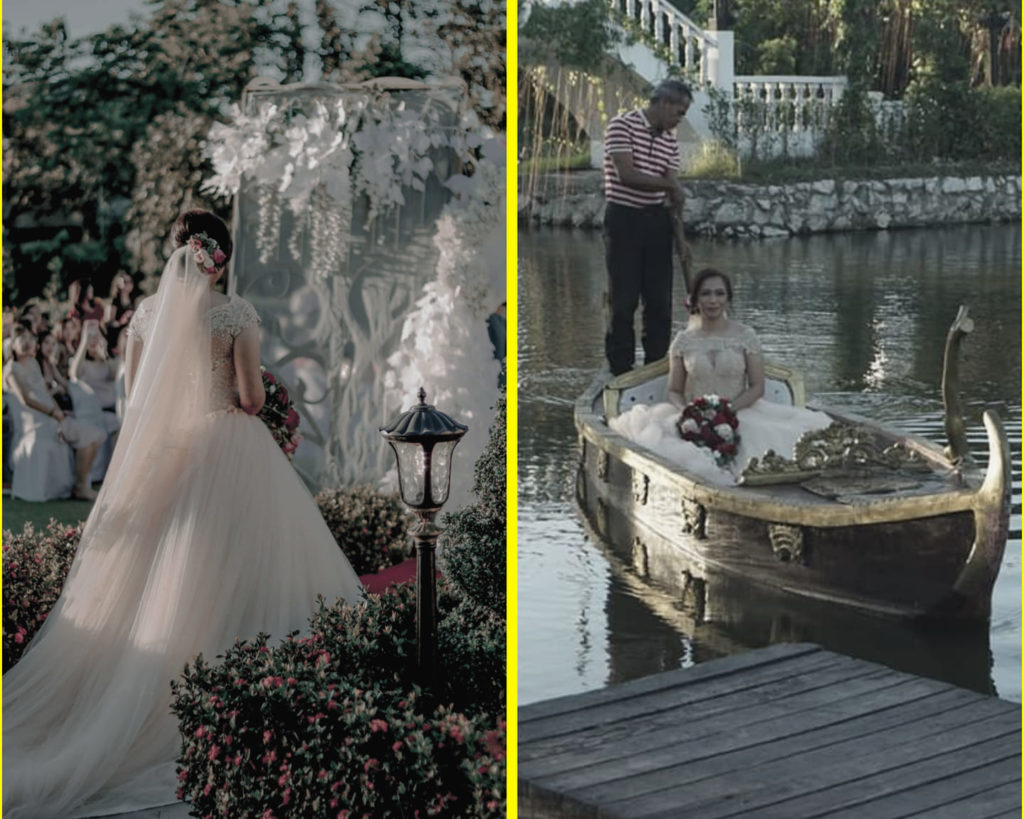 Palazzo Venezia, 12.08.19
A Venice venue style 😍
Top 8 Jane Adriano
Our intimate wedding!
January 10, 2020
At Timmy in the Woods
#MagkasabayMaglalakbay
📷 Pedro Studios
Top 9 Joan Carole S. Maraon
April 27, 2019 at Gardena Fresca, Davao
#IANparakayJOAN ❣️👰🤵Our Christian-Garden wedding 😊😊
Top 10 Vanessa Vizcarra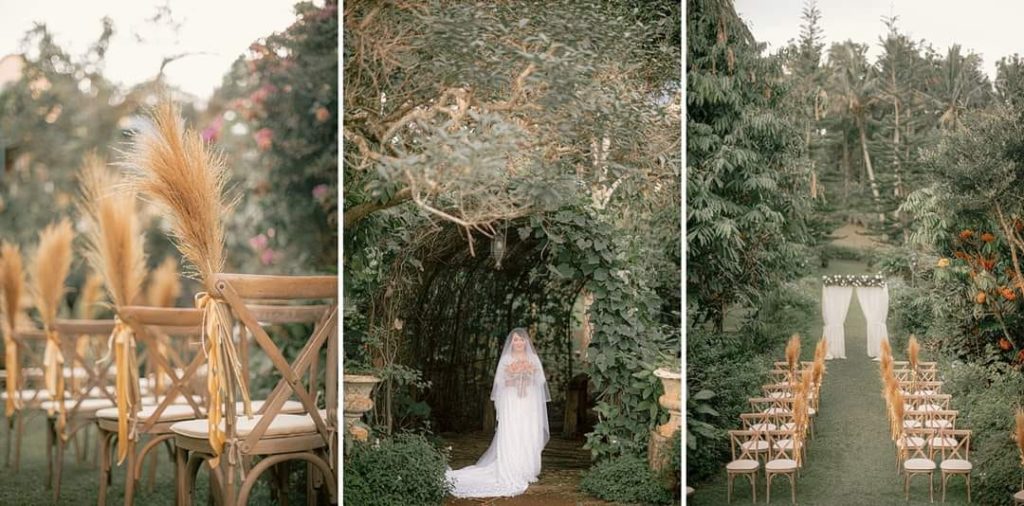 Two Gardens Tagaytay – Ceremony 😍
Camille's Choice Award: Dianne Montebon – Cortes
December 4, 2019 at Chateau de Busay ✨
I hope you loved all the Garden Wedding Ideas 2020 we featured! If you want to be part of the next featured brides, you can like our page The Budgetarian Bride, and stay tuned for our upcoming posts.
Check out the Top 10 Wedding Gowns of January 2020 or Top 10 Bridal Robes.
You can also comment down your personal favorites or your requested topic.
Happy Preps!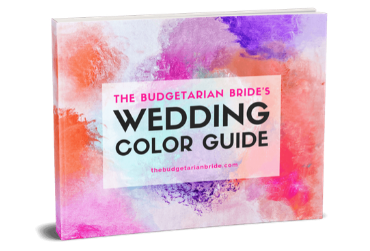 NOTE: You will receive your FREE Guide at the email address you will provide.
Garden Wedding 2020: Here's The Budgetarian Bride January Feature