Attending an INC Wedding has always been very fascinating for me because they have a very solemn wedding ceremony.
So, with these top 10 most loved INC Wedding photos, let's take a peek inside their beloved local.
Top 1 Crizia Galvez Go
Church: INC Lokal ng Panginay
Church Florist: YsabelaFlorist Weng P. Tiu 🥰
#ZIAnaparakaySEN
Top 2 She E. Regalario – Villaverde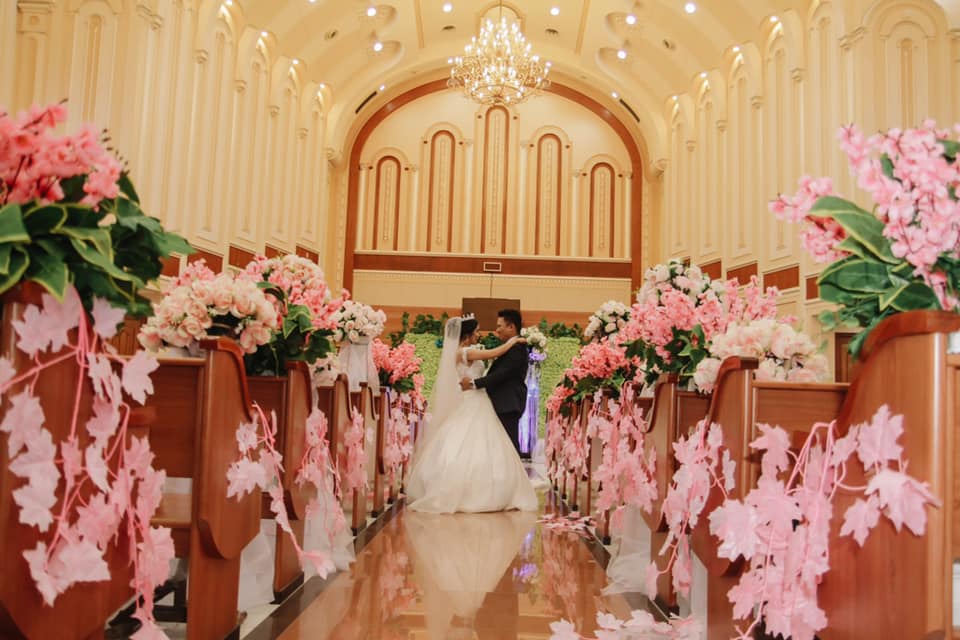 Dec 02, 2019 lokal ng Valenzuela
#SHEISTHEONEFORORLY
Top 3 Joi Smith
Our INC wedding Last November 26, 2019.
At Kalibo-Aklan church.
Bumili lang ako sa Divi ng artificial flowers, pots saka tela then kami lang po ng husband ko nagdecorate ng church… 😊
Top 4 Jeanice Ventilacion Leonardo-Caliuag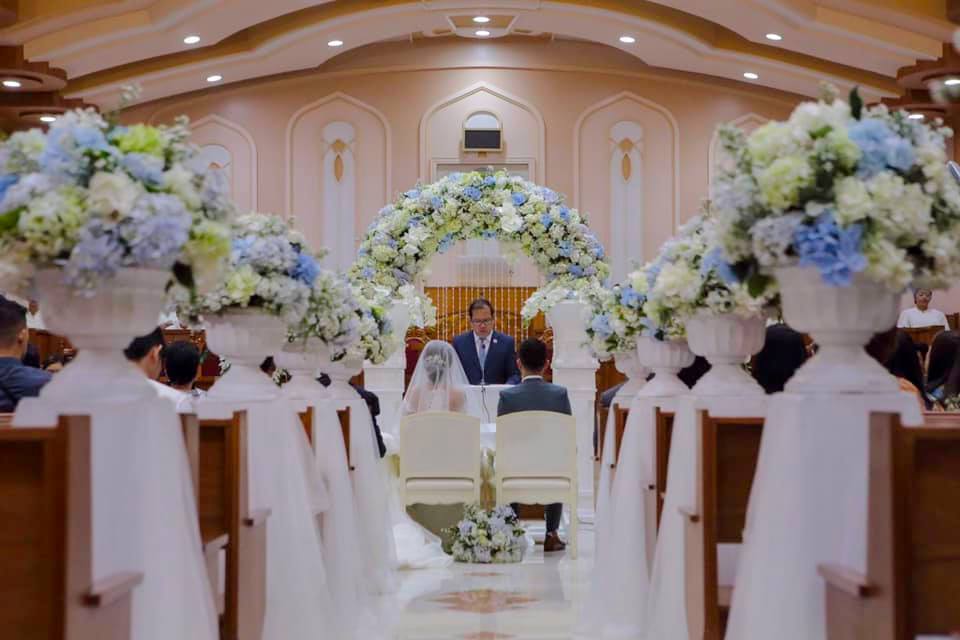 Our INC wedding last August 26, 2019 at Lokal ng New Era University. A very solemn, sincere, on-time, heartfelt, and 6 years in the making wedding. 🇮🇹💕
Carlo, love you! 😘
💐YsabelaFlorist
#INCWedding
#unpluggedwedding
Top 5 Ritch Ebueza
January 18,2020
Locale of Ciudad de Victoria, Bulacan❤️
💐 JBelle Flower Arrangement
#JONASgotRITCH
Top 6 Alphà Borilla – Hernandez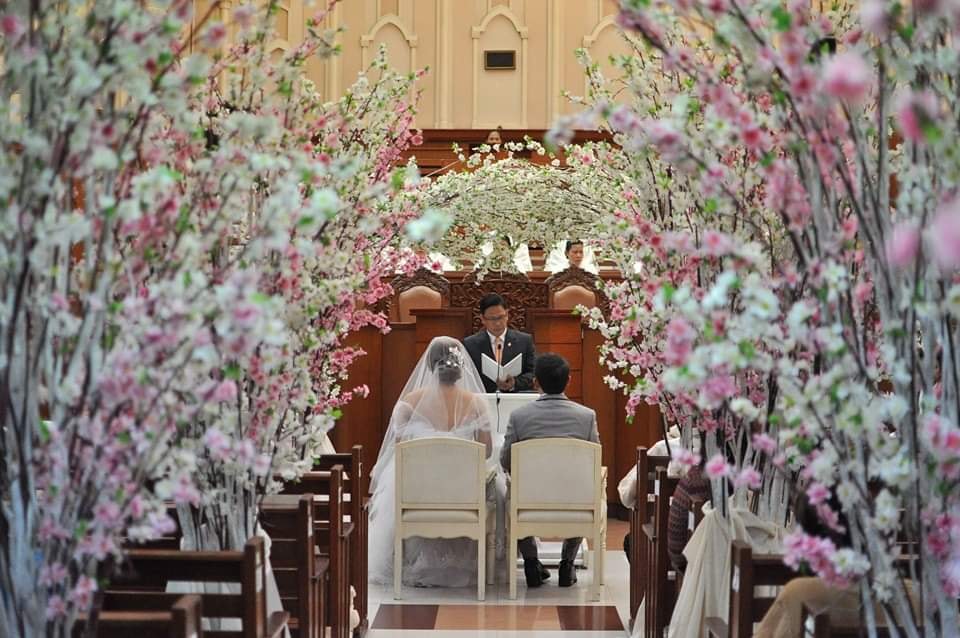 Iglesia Ni Cristo – Locale of Bagbaguin
01.29.2016
Top 7 Lors
Ang aming mabiyayang kasal sa lokal ng Olongapo, Zambales South 12.06.2019 ❤️ Hello po mga kapatid
Top 8 Carla Besin
Our last wedding Nov. 19, 2019
Simple but memorable.
Lokal ng Valenzuela
Top 9 Bhelle Cordero – Yu
My favorite scenes during our wedding, exchanging our vows and kiss the bride 👩‍❤️‍💋‍👨 we had our church wedding where my parents got married 40+ years ago. it's a very small church. the ceremony was very solemn, quiet, heartfelt, and simple. finally Mrs. Yu on November 30, 2019 ❤️
Top 10 Rosemarie Narrido Vivar
❤️
Camille's Choice Award: Sienna Bebe
Our most memorable date. Our second anniversary as a couple. And will be our anniversary for the rest of our lives ❤
At Lokal ng Murphy 😊
I hope you loved all the INC wedding pictures we featured! If you want to be part of the next featured brides, you can like our page The Budgetarian Bride, and stay tuned for our upcoming posts.
You can also comment down your personal favorites or your requested topic.
Read Next: Top 10 Wedding Ring Ideas 2020 or Top 10 Wedding Bouquet Ideas
Happy Preps!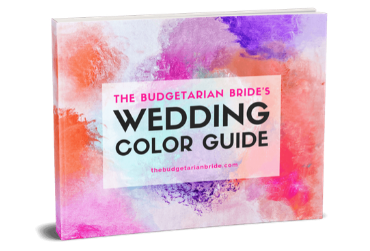 NOTE: You will receive your FREE Guide on the email you will provide.
INC Wedding 2020: Here's The Budgetarian Bride January Feature