"I want to create beautiful brides than beautiful gowns," says Ryan Chris during the opening of the Ethereal Fashion Show. Ryan even claims that he considered it a failure when people tell the bride "Ang ganda ng gown mo."
The Ethereal Fashion Show showcases Ryan Chris' creativity which brings us to a different dimension through his creations. Every bride who will wear his piece would definitely look ravishing.
Want to take a look at his latest collection? Then keep on browsing to find out what happened in the runway!
A Glimpse of Ethereal Fashion Show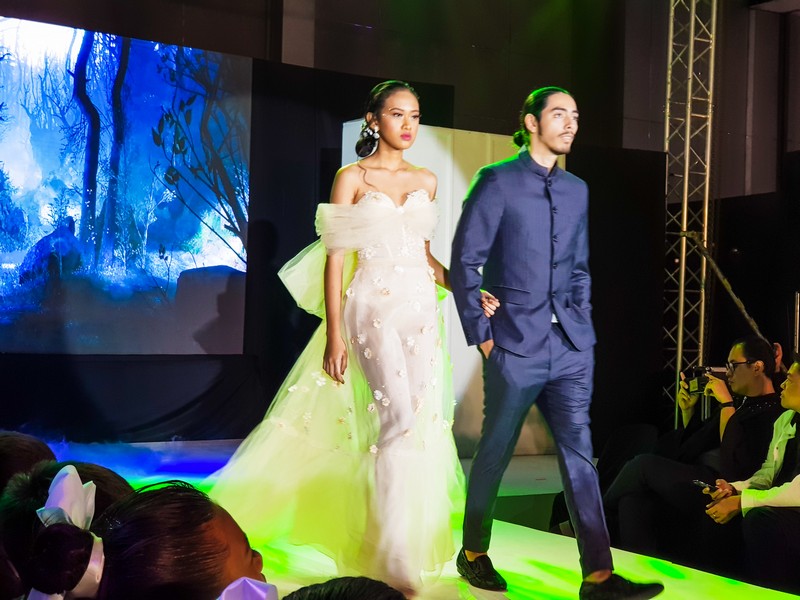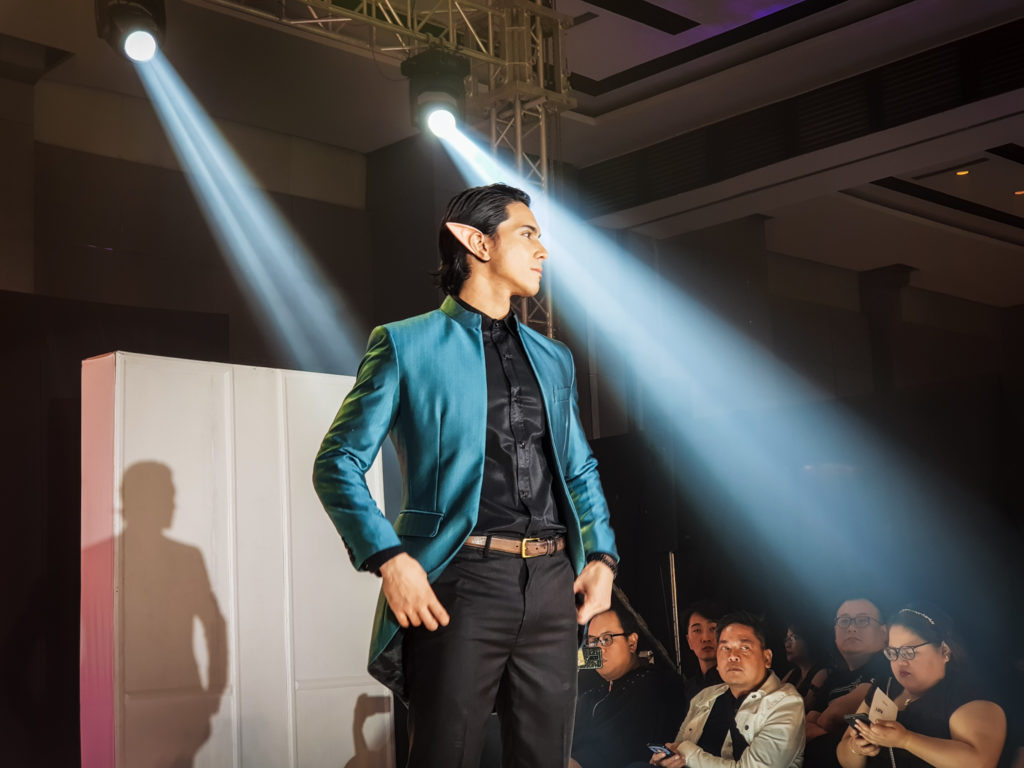 Sultry and seductive look

I can imagine wearing this for a beach wedding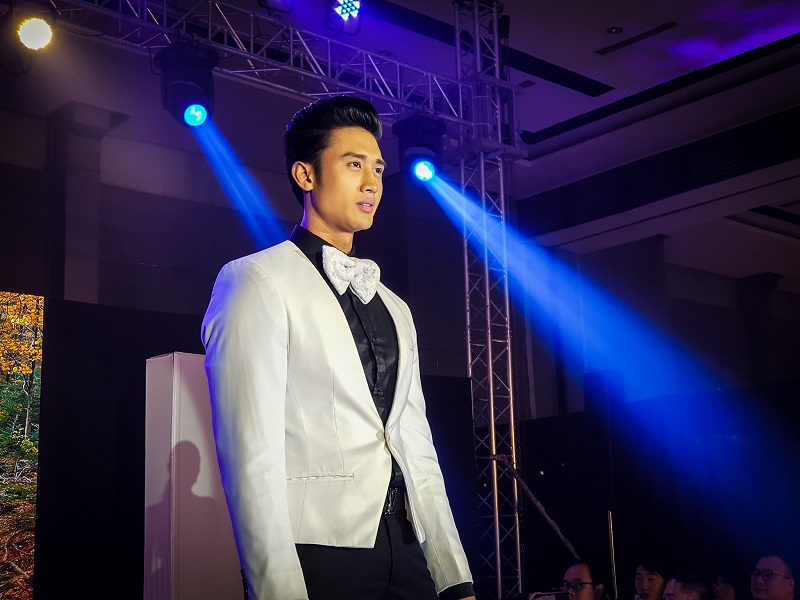 Ethereal Fashion Show's Closing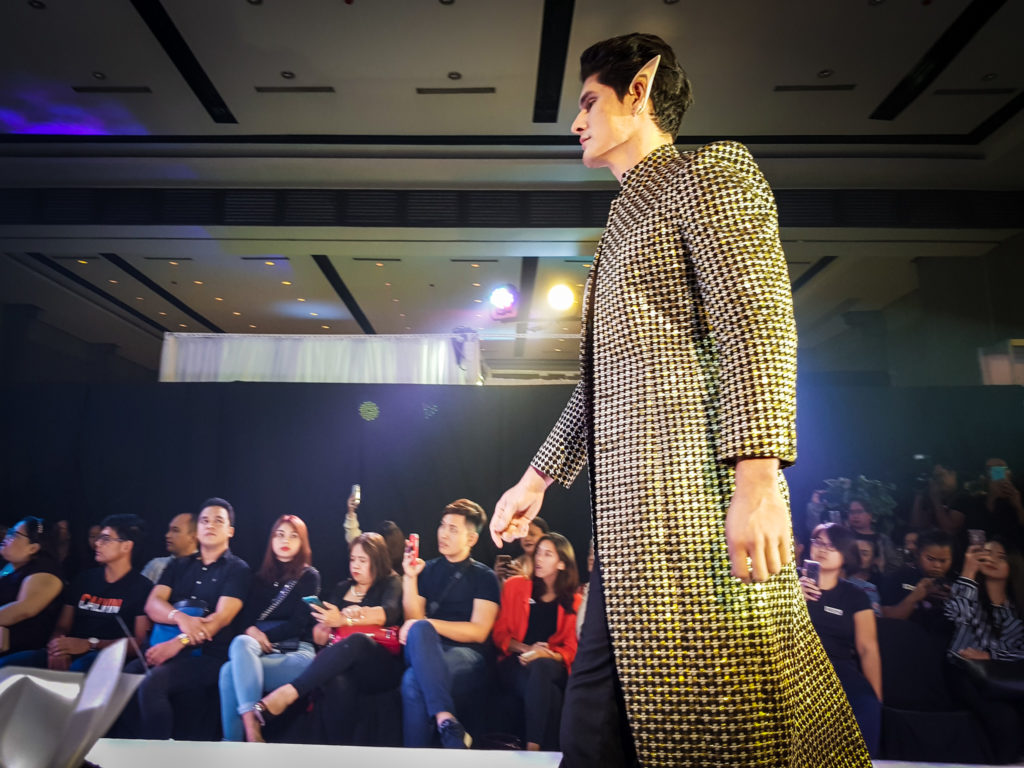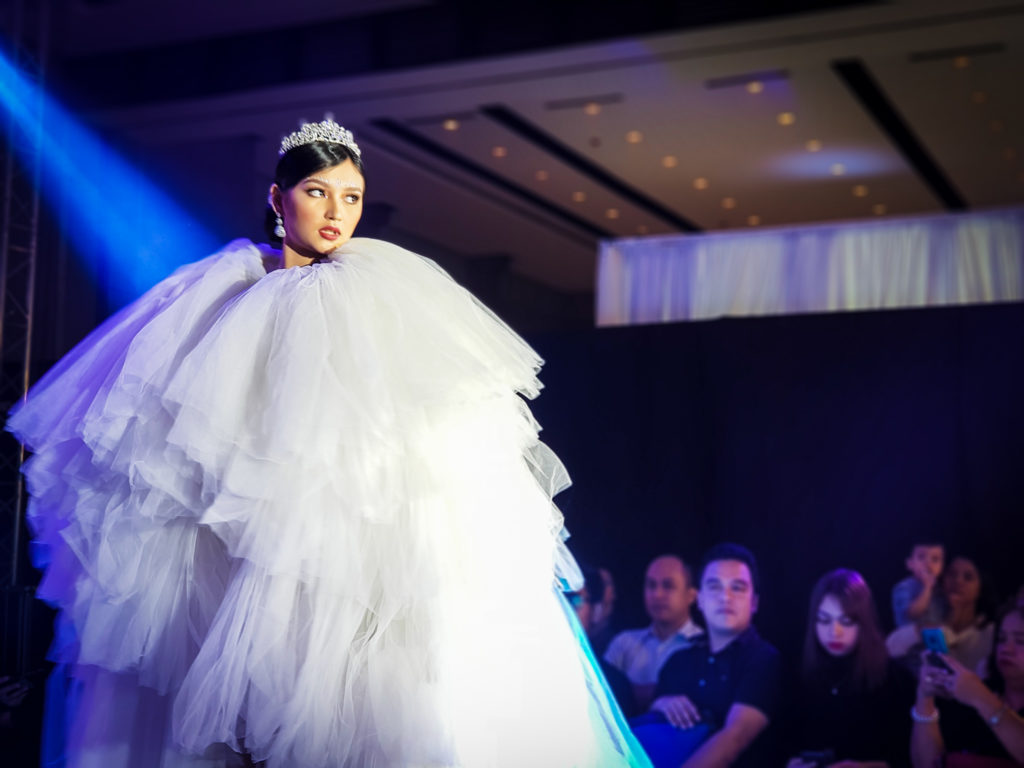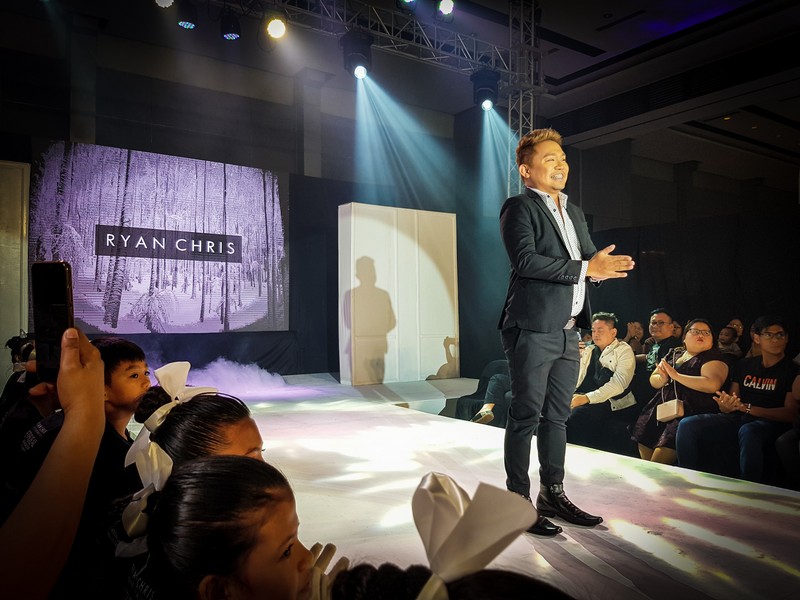 Behind-the-scenes of Ethereal Fashion Show
Aside from all the glamour, this event is truly special because it aims to build bigger and better classrooms for the kids at Tomas Earnshaw Elementary School.
Ryan Chris Foundation wants to inspire the students to reach for their dreams. That's why the proceeds of this event will go to Tomas Earnshaw Elementary School.
This is me, Camille Fornela, arriving at the Fashion Show wearing all black for this event. I hope you enjoyed my first ever fashion show experience. Hoping to share more stories with you, sis!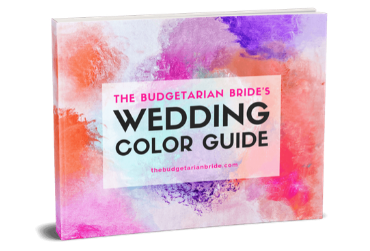 NOTE: You will receive your FREE Guide at the email address you will provide.
Ethereal Fashion Show by Ryan Chris Aims to Make More Brides Beautiful