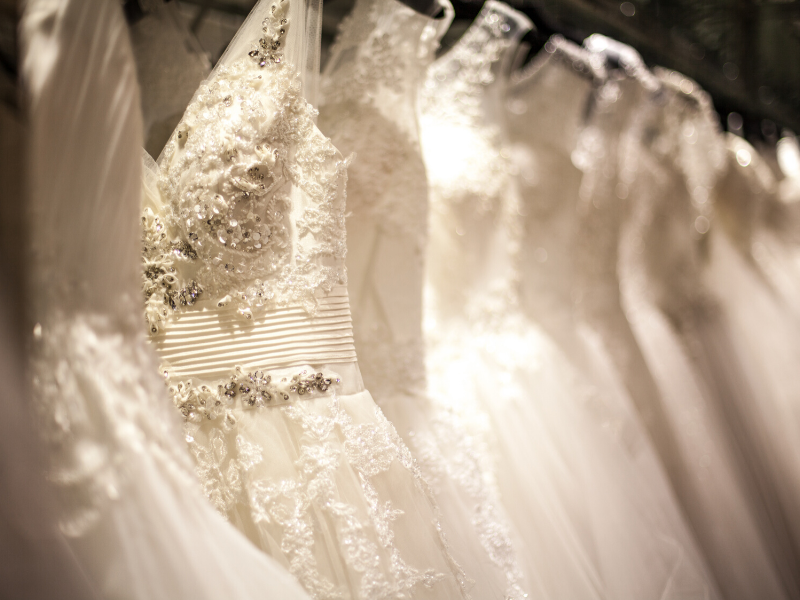 25 Wedding Gowns Under 25,000 Pesos (and Where to Buy Them!)
Finding the loveliest wedding gowns is definitely one of the much-awaited moments of every bride-to-be. But aside from finding the most beautiful gown, the price should also fit within the budget.
That's why I compiled wedding gowns under 25,000 pesos you can find here in the Philippines.
Where to Buy Affordable Wedding Gowns?
Wedding Gowns in Divisoria
2,500 Pesos
Bought this gown at Yapyuanco Building in Divisoria.
5,000 Pesos
Bought this wedding gown in Tabora St. with complete accessories.
6,000 pesos
Not the typical long gown because I'm already pregnant, that's why I wanted a light gown while walking and for me to move comfortably. Bought this in 168 Mall.
6,000 Pesos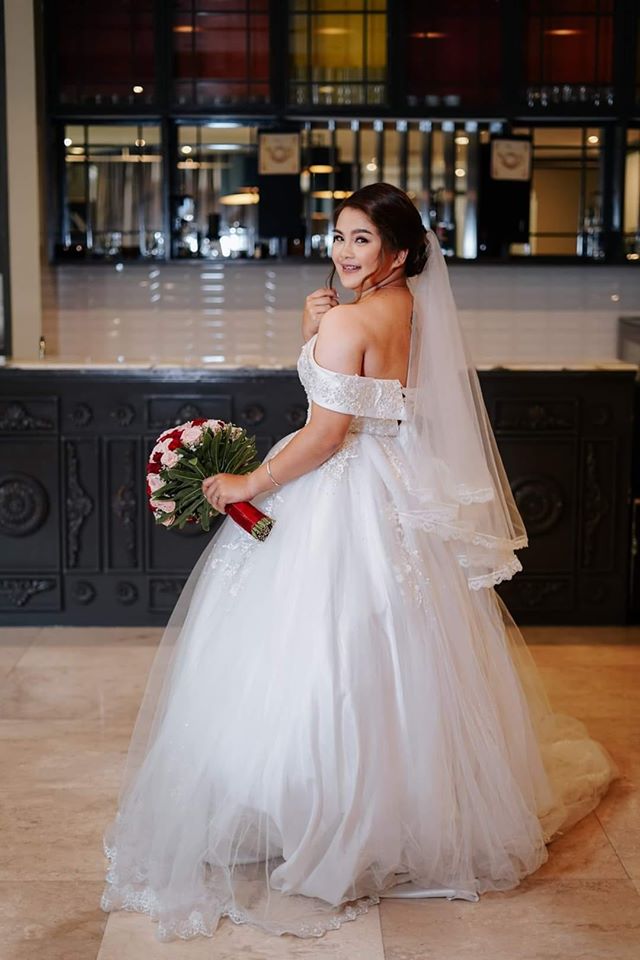 Bought this super off shoulder gown with accessories for only 6k in Divisoria. And we also got groom's suit for only 4k.
7,000 Pesos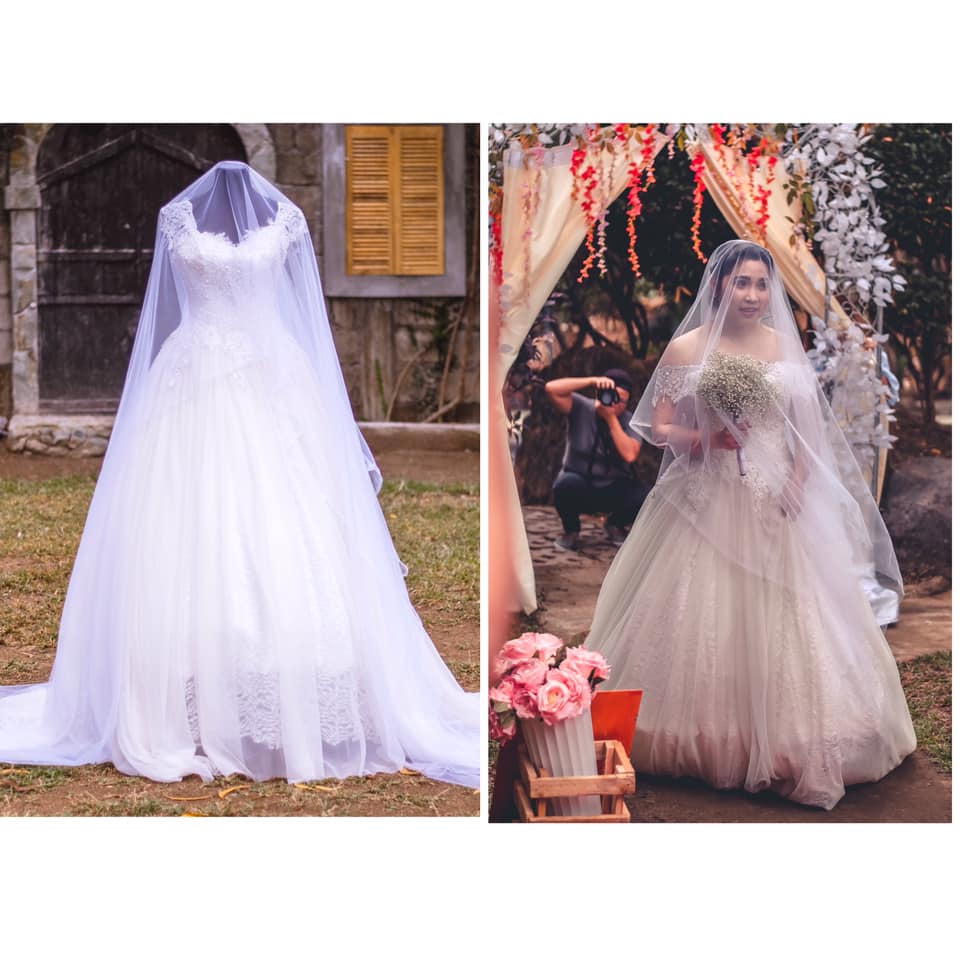 Shekinah's Gown at D8 Mall, worth 7K only. Off-white gown with free accesories.
9,000 Pesos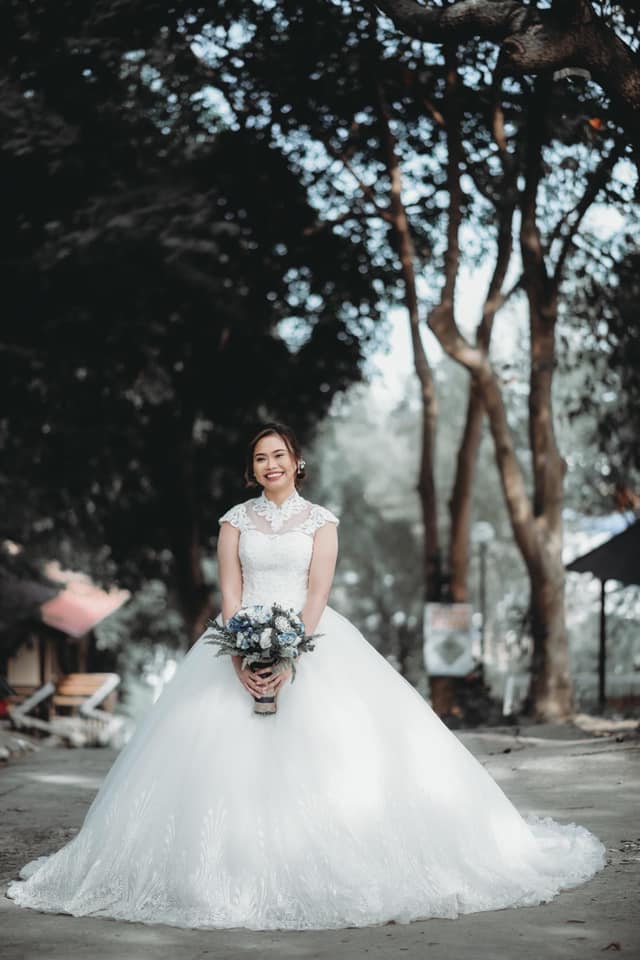 We bought my long train wedding gown in Ylaya St., Divisoria. And 12k is the original price.
10,000 Pesos
Minimalistwedding gown with pockets and complete accessories for only 10k. Bought from GLE-NIE Bridal Boutique, 3rd floor, 168 Mall in Divisoria.
15,000 Pesos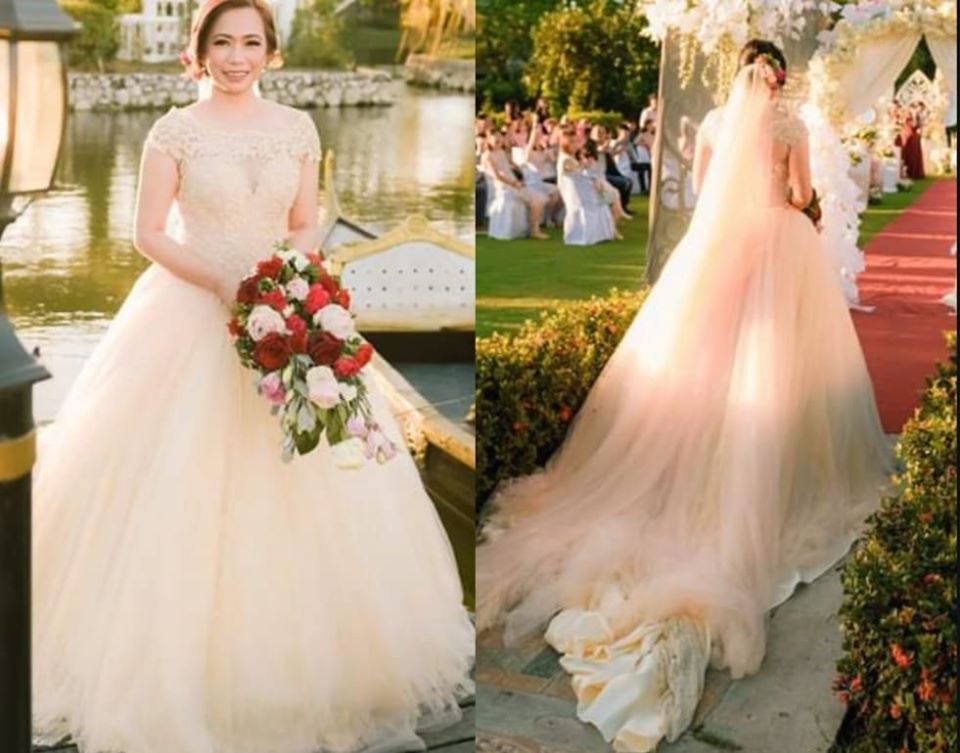 This 15k wedding gown is from Leslie's Bridal in Pandi, Bulacan, but they also have a shop in 168 Mall. It is 6-layer light champagne with lace and Swarovski crystals, and side pockets. And the gown that I availed already came with free pillows, cord, veil, arrhae, and bridal pouch.
15,000 Pesos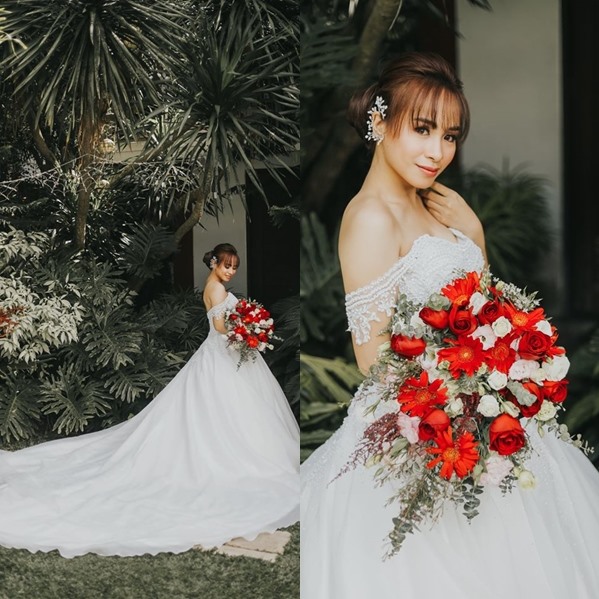 Bought from Jho & Ed Bridal Shop in D8 Mall. And this gown also comes with complete ceremony accessories.
HAPPY MARRIAGE begins with STRESS-FREE Wedding Planning. Learn More.
15,000 Pesos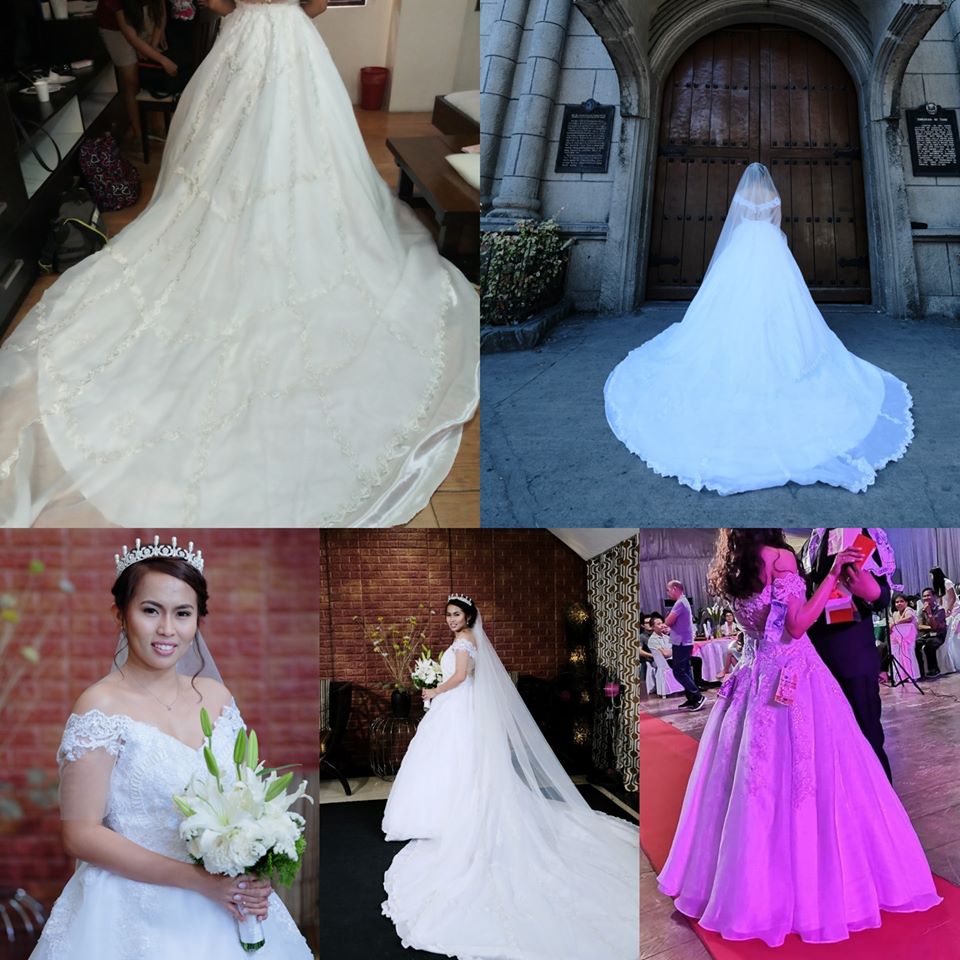 It's a two-way wedding gown from Divisoria Mall. Plus the ceremony accessories are also included.
16,000 Pesos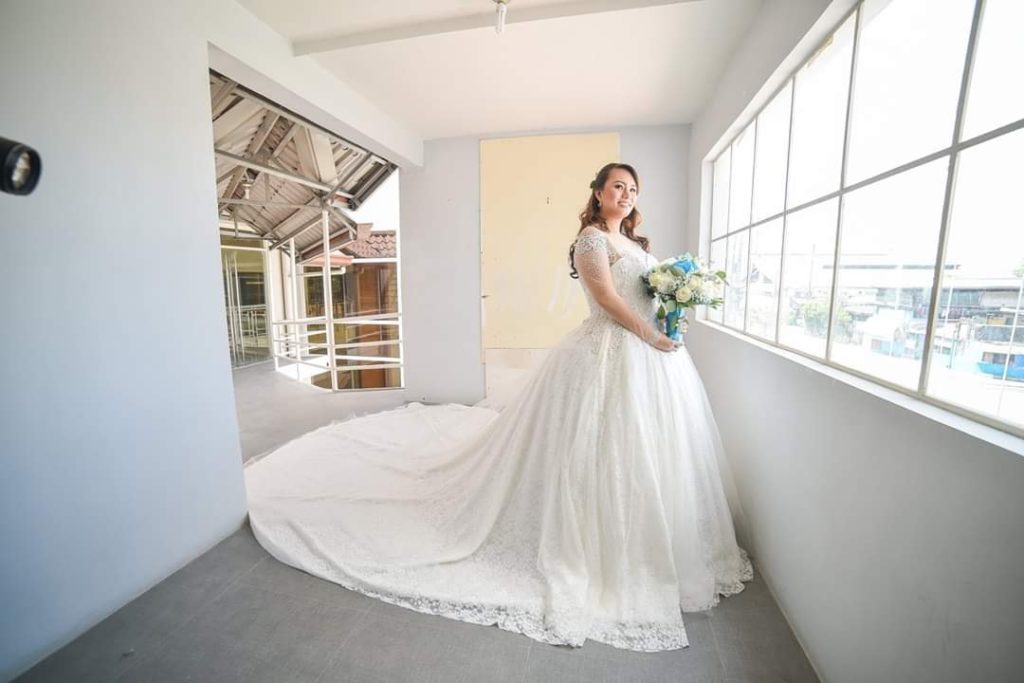 Got this at a discounted price, original price is 18k. Please take note that this is rushed and made-to-order, I'm a plus-sized and tall woman. Bought this from Jennifer's Bride Collection in D8 Mall. And it comes with complete accessories.
18,000 Pesos
By Ofel Ong of D8 Mall.
Wedding Gowns in Disenyo Pandi
10,000 Pesos
The 10k wedding gown comes with 1 simple robe, 2 pillows, cord, 2 veils, arrhae, garter, and free mannequin use. You can contact Lara's Bridal Boutique for further details.
15,000 Pesos
Bought this from Pandi Depot or Disenyo Pandi at Bagong Barrio, Pandi, Bulacan. This is worth 15,000 pesos with complete accessories.