Wedding Gowns Online
2,000 Pesos
Got this Taobao Collection gown from Lazada.
3,500 Pesos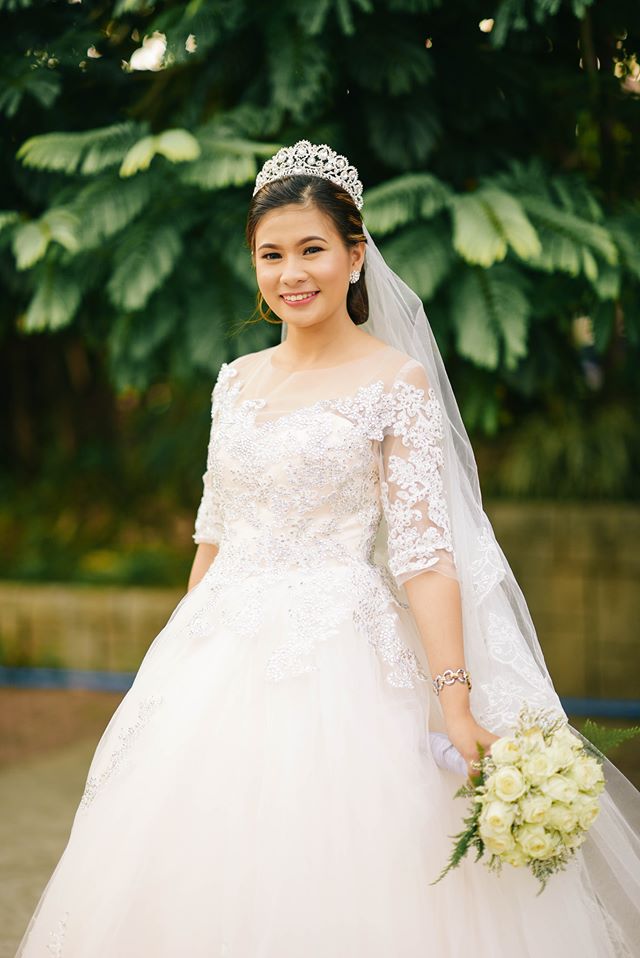 I bought my wedding gown at Lazada worth 3,500 Only. Simple but elegant
Designer Wedding Gowns
7,500 Pesos
Rented Gown by Gawang Flores in Isulan, Sultan Kudarat.
900 Pesos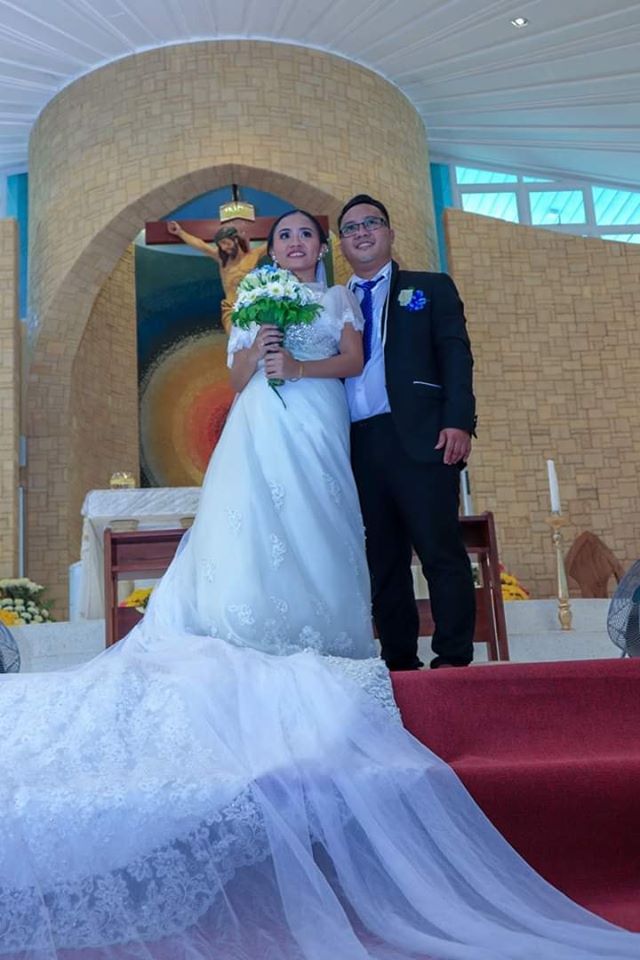 Purchased this gown from Fabulosa Mandaue-Cebu branch. And we got it on sale. From 1,800 pesos original price, we got it at 50% off.
6,500 Pesos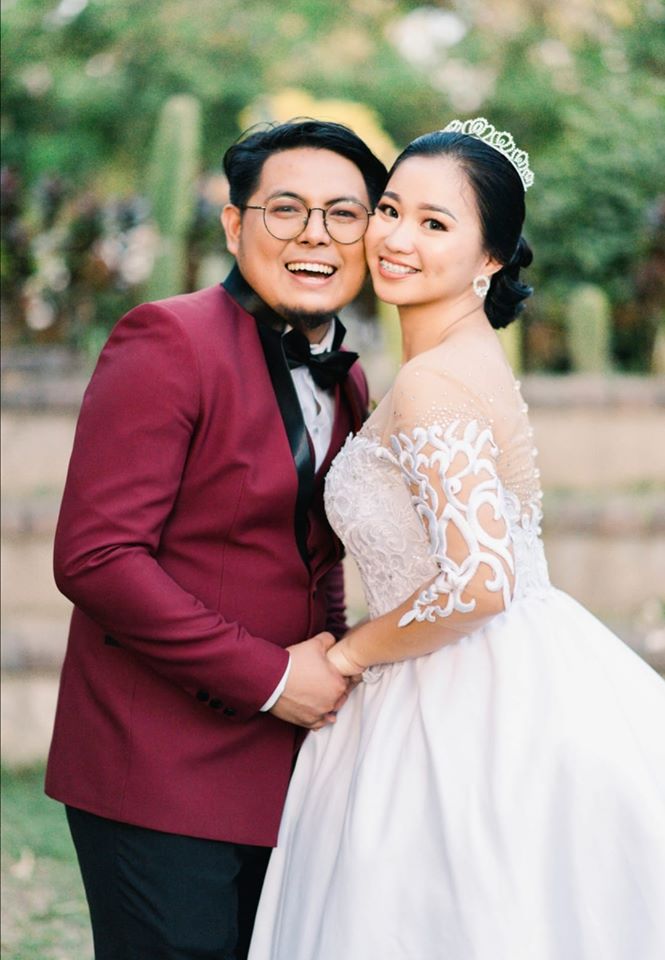 Made by Lenie Sacluti in Pagsanjan, Laguna.
12,000 Pesos
From Majika's Bridal Boutique in Baliuag, Bulacan.
13,500 Pesos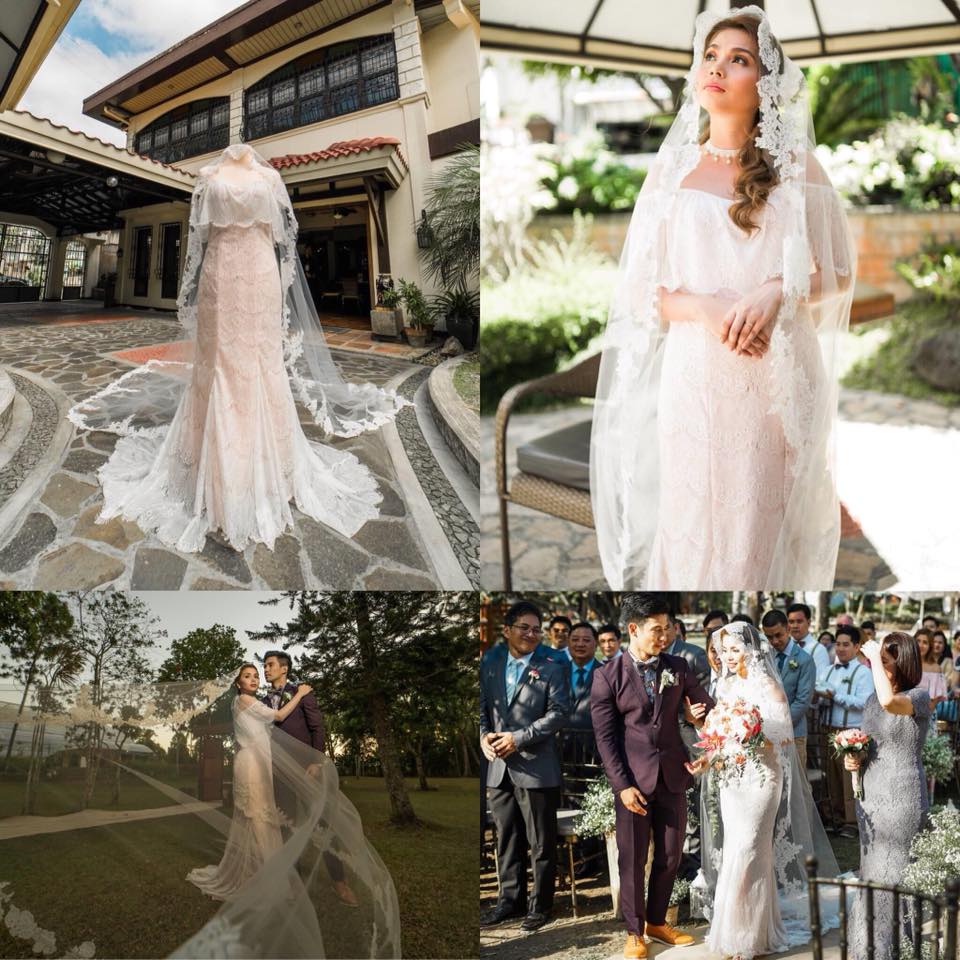 Worth 13.5k made by Khai Villanueva
18,000 Pesos
Made to order gown from La Sposa in Paciano, Calamba. It comes with pillow, 2 veils, arrhae, cord, garter, and bag.
Wedding Gowns Made by Friends
1,620 Pesos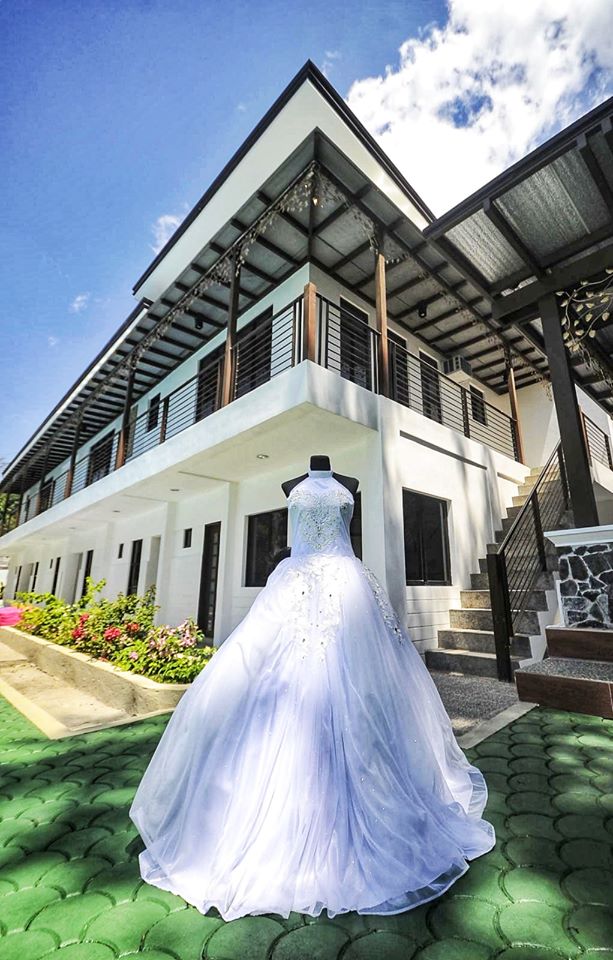 Wedding gown made by our Principal Sponsors/relatives. My fiance and I bought the cfabric in Taytay, Rizal. Then we ordered the lace in Lazada.
3,000 Pesos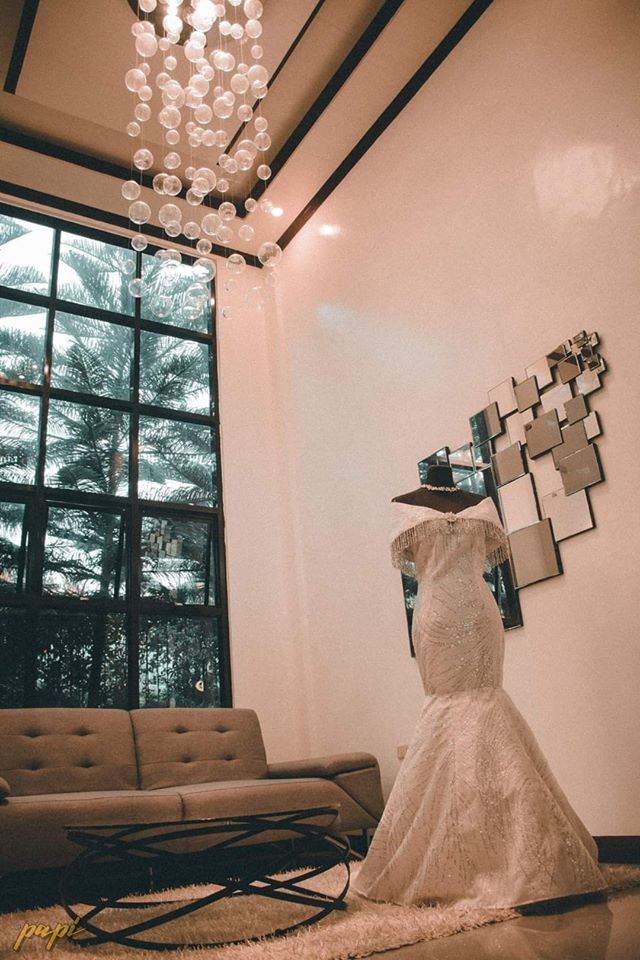 This is a Maria Clara-inspired wedding gown made by my Mother-in-law. We just bought the fabric worth 3,000 pesos.
13,000 +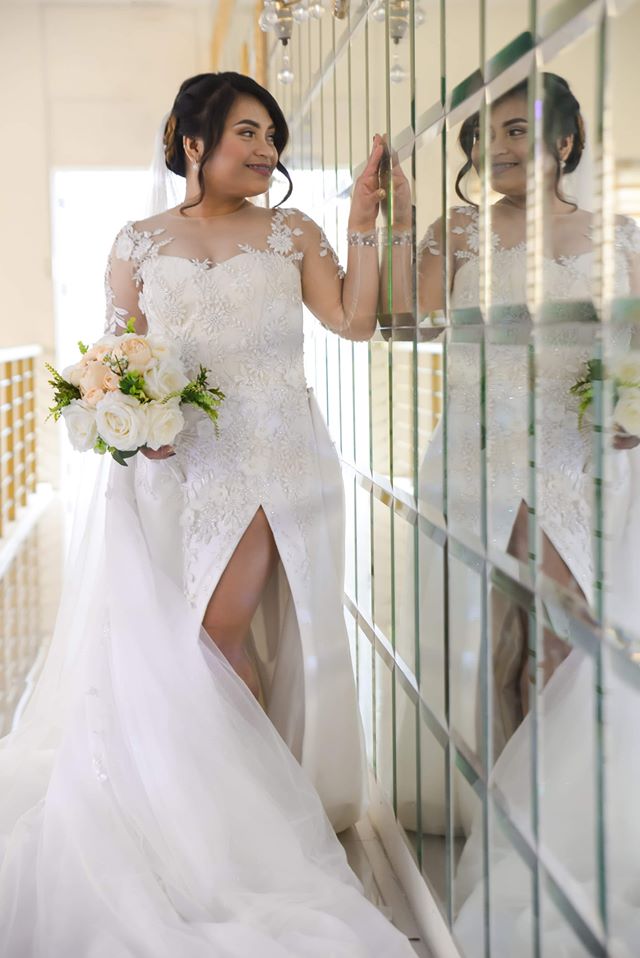 Made by my high school friend worth 13k+ only with a detachable train.
I just helped in doing some beads for the details.
Wedding Gown Cost in Philippines – Factors
When you look for wedding gowns, you will notice that price varies depending on these factors:
Type of Fabric – Fabrics like silk is expensive compared to chiffon, so the type of fabric you want will affect the cost.
Accessories – If you want to add Swarovski or any expensive crystals, this will become more pricy.
Designer – It also depends on the credibility and years of experience of your wedding gown designer.
Measurements – The length of fabric or lace that will be used will also determine the cost.
Package Inclusions – Aside from the gown itself, other wedding suppliers also include veil, garter, cords, and bridal robe tp their packages which becomes an additional cost for you.
I hope you got some inspirations and ideas from this compilation. If you are looking for a 6-month wedding planning guide, just check here: Church Wedding Planning Checklist
Happy Preps!