With this once-in-a-lifetime event, comes the biggest wedding fears of every bride-to-be. There are lots of things that could possibly go wrong, and there is no take two.
It's either you get it all right the first time, or something might happen that can ruin this very special day. Now, it's important you read all these to become prepared and think solutions ahead of time.
So let's find out what scares Filipina brides the most:
11 Biggest Wedding Fears
#1 No-Show Supplier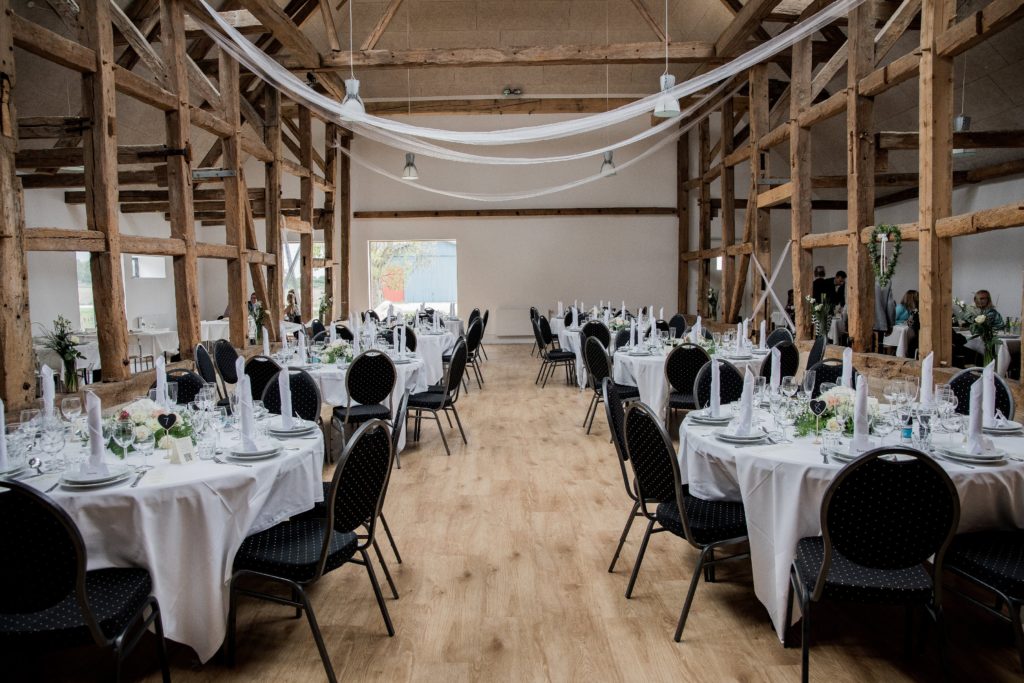 It can be the Makeup Artist, Photographer, Caterer, or Florist if one of them didn't show up, you will definitely feel stressed.
This can happen if you accepted a friend who volunteered to take your pictures for free, or a close friend told you to do your makeup for a very cheap price. If you're not going to pay for a decent supplier, you are risking this.
It will be hard to impose your directions to a friend working for free. They will come anytime they want, and there's nothing you can do because you didn't have a contract, to begin with.
#2 Expectations vs Reality in Wedding Gown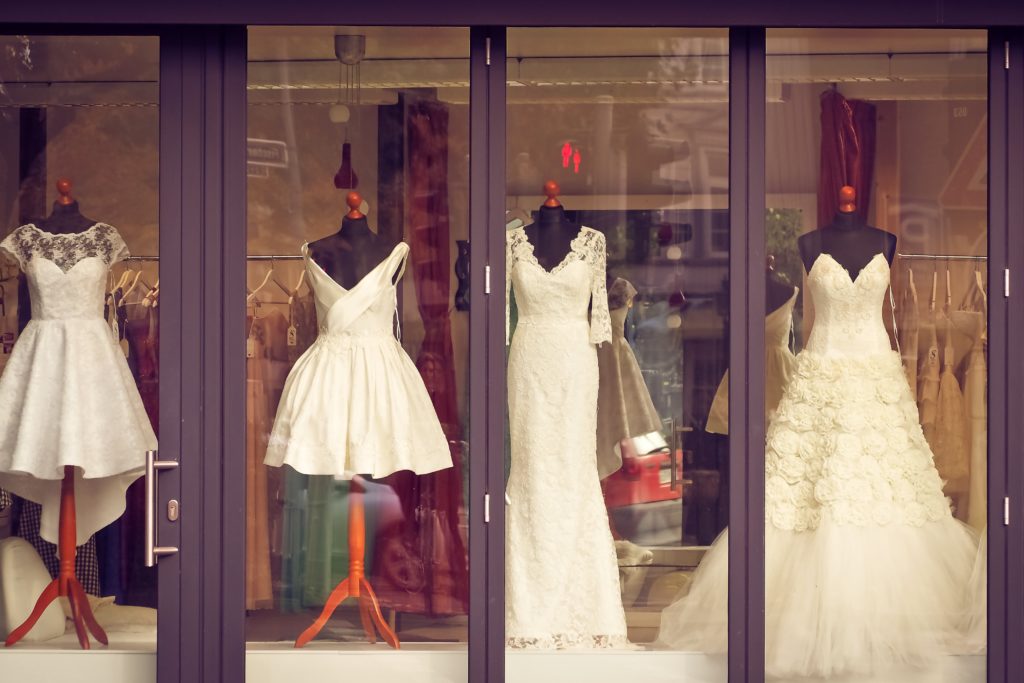 Again, this depends on the wedding supplier you get.
If you had proper communication with your designer, and you had a contract, things would be a lot easier.
Also, if you pay enough for the quality you expected, you should not worry about this.
#3 Deleted Wedding Photos
One of my personal biggest wedding fears is not having any memories of our wedding day. I fear that the Photographer might accidentally delete all the files.
So, I told my husband to hire a reliable photographer and videographer, because I was so scared.
Plus, it's also advisable to ask for the raw copy of all the photos and videos right after your event to secure the copy.
Don't wait before it's too late to know that you actually have no wedding photos at all.
#4 Inefficient OTD Coordinator
OTD Coordinators (On-the-day Coordinators) should function as the point person/team during your wedding day. And they should know what they are doing.
It's actually scary to let a friend or relative do this task because it's a very crucial and underestimated task.
Trust me, I owe my personal Wedding Coordinators big time for making our big day stress-free. One person can't handle everything for you, from Preparation Area until the end of Reception.
An inefficient OTD Coordinator can spell D-I-S-A-S-T-E-R because they should be the one to manage the timeline, manage the rest of the suppliers, and make sure everything is in order.
#5 Makeup Allergy
If you skipped the Makeup Trial, you might experience Makeup Allergy during your wedding day.
It's the first time you tried the makeup products used by your Makeup artist, so you'll learn that day if it's compatible with your skin or not.
If it's compatible, congratulations! If not, you should have your personal makeup ready.
#6 Typhoon
There's not much we can do about rain and typhoons, but we can stay prepared.
You can read full tips here to avoid too much stress in case of heavy rain on your wedding day: https://thebudgetarianbride.com/rain-on-wedding-day-tips/
#7 Skin Breakouts
As the side effect of stress and sleepless nights, your skin might not look best come your wedding day.
If you haven't had enough rest during your wedding planning, then you have to set up an appointment with your dermatologist.
#8 Less Guest/More Guests than Expected
With lesser guests, you would feel sad because you already paid for their seat, their meal, or even for their accommodation. Not showing up would mean wasted money.
And for those who had more guests, it would mean additional expenses. Plus, these guests who didn't RSVP might take the seats reserved for those who did confirm. Imagine the stress!
#9 Rude Guests
Rude guests become one of the biggest wedding fears because they come in different forms and sizes.
It can be a drunk uncle, diva friend, someone who plans to steal your thunder with a proposal, crying babies, or anyone who can't keep their cool during the program.
Choose guests wisely!
#10 Being Too Emotional
You might start crying endlessly while walking down the aisle, and you won't have decent pictures.
Or your makeup might be all over your face after crying too much.
And as a bride, you must look your best at all times. Make sure you wear waterproof makeup!
#11 Getting Sick
When you sacrifice your health for the sake of your dream wedding, you might get sick on your big day.
Taking your vitamins, getting enough sleep, and eating right should not be neglected. You deserve the healthy glow for this once-in-a-lifetime event!
NOTE: You will receive your FREE Guide on the email you will provide.
11 Biggest Wedding Fears of Brides-to-be!