Based on our recent post, we were able to compile the Beach Wedding submissions of fellow Filipina brides.
As much as we want to showcase the lovely Philippine beaches, we have limited submissions as of the moment. But you will surely enjoy these lovely photos.
Top 1 Hazel Manuel-Baylon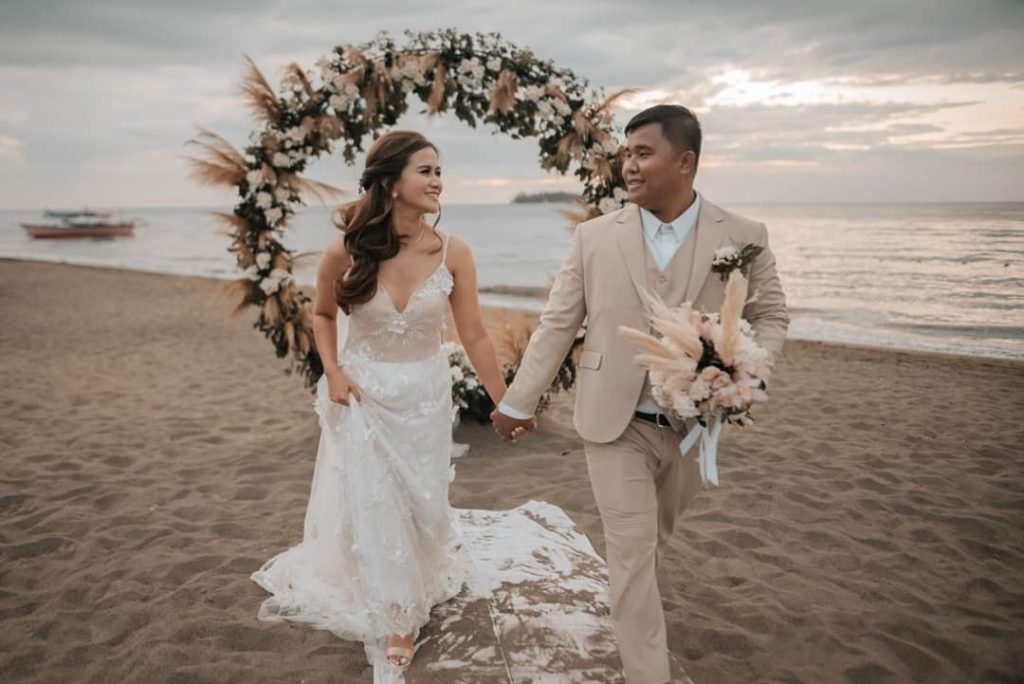 Our Zambales wedding
01.11.2020
I am from Manila and Hubby is based in Zambales. I was a hands-on bride. We still managed to pull off a nice and lively all-white wedding. It was so gloomy and when the pastor said "kiss the bride" the sun showed up. Our guests really enjoyed everything from the ceremony, food, reception, and everyone stayed 'til midnight. 😊
Top 2 Yoko Difuntorum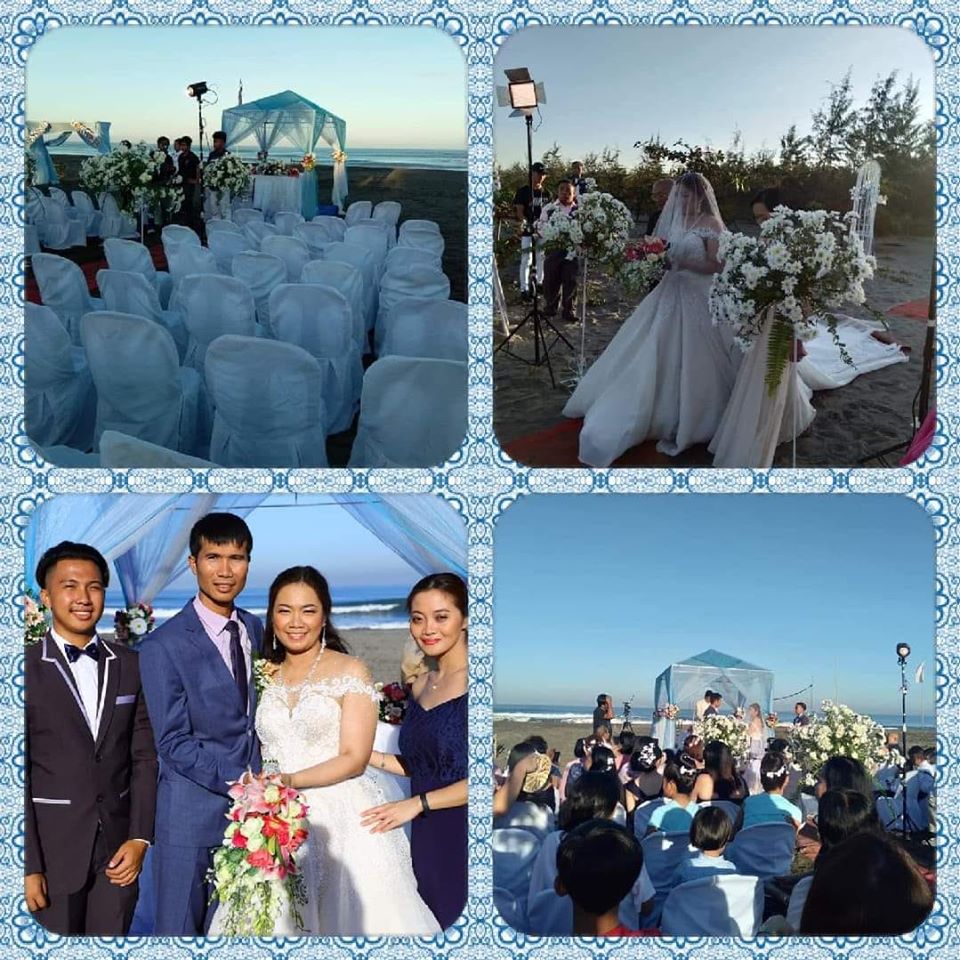 Dec. 21, 2019 at 6:00A.M. Bauang, La Union. Ceremony. 1
50guests for52k catering and 100k package.
The reception is beside the beach. It was my dream na makasal sa beach. That's why my husband gave it to me. So we have a dream came true beach wedding. The venue was sponsored by my sister in law Ate Elsie Walican . Pas Jhess Difs Ser Vant Cerie Prgbii Ramirez
Top 3 Chay Bihasa Gonzales-Cheng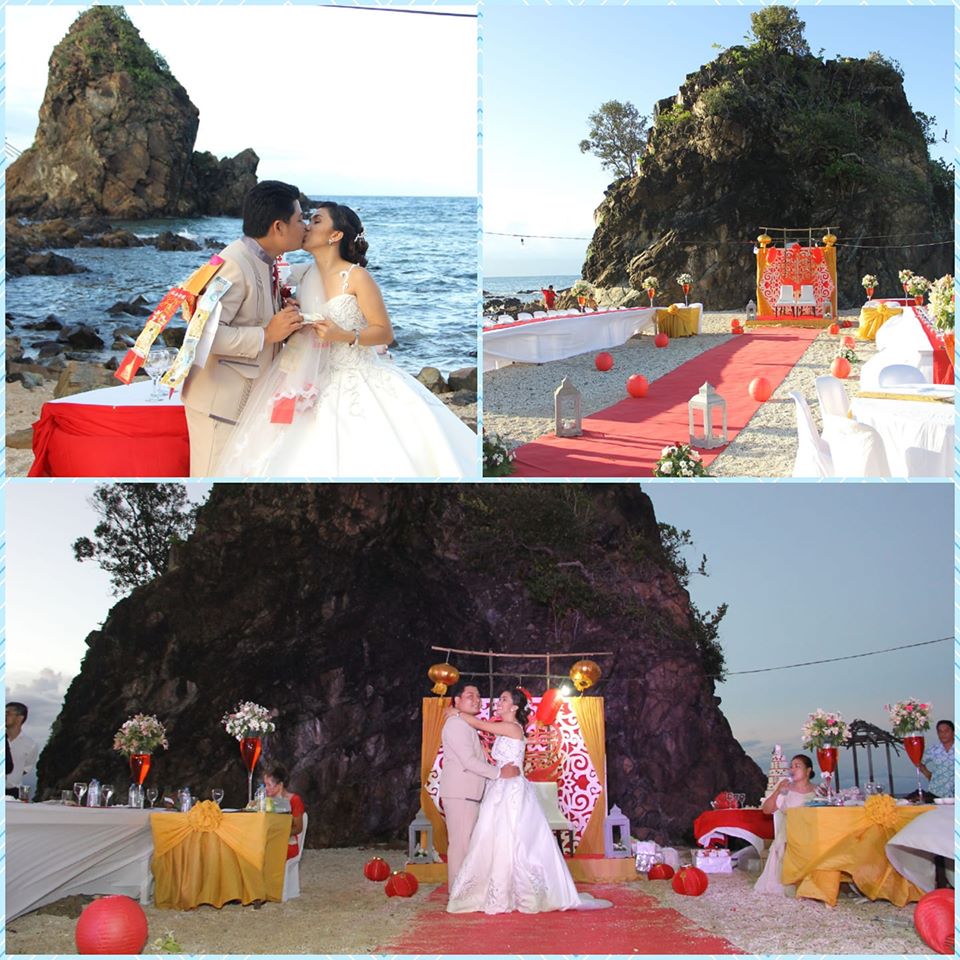 Baler Beach Wedding ( Reception only) pero sa simbahan pa din po ang ceremony.😘😍😚
April 28, 2018
Hoping we can see more Beach Wedding Photos in the coming months. For now, let's enjoy all these 🙂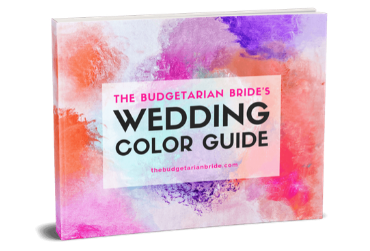 NOTE: You will receive your FREE Guide at the email address you will provide.
Beach Wedding 2020: Here's The Budgetarian Bride January Feature