Based on our recent post, here are the top 10 Bridal Robe 2020 that won our hearts!
From freebie bridal robes to custom-made, they all made it to our Top 10. See what The Budgetarian Brides are raving about:
Top 1 Roxanne Sion
Robe lang ng hotel gamit ko 😁
03.10.2015
Top 2 Mady Taladro
Our prep dress all from Taytay Tiangge, my bridal robe is 250pesos then the mom's and bridal squad's wrap-around dress is 150pesos. We also got matching slippers (not pictured). Wala pang 2k ang budget for these. 😅 #budgetarianbride #GATStobewithMADY
Top 3 BernacLaire Suñga Lulu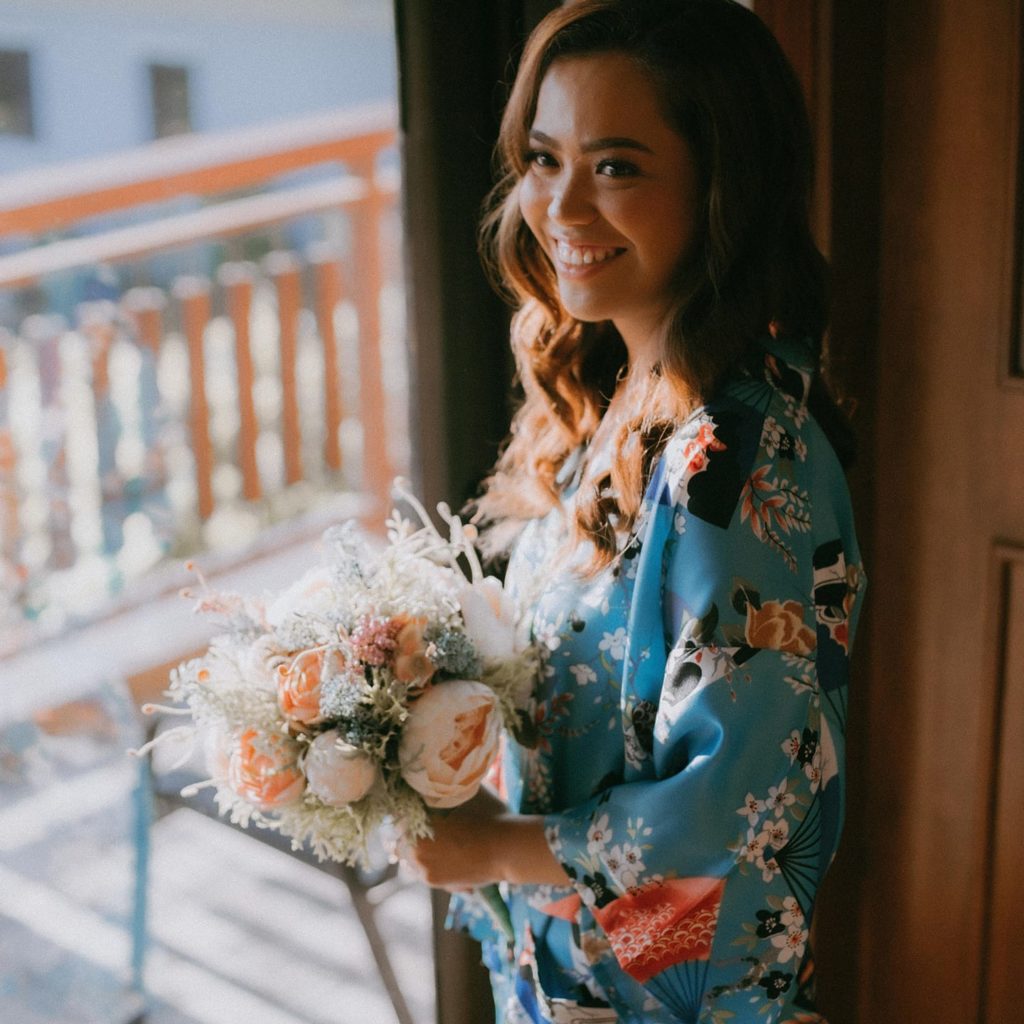 Same bridal robe na ginamit ng mommy ko 26 years ago 💕
Top 4 Maria Cristina Lacap-Lutero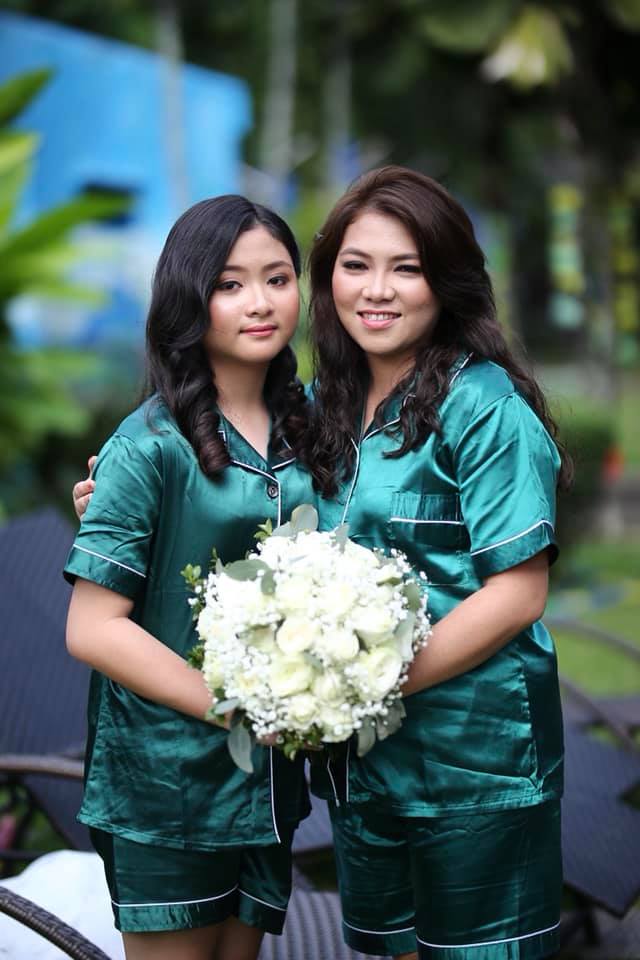 Eto lang nakayanan 😬
Top 5 Grace An Borrinaga-Angue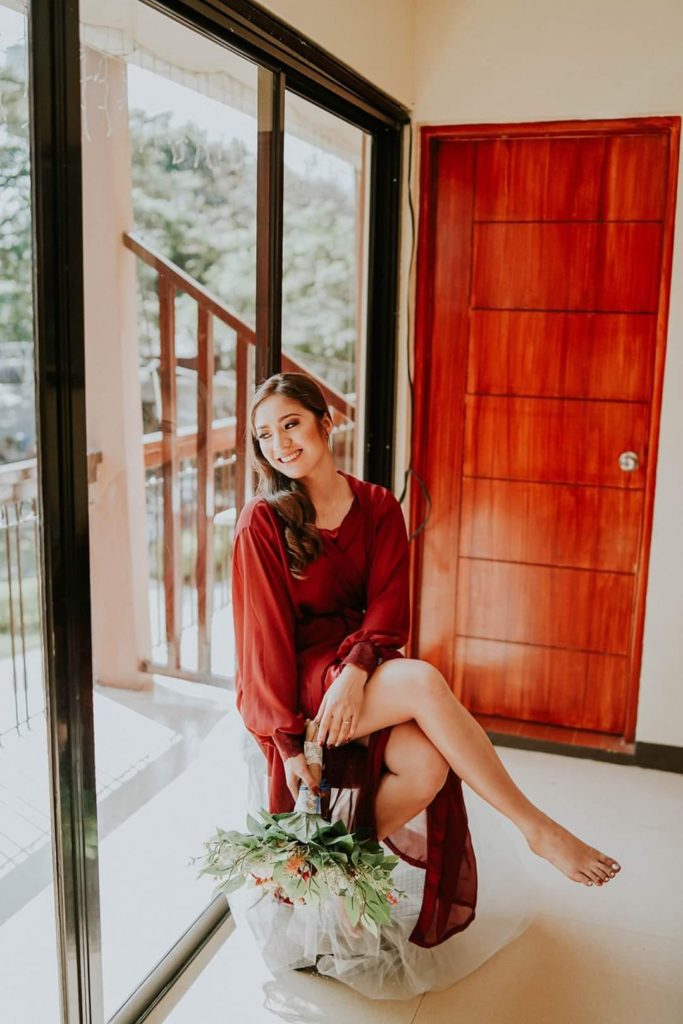 My 800 peso bridal robe. ❤❤ December 7, 2019
Top 6 Nix Teoxon-Disuanco
My mauve cut-out bridal robe💖
Top 7 Roelynne Abarro – Masikat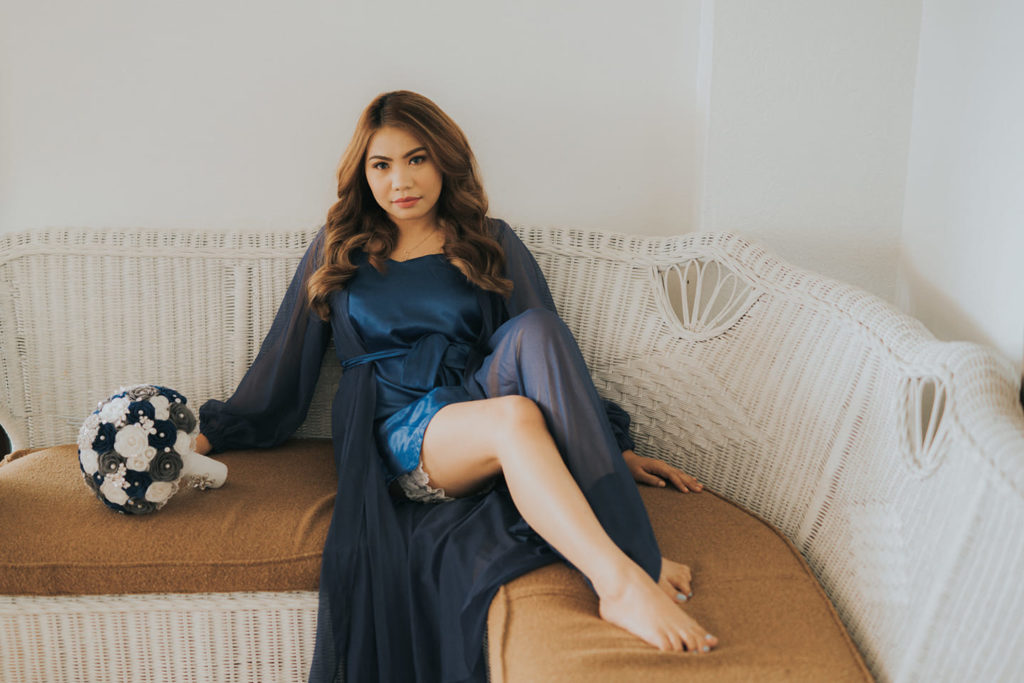 1500 tahi ng kapitbahay namin
07132019 😍😘
Top 8 Karla Quiambao – Sumay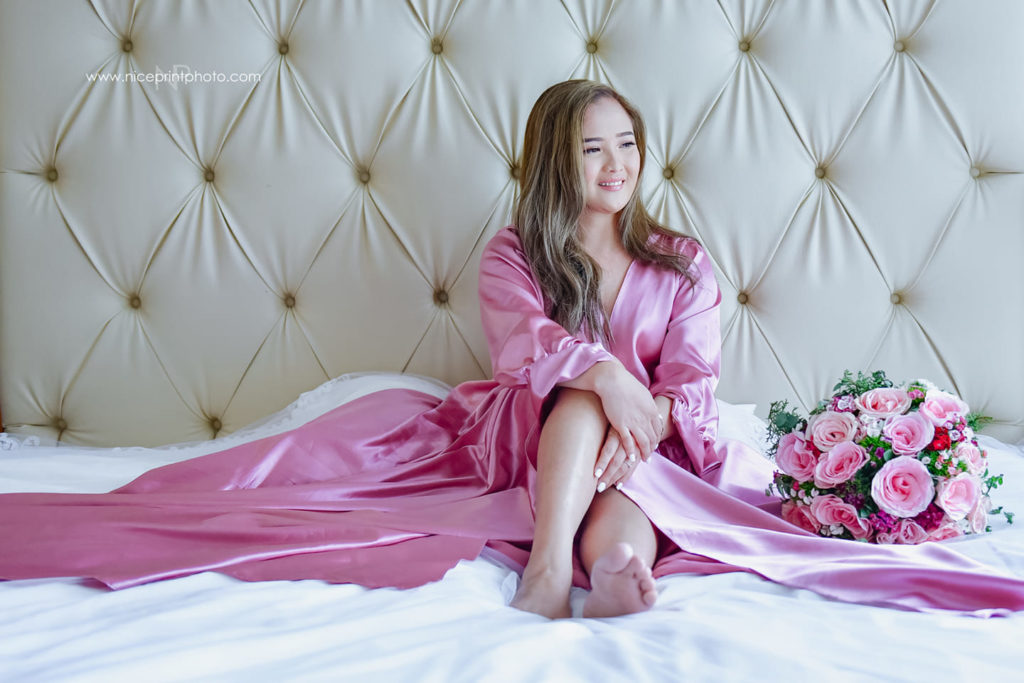 Robe by Ms. Yvonne Camay 🥰
Top 9 Jessica Lera
Robe with trail by Cruella & co.
Top 10 Christine Mangune-Aleta
Budgetarian robe! Hehe 🥰
I hope you loved all the Bridal Robe 2020 we featured! If you want to be part of the next featured brides, you can like our page The Budgetarian Bride, and stay tuned for our upcoming posts.
Read Next: Top 10 Wedding Gowns of January 2020 or Top 10 Prenup Ideas January 2020
You can also comment down your personal favorites or your requested topic.
Happy Preps!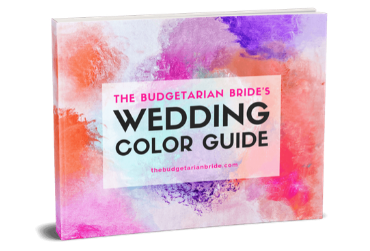 NOTE: You will receive your FREE Guide at the email address you will provide.
Bridal Robe 2020: Here's The Budgetarian Bride January Feature