Based on our recent post, here are the top 10 wedding gowns 2020 that won our hearts!
From simple dresses used in a civil wedding to dreamy white ball gowns, these are what fellow budgetarian brides loved.
Top 1 Jenn Eugenio Idusora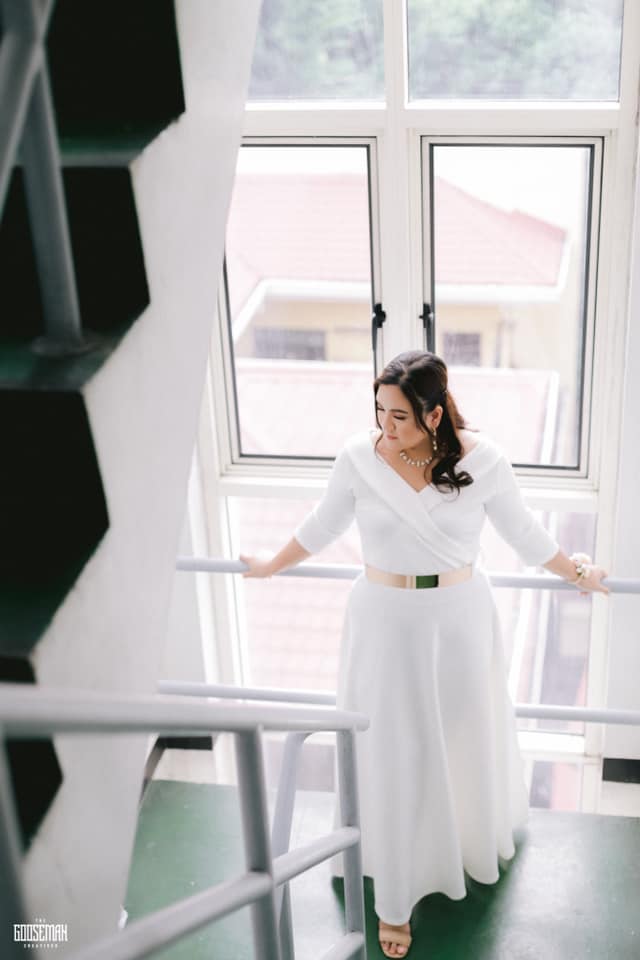 Aug.24,2019 bride 👰🏻 civil wedding bought this at Divisoria for 2k only with the belt 😍
Top 2 Grace An Borrinaga-Angue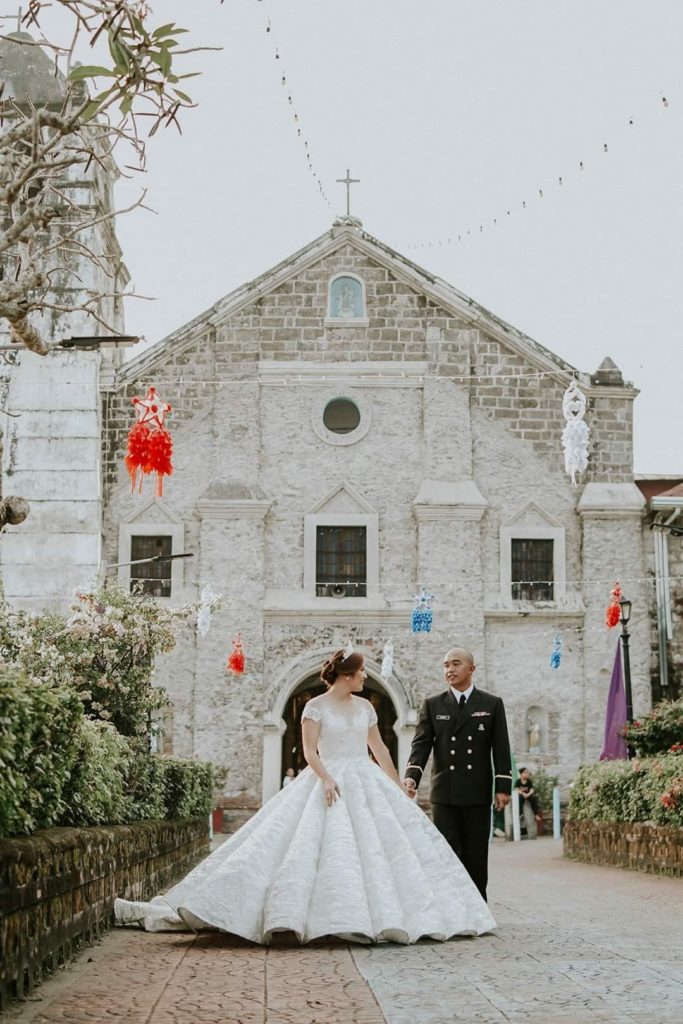 December 7, 2019 Marian-inspired wedding gown
Gown by: Tricia Garcia
Photo by: Pixelens Studios
Top 3 MJ Jacob
Dec.30, 2019 wedding❤
Top 4 Camille Fajardo Virtucio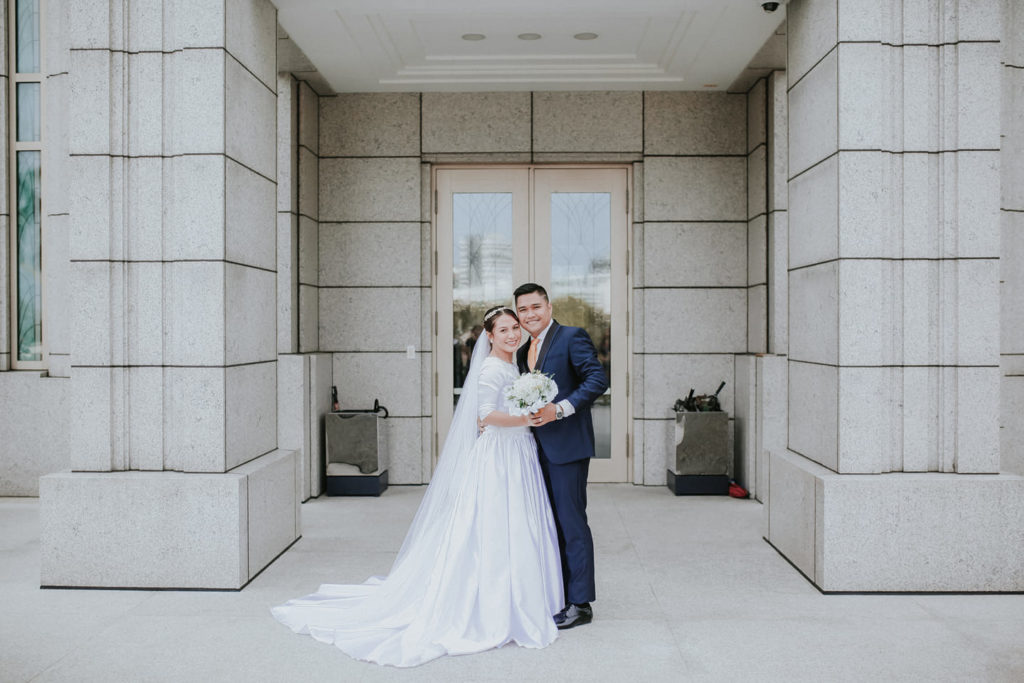 My 2k Wedding Gown. Pina tahi ko lang sa kilala naming sastre. All "Satin" fabric & No Bead works, konting lace lang sa harap. Ball Gown sya with trail. My crown is only 99 pesos sa Shopee & I just bought a "Tulle" fabric for my veil 😁 Modest & elegant. My wedding was last Dec. 18, 2019 😁
Top 5 BabyLyn Hermogenes-Pecho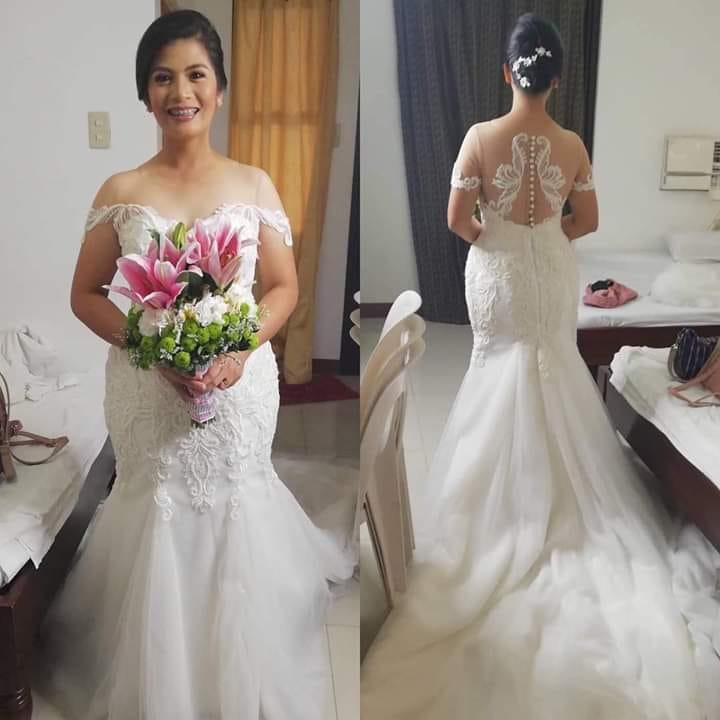 Dec. 23,2018 Beads and lace Serpentine cut gown made by Ms. Nikki Berberabe
Top 6 Christine Mangune-Aleta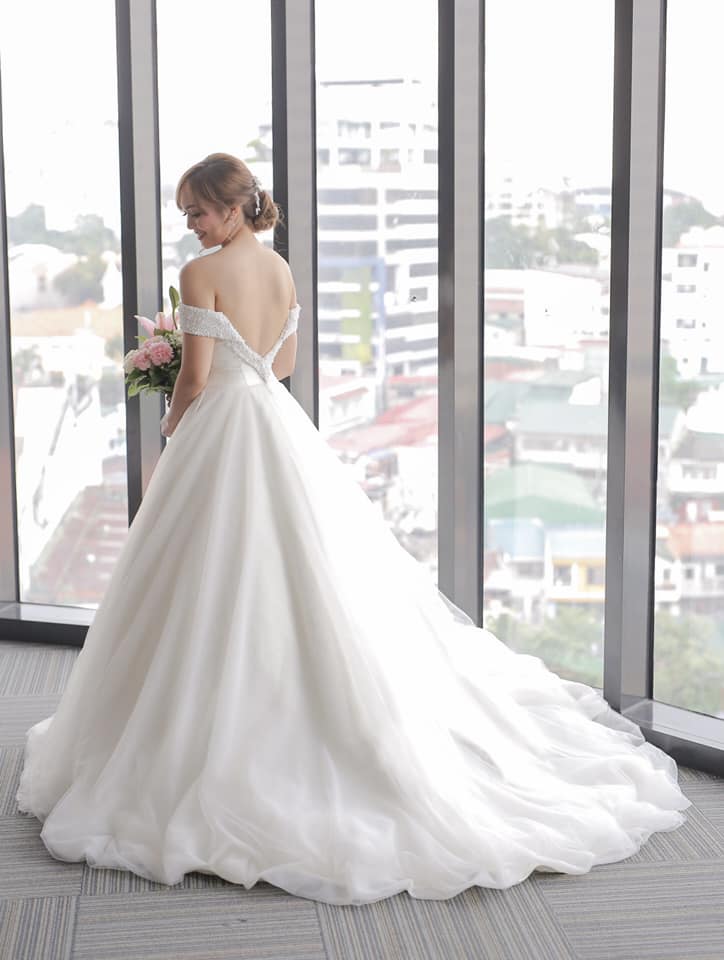 Top 7 Kathleen May T. Seniel-Lapidante
Top 8 Jenely Cruz Fabia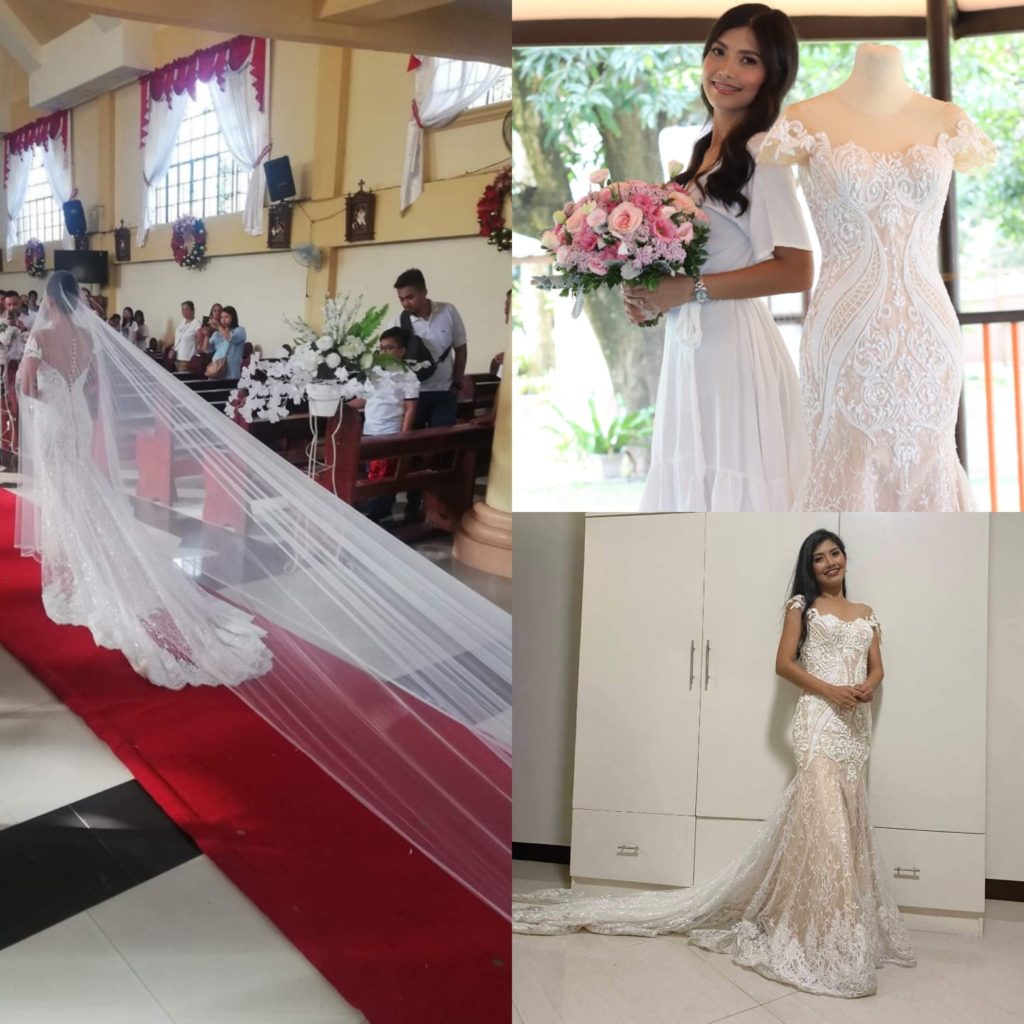 Top 9 Mary Rose Base Betito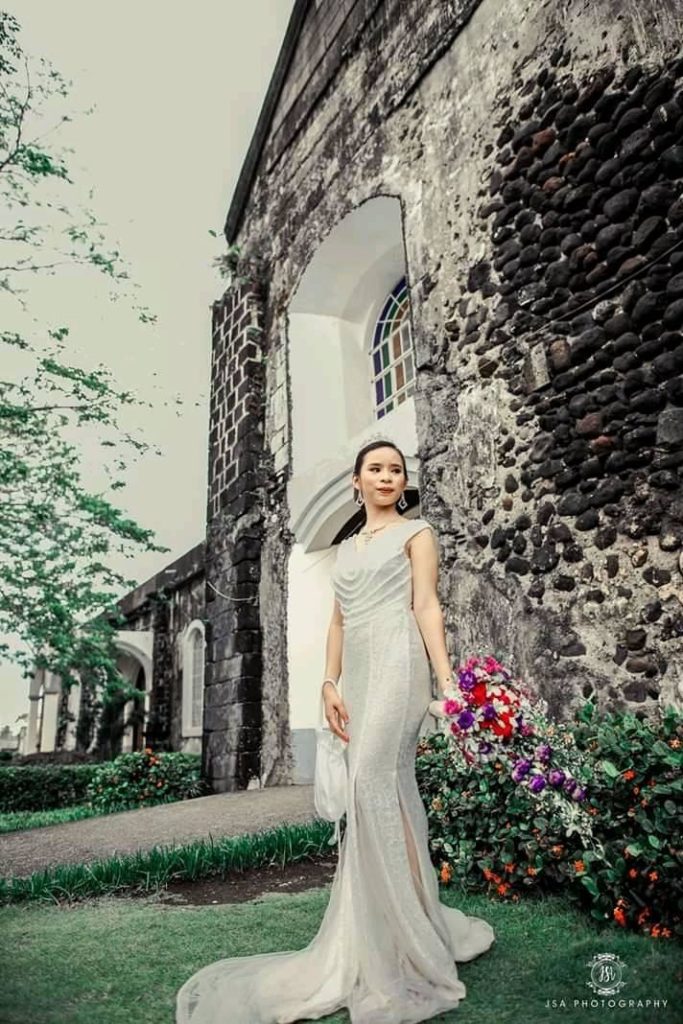 Top 10 Kristel Genita Arcolas & Zarra May Ditangan- Landicho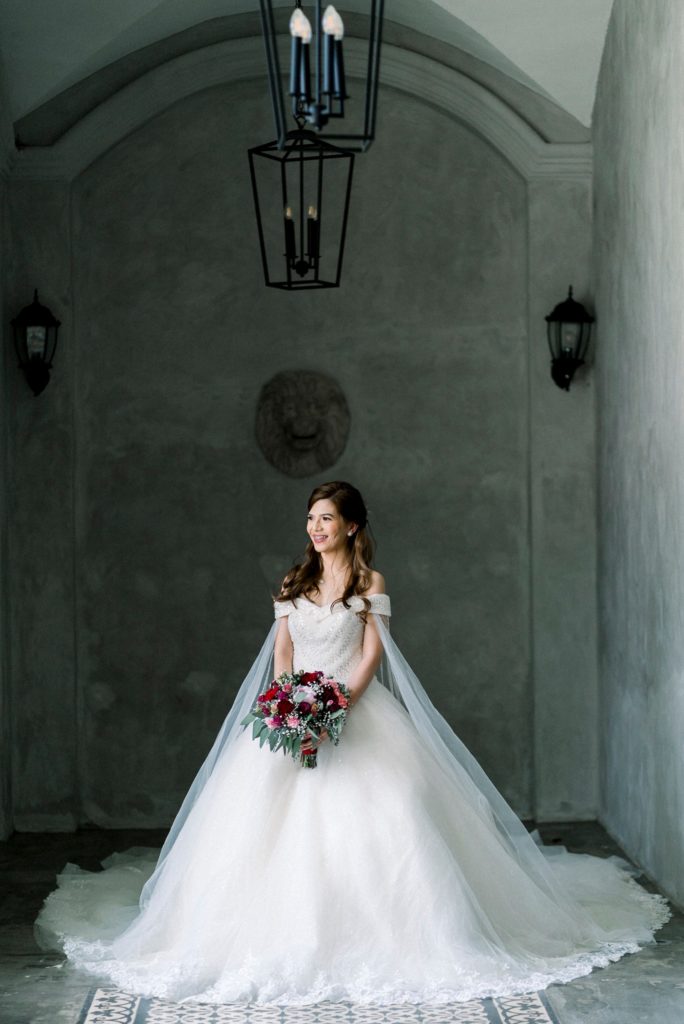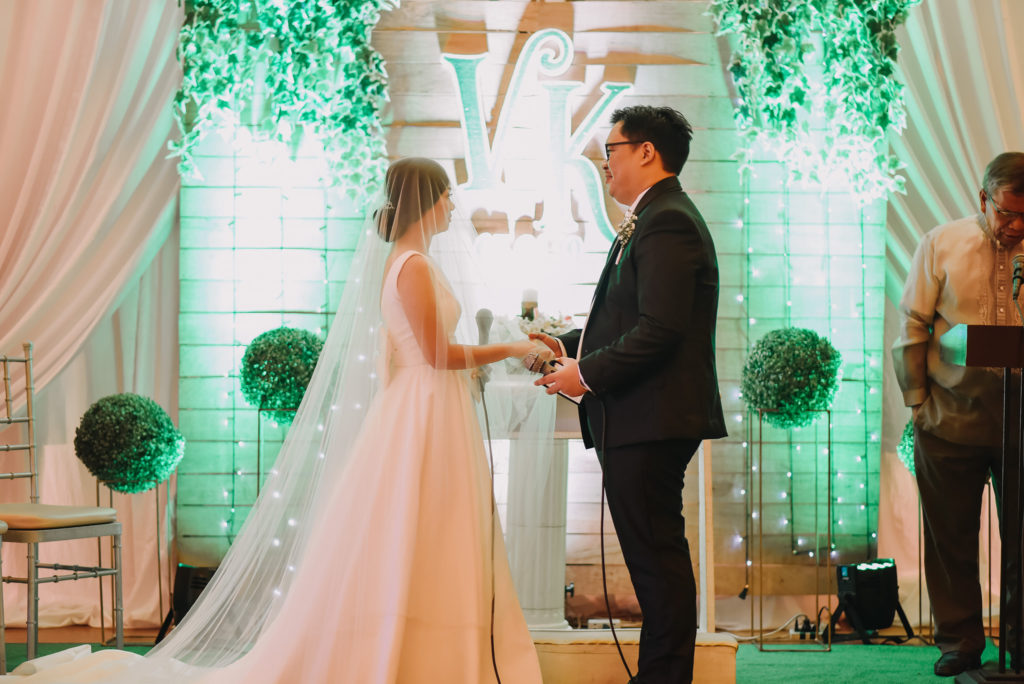 I hope you loved all the wedding gowns 2020 we featured! If you want to be part of the next featured brides, you can like our page The Budgetarian Bride, and stay tuned for our upcoming posts.
You can also comment down your personal favorites or your requested topic.
Read Next: Top 10 Prenup Ideas of January 2020
Happy Preps!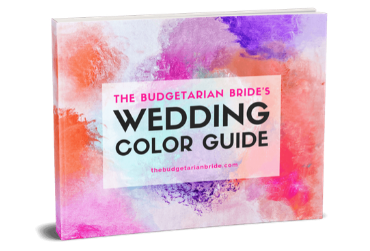 NOTE: You will receive your FREE Guide at the email address you will provide.
Wedding Gowns 2020: Here's The Budgetarian Bride January Feature