Based on our recent post, here are the top 10 Prenup Ideas 2020 that won our hearts!
From Filipino traditions to minimalist themes, they all made it to our Top 10. See what The Budgetarian Brides are raving about:
Top 1 She E. Regalario – Villaverde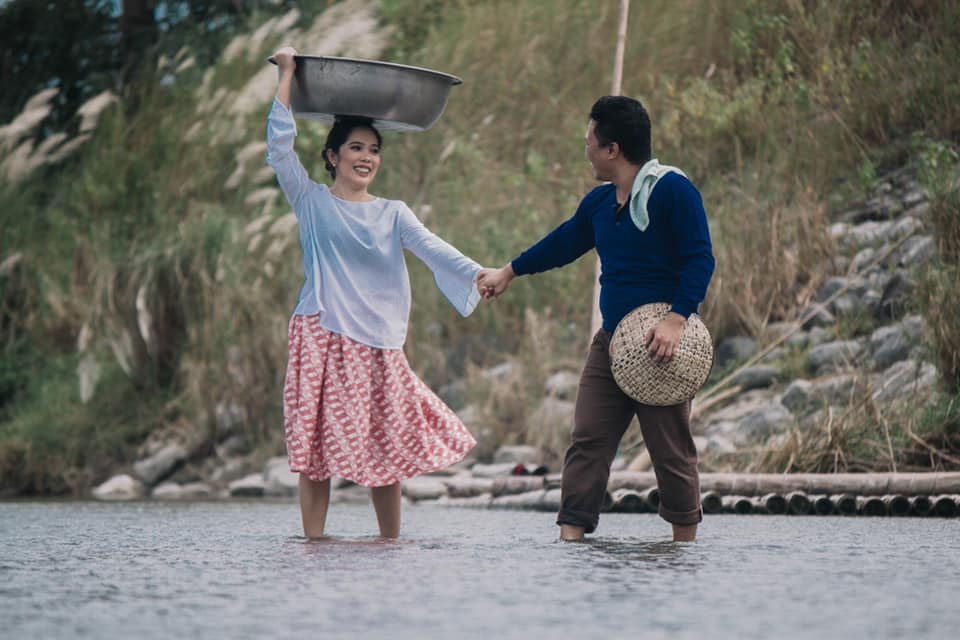 Maglalaba sa ilog 😅 dingras ilocos norte ☺️
Top 2 Raquel Rebancos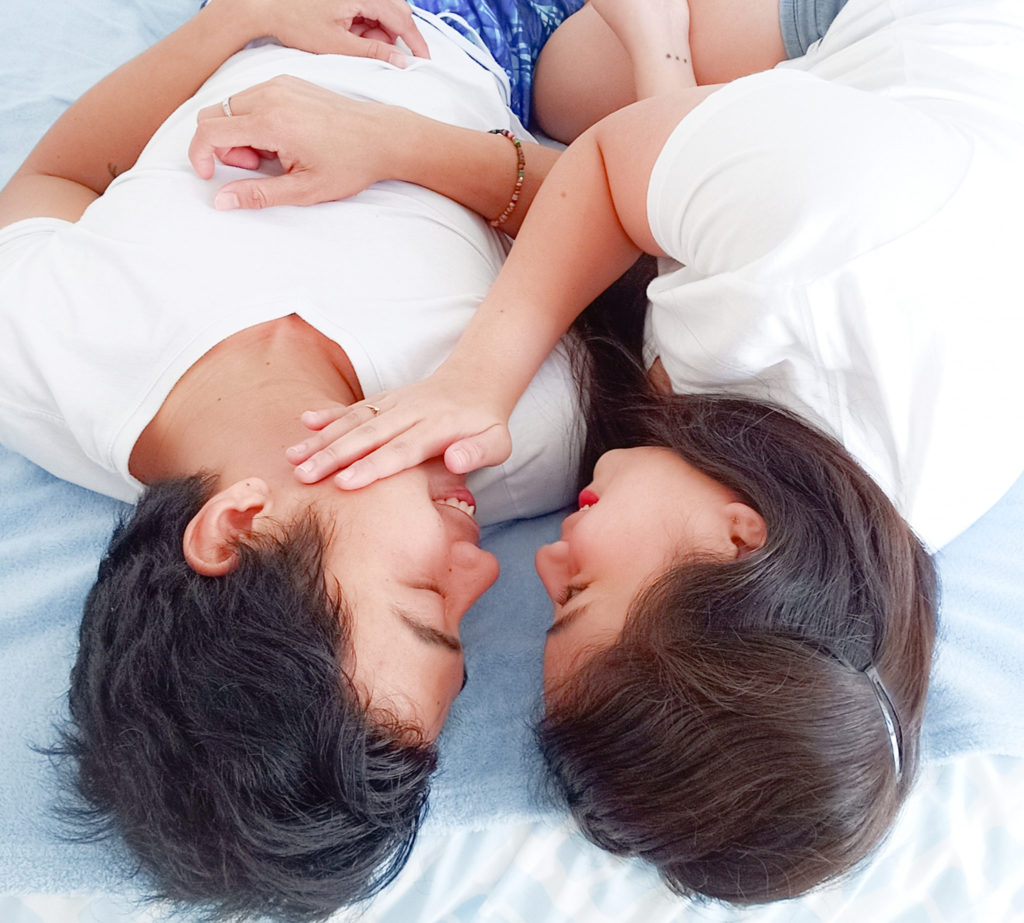 DIY prenup using tripod and phone na may shutter. hehe
literal na budgetarian. 😊
Top 3 Jhedi Maullon – Libutan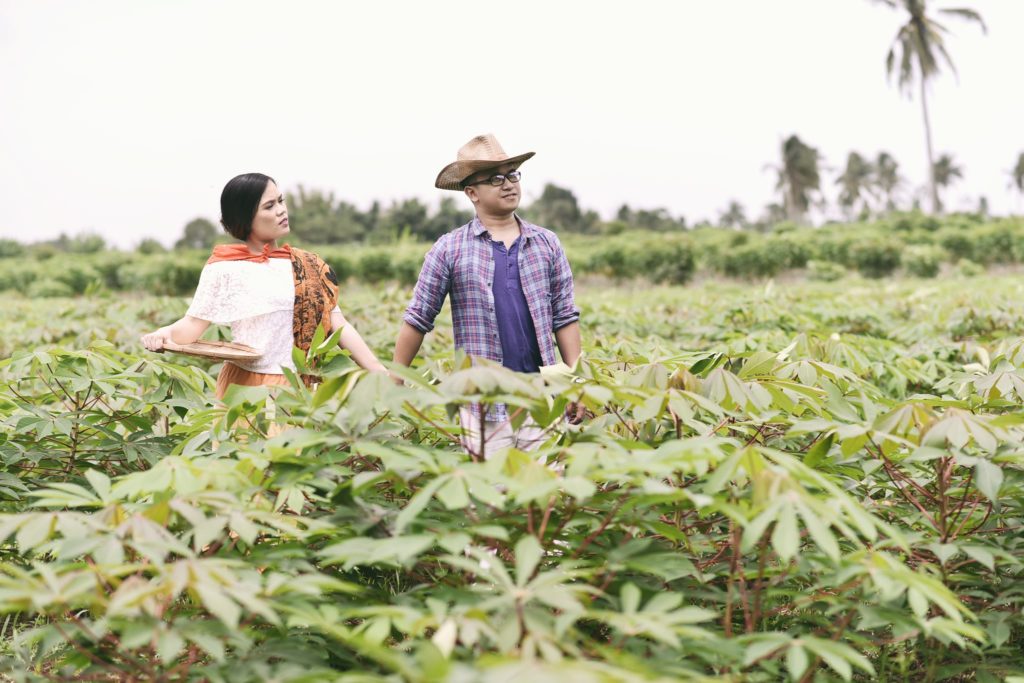 Mga pinaglumaang damit, pirapirasong tela, at mga pinaglumaang gamit sa bukid na namana pa sa mga magulang namin.. Plus Free venue (sa Bukid ng Lola ni Mister) #TheBudgetarianBride
Top 4 Monique Mercado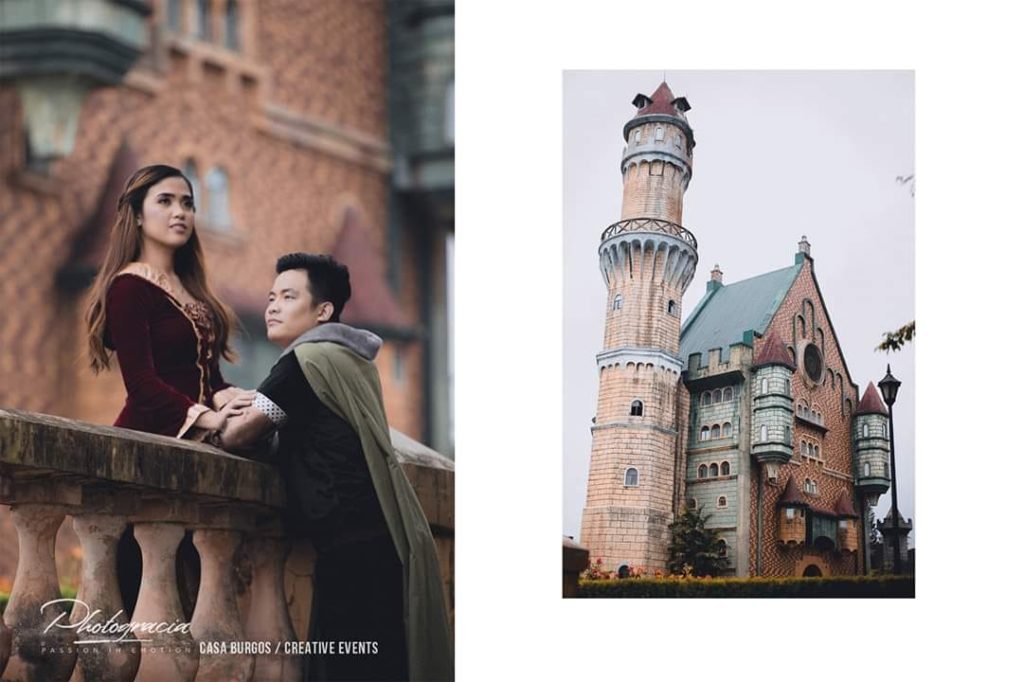 Romeo and Juliet inspired Photoshoot by Photogracia 😊
Top 5 Roxanne Sion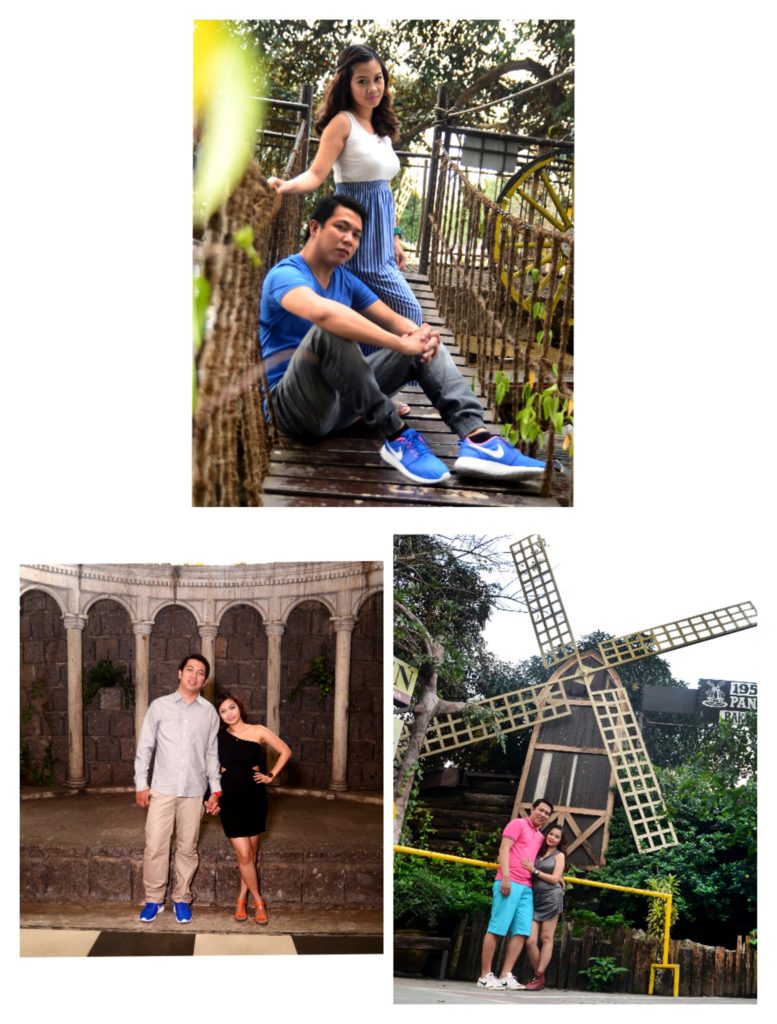 Dahil budgetarian din ako nun, ayko na gumastos maxado pra sa prenup namn, buti nlng ung coordinator ko may mga suggestionat nireco na place. and we decided to go to PANDE AMERIKA IN MARIKINA.. need lng magpareserve ng prefered date and ofcourse mag order ng food inafairness masarap food nila 😁
Top 6 Lors
Lors Every INC's dream: Our very own Phil.Arena & The Garden Prenup 😍 shot by Mister Vin Studios
Top 7 Lalie Leonor Magcawas
Another one! Kung mahilig kayo magtravel ni Hubby like namin, why not try old grove farmstead at Lipa, Batangas para kang nasa switzerland or Netherlands😉
Taken last Nov. 4,2019 while our wedding was last December 21,2019
Top 8 Mary Rose Apaya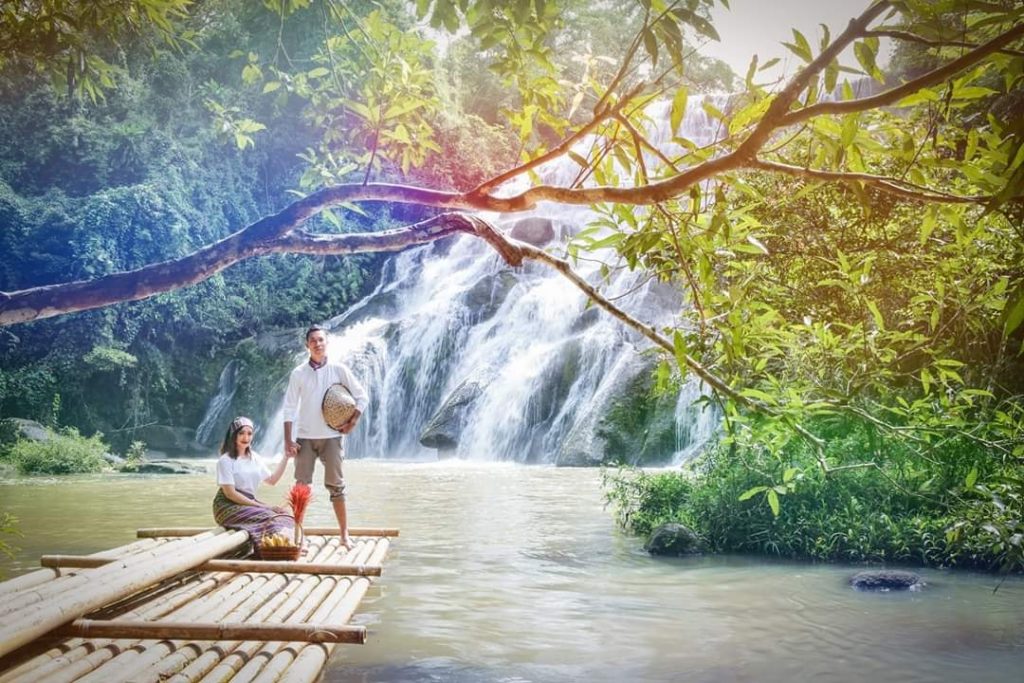 Aliw falls
Luisiana, Laguna 🙂
Best prenup namin kasi yung pagpunta dyan ang hindi semento ang daan. Pawis pawis na pero awra pa din 🤗
Top 9 LF Ragil
School prenup, we're both teachers💕
Top 10 Angel Joy Logoc Tulalian & Ira Katrina Mendoza – Valerio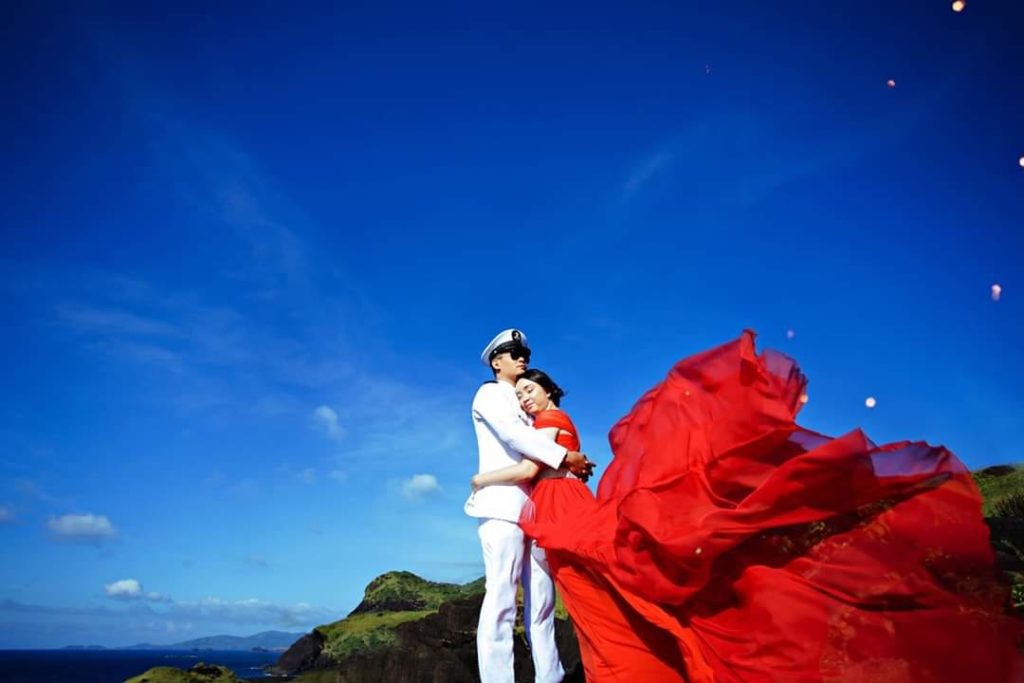 Binurong Point, Catanduanes
Aug. 2016 😊😊😊
That was us running around BGC last Feb 15, 2019 😂
Patrick John Valerio
#teamPATIRA
Photo: Dauntless Blissful Creatives
Vid: After6ix Collective
Emcee: Marc Richmond Co
OTD: Annie Germino Annie Germino
HMUA: Arnel Palmera
Prenup venues: @BGC Coffee Project
Wedding Venue: Velada Estate
I hope you loved all the Prenup Ideas 2020 we featured! If you want to be part of the next featured brides, you can like our page The Budgetarian Bride, and stay tuned for our upcoming posts.
Check out the Top 10 Wedding Gowns of January 2020 or Top 10 Bridal Robes.
You can also comment down your personal favorites or your requested topic.
Happy Preps!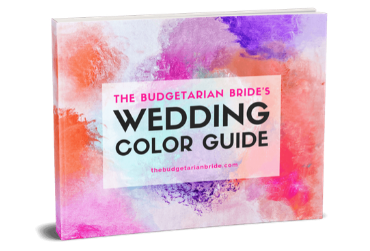 NOTE: You will receive your FREE Guide at the email address you will provide.
Prenup Ideas 2020: Here's The Budgetarian Bride January Feature