I am excited to show you these top 10 Wedding Rings 2020 that won our hearts!
From the traditional gold wedding rings to modern wedding bands, here are the ones which made it to our Top 10. See what The Budgetarian Brides are raving about:
Top 1 Che Arellano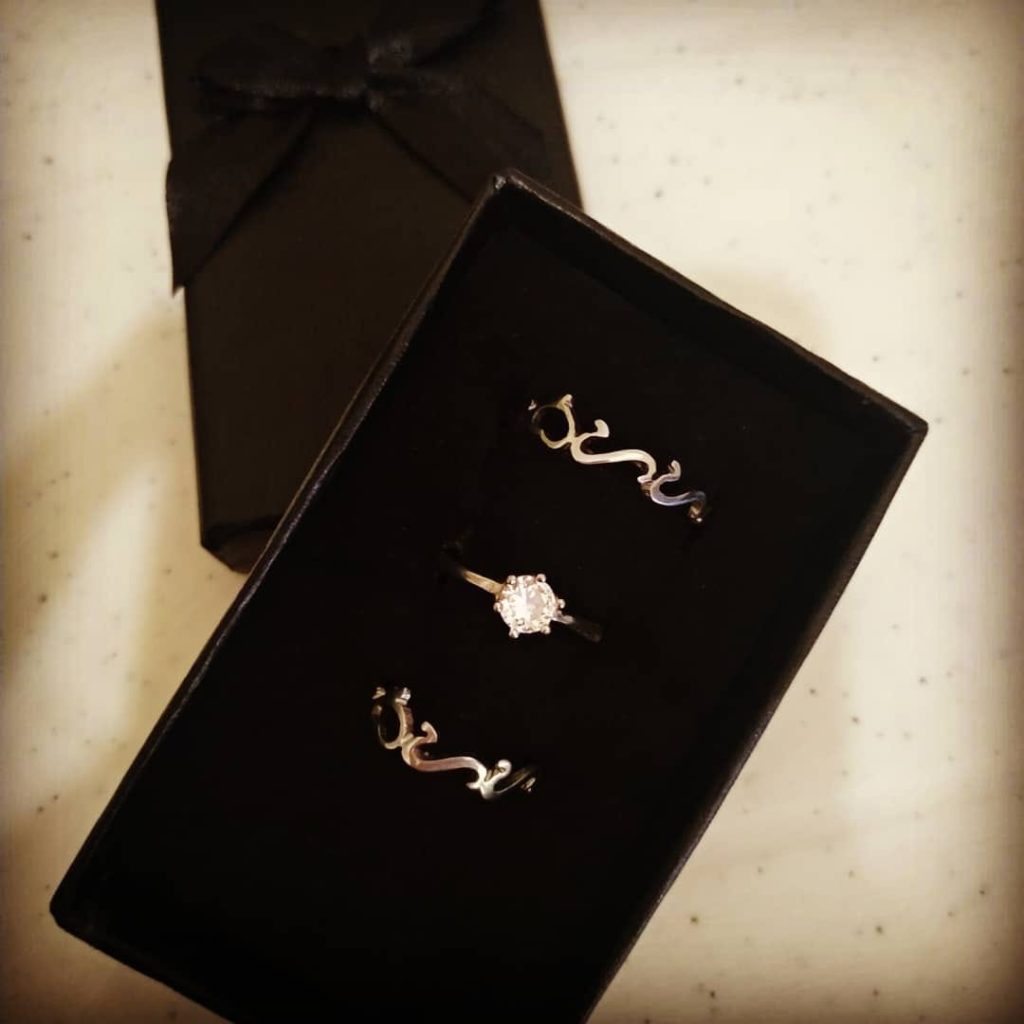 Our customized baybayin ring from Quielle Ph
Symbols means "biyaya"
♥️♥️♥️Gelo Arellano
Top 2 Joyzie Reyes-Estrada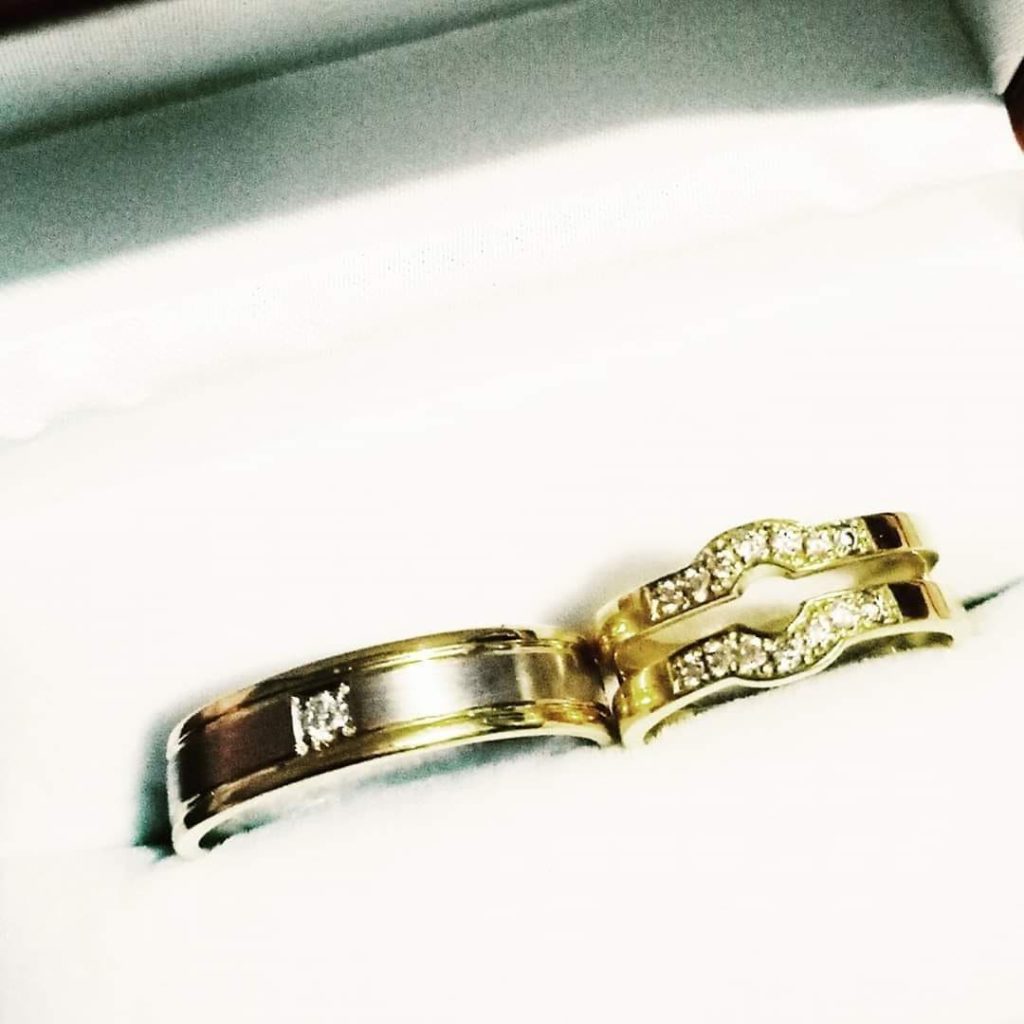 Oh i love our wedding ring ❤️❤️ may space for my engagement ring. ❤️
Top 3 Kristine Morgado Gestiada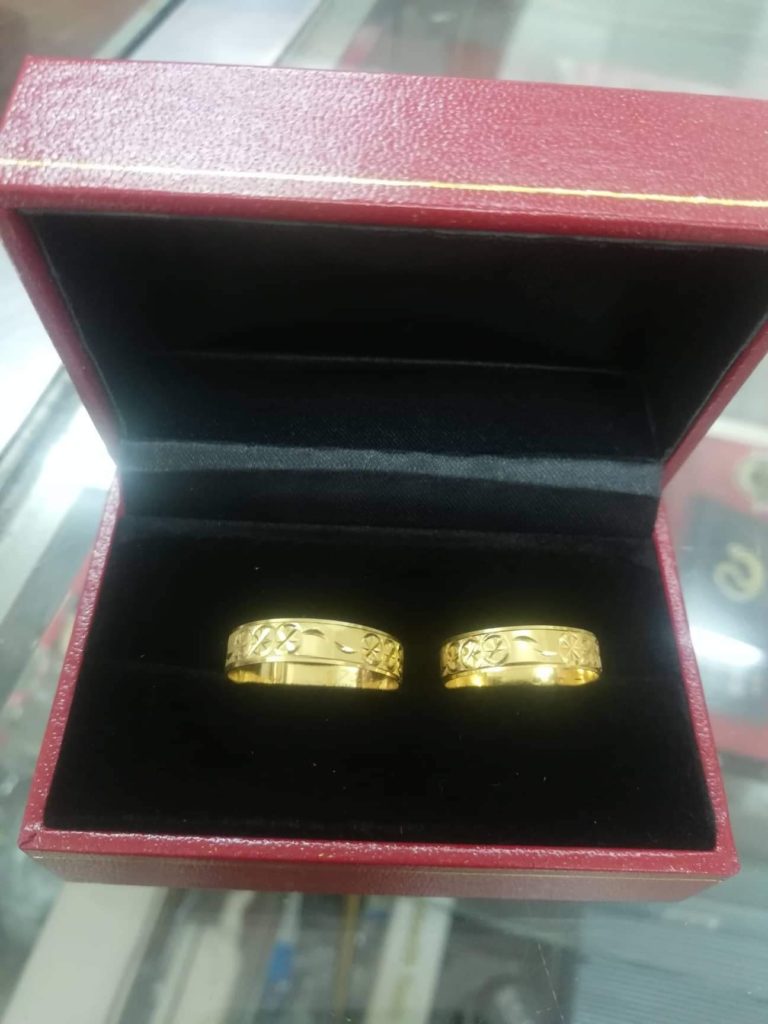 FRESH BRIDE 💞💍 FIRST DAY AS WIFE TODAY 👰😊
01.15.20
Top 4 Roxanne Sion
Our made to order wedding ring in two tone 👰🤵💍
3.10.2015
Top 5 Rachel Cadag Fernandez
Our simple wedding rings with my engagement ring👫😘
Top 6 Ellaine L Morales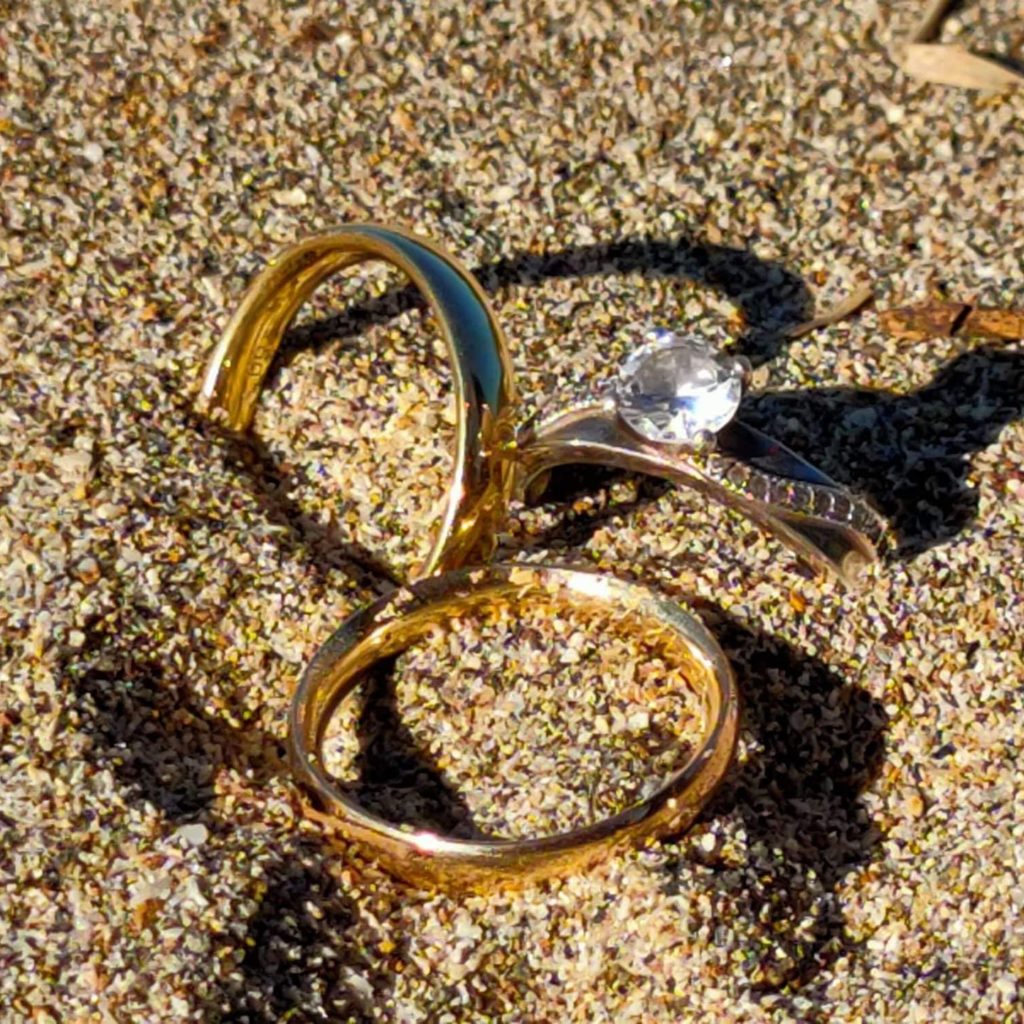 Ordered from Dubai for only 15k
Gold po yan 😊Simple yet elegant
Top 7 Geraldine Mallari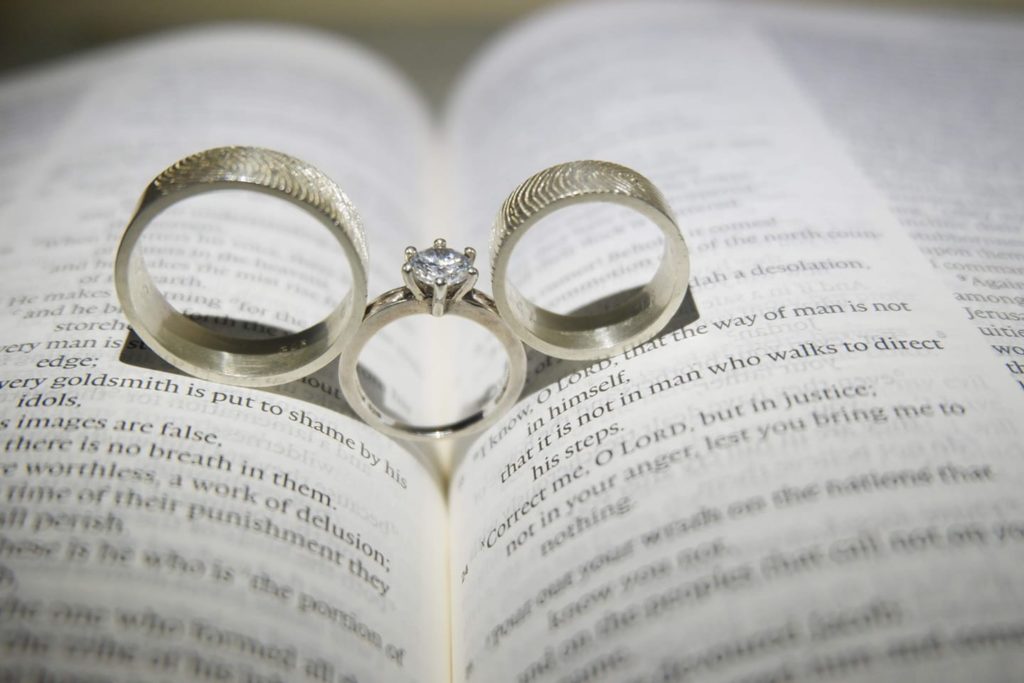 Our customized silver wedding ring. Our thumbmarks as the design. Simple and unique.
Top 8 Lou Anne Bonto Bellen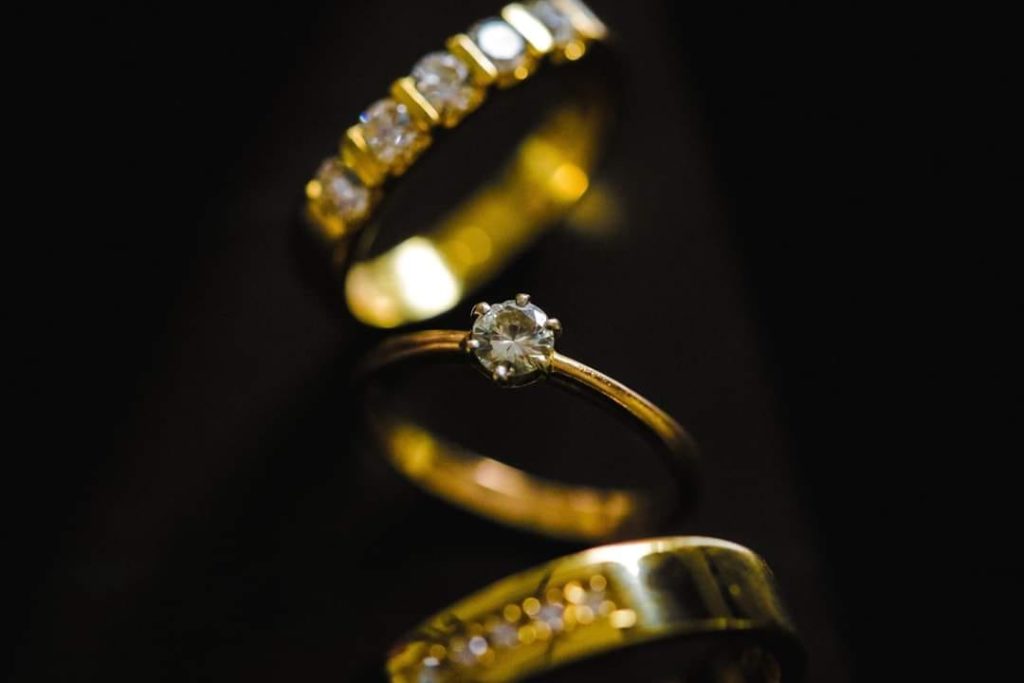 Our wedding ring and the engagement ring 01/04/2020
Top 9 Anna Paula Senining Rico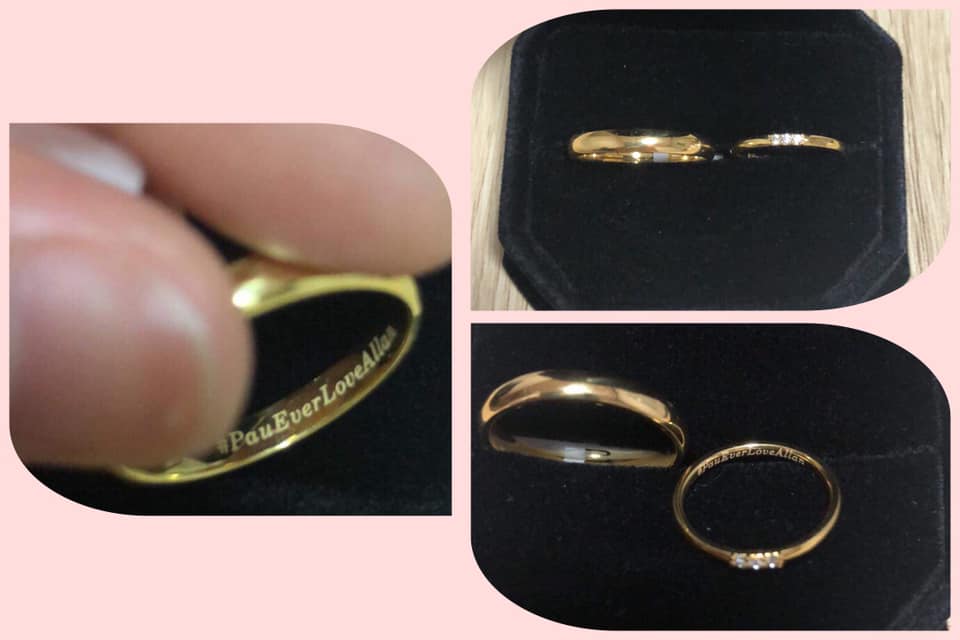 Our soon wedding rings from Vietnam with our hashtag
#Customized #SimpleandDainty
Top 10 Bhelle Cordero – Yu
Sharing our customized wedding rings (his half heart & my half heart. if joined together it becomes one whole heart 🥰) with our birthstones engagement ring na din 😊
I hope you loved all the Wedding Rings 2020 we featured! If you want to be part of the next featured brides, you can like our page The Budgetarian Bride, and stay tuned for our upcoming posts.
Read Next: Top 10 Wedding Gowns of January 2020 or Top 10 Prenup Ideas January 2020
You can also comment down your personal favorites or your requested topic.
Happy Preps!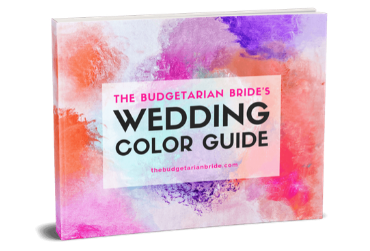 NOTE: You will receive your FREE Guide on the email you will provide.
Wedding Rings 2020: Here's The Budgetarian Bride January Feature