Based on our recent post, here are the top 10 best Groom Outfit Ideas that won our hearts!
From classic black or blue suit to modern styles, they all made it to our Top 10. See what The Budgetarian Brides are raving about:
Top 1 Groom of Gellie Sandoval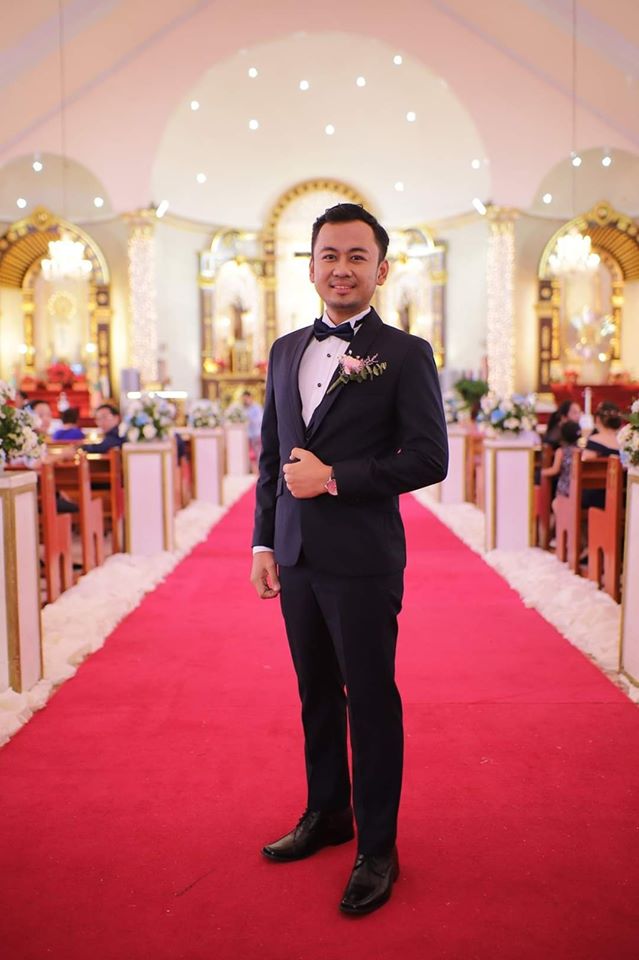 My handsome groom wearing midnight blue suit with chaleco and tuxedo collar para bagay sa bowtie nya from Onesimus
12.18.19
#wALANangibaparakayGellie
Top 2 Groom of Difuntorum Yoko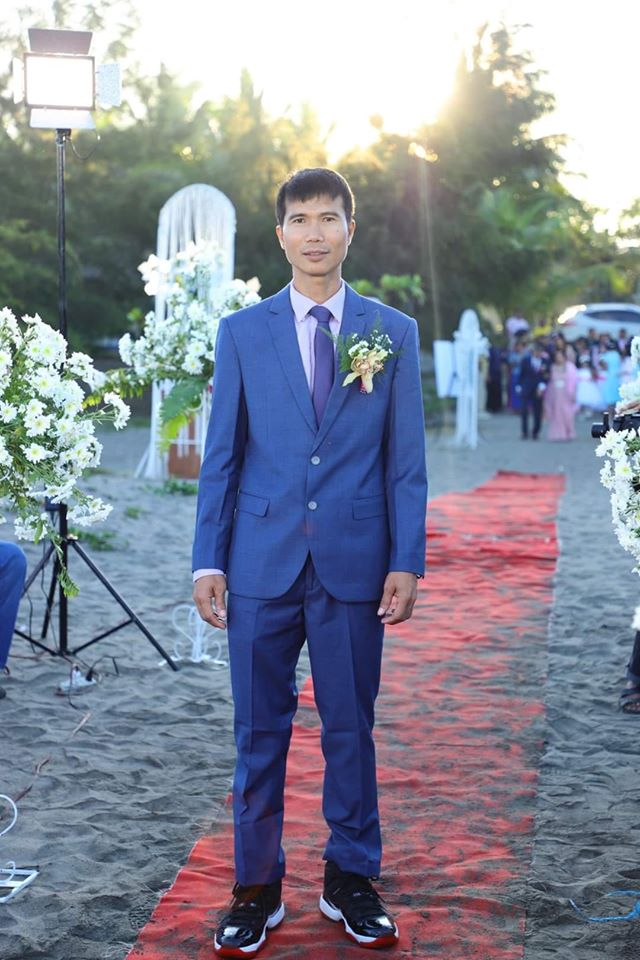 At beach wedding resort, bluwater, Bauang, La Union. We bought the suit and pants at SM southmall dept. store, the tie and long sleeve are on stocks already. He wore Jordan 11 breds coz my hubby is sneakerhead member.
Pas Jhess Difs Ser Vant Jhess Difs Jheko Difs Cerie Prgbii Ramirez
Top 3 Groom of Junoesque Joyce Santiago Batac
Hindi ako makapag-decide kung sinong mas pogi ehh? Si Hummer o si hubby… 🤔🤔 Hahaha joke lang! My super handsome hubby in his suit. 😍 Jake Batac 😘💕
Top 4 Groom of Jenely Cruz Fabia
My hubby in white and khaki brown theme for our wedding.😍 Yung top is nabili lang namin sa dept. store. Ganyan din soot ng entourage namin pero shortsleeves.at kanya kanyang hanap para tipid. And sobrang love na love namin yung kinalabasan. Ang ganda sa eyes.😉😉😉
Top 5 Groom of Cess Ysip Masangcay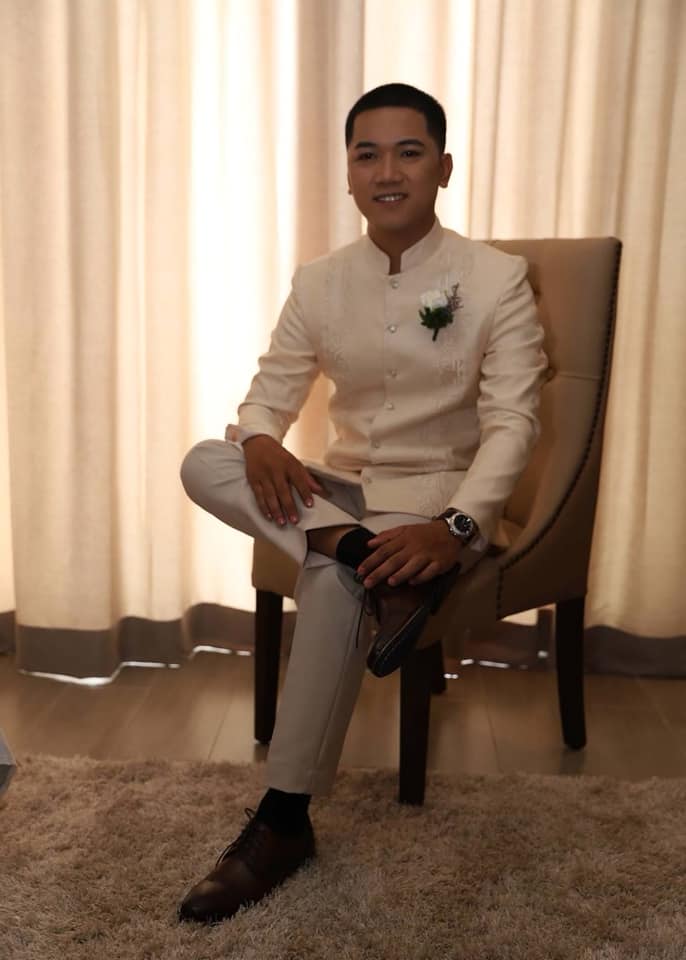 My groom,♥️my bestfriend, 👨‍👧my life, 💏my man🤴🏻 wearing a coat barong na sobra na stress kami kakahanap mdjo mapili si groom para sa suot nya. Pina customize nya.. sayang di na nagawa yung 3 stars and flag ng philippines di na kinaya nung nagtahi.. pero si groom bet na bet na nya barong nya hehe.♥️ 12-29-2019
Looking for The Budgetarian Bride ebook (Wedding Planning for the Clueless Bride to be)? This is the ultimate guide to help you plan your dream wedding with your budget!
Top 6 Groom of Grace An Borrinaga-Angue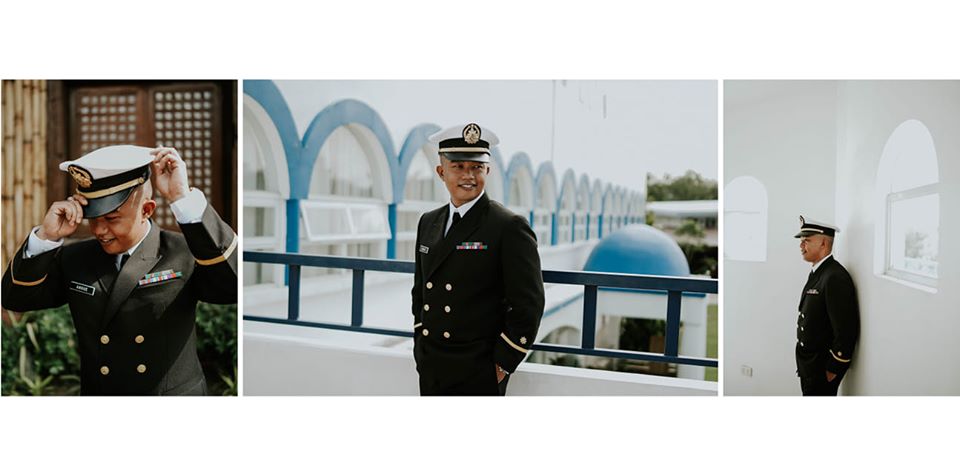 The groom, wearing his dress blue uniform.
#DANfinallyfoundhisGRACE
December 7, 2019
📸Pixelens Studios ❤
Top 7 Groom of Charisse Payawal-Agoncillo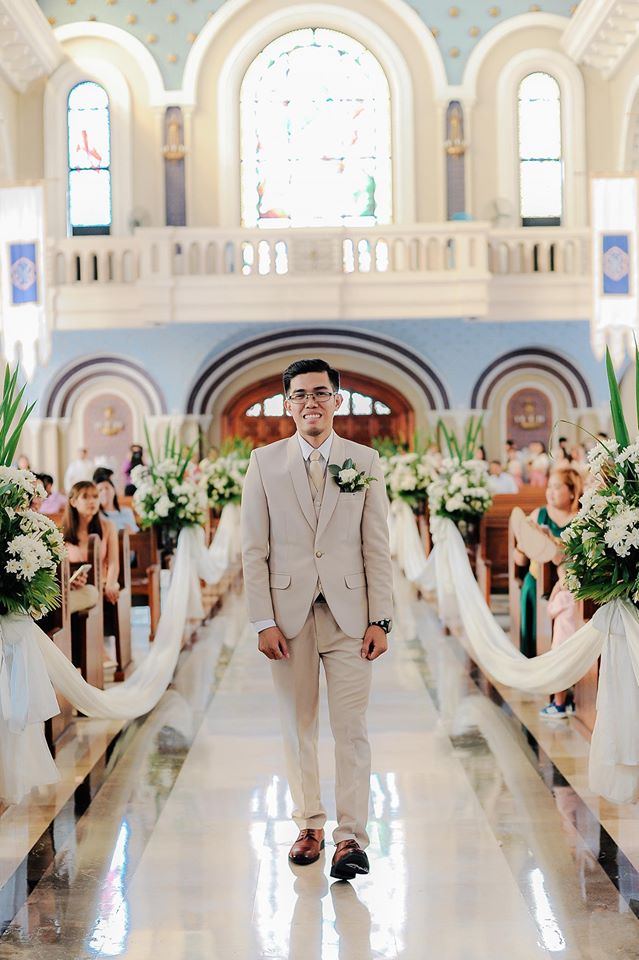 My groom wearing beige suit from Gardini Fashion Center. Buong entourage kasi naka-barong kaya para mag stand out siya ito yung napili naming color na pasok parin sa theme 😊
05.04.19
Top 8 Groom of Apriil Atrero
Since my husband is a member of the armed forces of the Philippines, he's wearing their uniform on our wedding day… So tipid kme sa wardrobe nya 😁
And during our money dance kailangan nya ng other cloth, parang malong pra doon ipipin ung mga pera kasi hnd pwd sa uniform nila, dats how high dey respect der uniform. So much respect to this man.. Literally my knight and shining armor. #AprilRocksMyWorld 12.18.19
Top 9 Groom of Joannah Cuizon – Ompad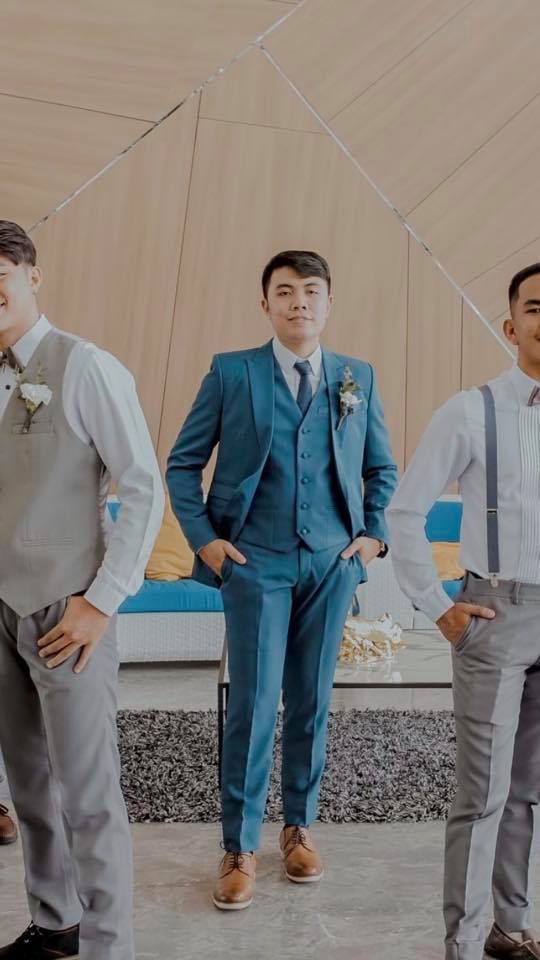 My ex-boyfriend! 😍♥️ Joshua
Top 10 Groom of Darling Tocaldo Donio-Timba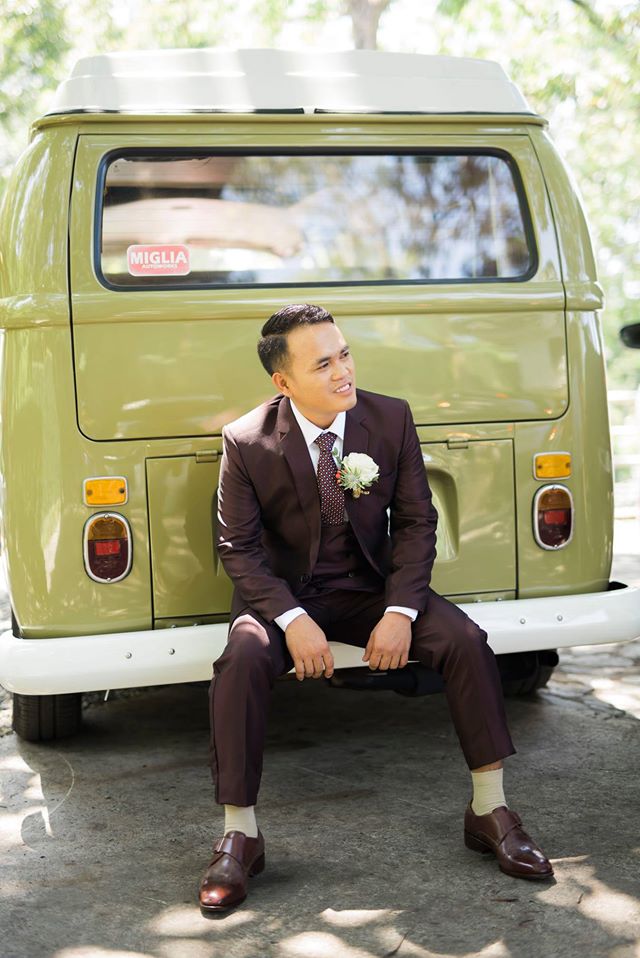 My Hubby in his Custom Made Burgundy Suit with abstract print patterned nectie..
Feb172019
#TIMBAtchmatesToGRACEdayForward
Camille's Choice Award: Groom of Darlen Joy Galope Morales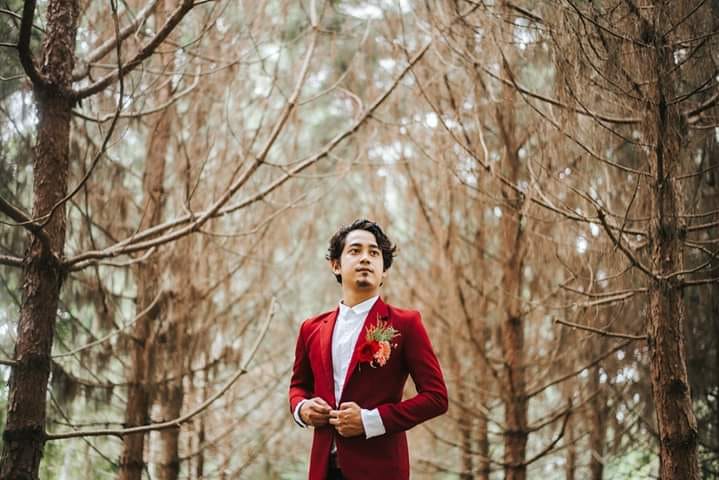 Clint Ruzzel Morales 😍
I hope you loved all the Groom Outfit Ideas we featured! If you want to be part of the next featured brides and grooms, you can like our page The Budgetarian Bride, and stay tuned for our upcoming posts.
Check out the Top 10 Wedding Gowns of January 2020 or Top 10 Bridal Robes.
You can also comment down your personal favorites or your requested topic.
Happy Preps!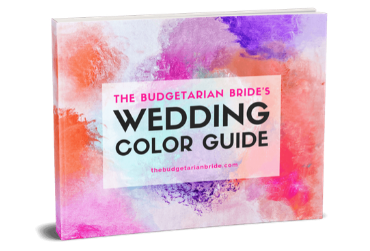 NOTE: You will receive your FREE Guide at the email address you will provide.
Groom Outfit Ideas: Here's The Budgetarian Bride February Feature