Based on our recent post, here are the top 10 best Bridal Car Ideas that won our hearts!
From fire truck to camper vans to white vintage cars, they all made it to our Top 10. See what The Budgetarian Brides are raving about:
Top 1 Lorraine Manio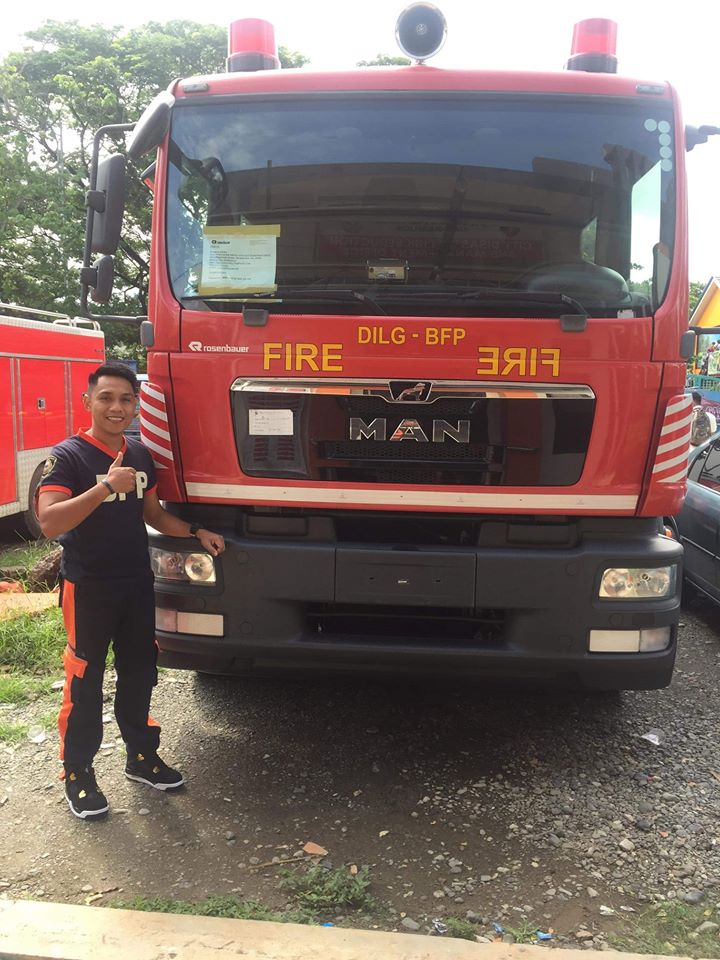 Firetruck ang bridal car ko sa wedding namin sa April para less gastos hehe. Fireman naman si future hubby kaya letter lng ang kailangan.
Top 2 Mary Rose Apaya Estrabo
Aking munting karawahe papunta sa dambana.
Si Islaw Kalabaw
Tipid mga sis no need to refuel 😁 damo lang sa tabi tabi sapat na ❤️
Top 3 Bhelle Cordero – Yu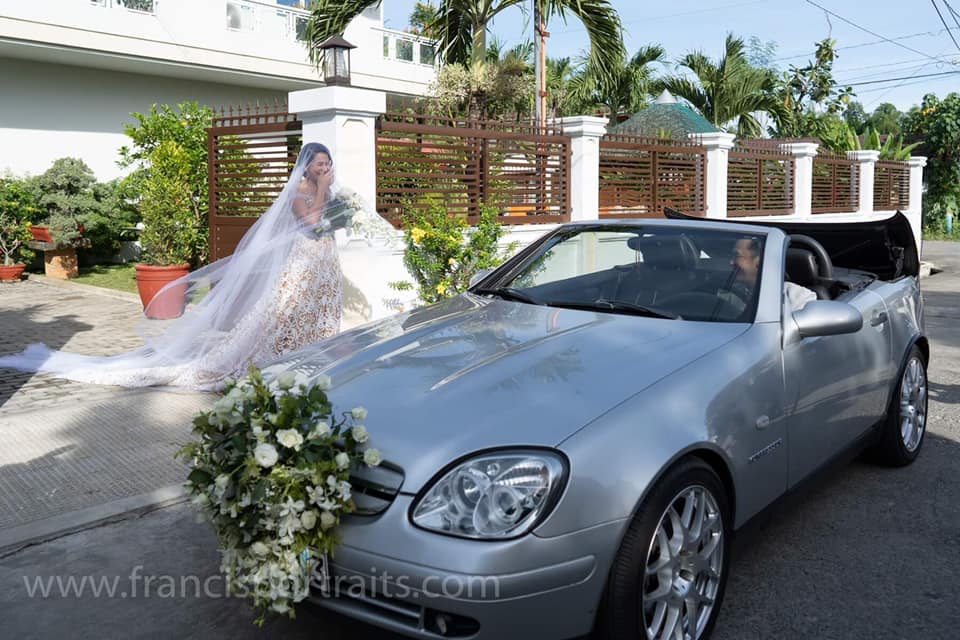 S urprise gift from my very generous friends slash coordinators, my super duper dream car to drive Mercedez Benz slk200 topdown 🥰 I was crying the whole time on my way to the church 😂
Top 4 Ecka Tamayo-Patdu
Jeep wrangler.❤️
Top 5 Genevieb Jorillo Marasigan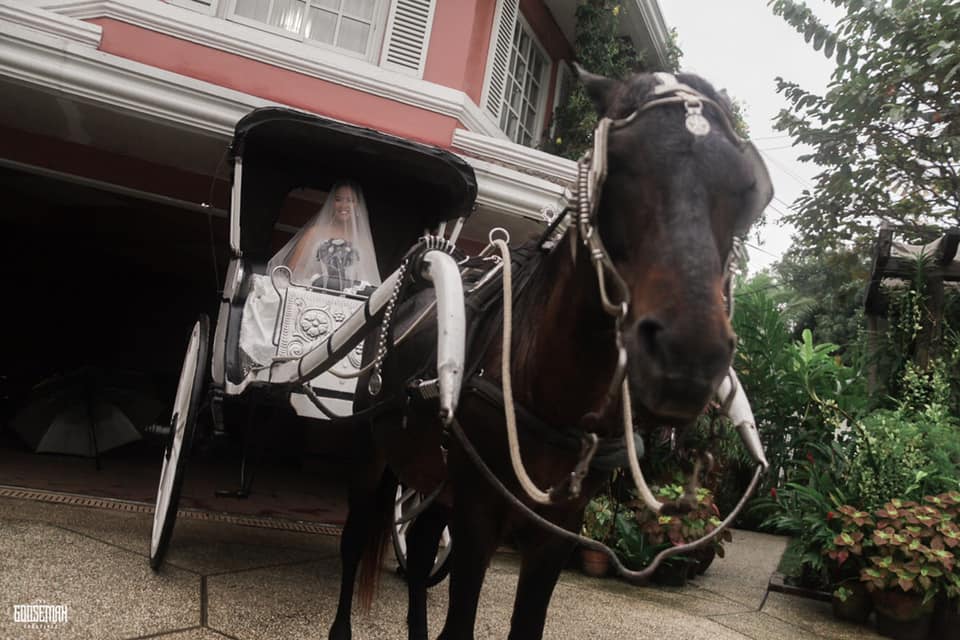 ♥️ ♥️ ♥️
Looking for The Budgetarian Bride ebook (Wedding Planning for the Clueless Bride to be)? This is the ultimate guide to help you plan your dream wedding with your budget!
Top 6 Carrel Joy Naelgas Demegillo-Villaruz
One of my dream Bridal car (Sports Car Porsche)
Sponsor ng ninong namin na sobrang bait kahit hindi sya nakaattend sa kasal namin pinahatid talaga niya all in 1 full tank ang Gas at my paCash pa si ninong kaya laki ng pasalamat namin sakanya. 😍😍😍
Wedding date Dec. 30, 2019
Sto Niño Parish Church At Pulot Center Sofronio Espanola Palawan. 😇🙏
Top 7 Mayeh Real
Have always been a fan of beetles since Herbie. Haha!
Top 8 Kristina Montajes Domingo
My bridal car is Volkswagen Lavida Club Edition wala ako ginastos hiniram ko lang sa office yung demo car namin since sa volkswagen ako nagwowork 😁
Top 9 Jeanice Ventilacion Leonardo-Caliuag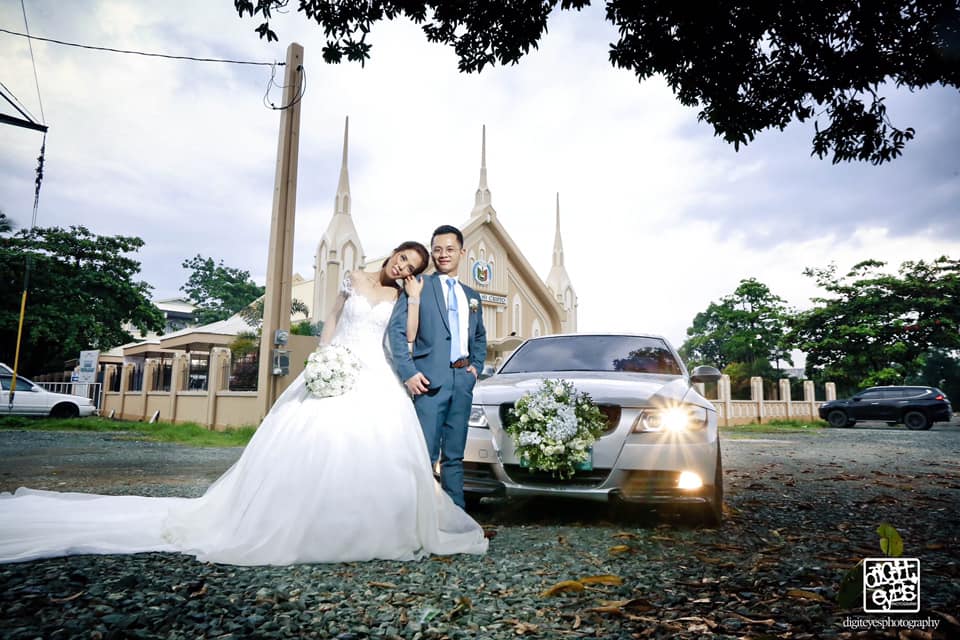 Pinahiram ni boss ko, Silver BMW3. 😊☺️ Caliuag Carlo
Top 10 Cherry Mae M. Cardona
VW Kombi van.💛
From Laguna LoveDub Bridal Car
Camille's Choice Award: Pholjhek Alvior Balangon
I hope you loved all the Bridal Car Ideas we featured! If you want to be part of the next featured brides, you can like our page The Budgetarian Bride, and stay tuned for our upcoming posts.
Check out the Top 10 Wedding Gowns of January 2020 or Top 10 Bridal Robes.
You can also comment down your personal favorites or your requested topic.
Happy Preps!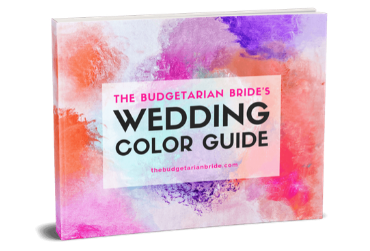 NOTE: You will receive your FREE Guide at the email address you will provide.
Bridal Car Ideas: Here's The Budgetarian Bride February Feature