Wedding Souvenir Ideas: Here's The Budgetarian Bride February Feature
Based on our recent post, here are the top 10 best Wedding Souvenir Ideas that won our hearts!
From eco-friendly souvenirs to highly personalized items, they all made it to our Top 10. See what The Budgetarian Brides are raving about:
Top 1 Lyra Erika Liclican
Let Love Grow with the Itanimo Pencil. ❤
Do not throw me away when I become too short. Just plant me in soil, give me water, love, and care, then see me grow and become a new plant!
Happy Love Month! ❤
#RegieandLyraAsONE
#REGIsteredtoLyra
Top 2 Yoko Difuntorum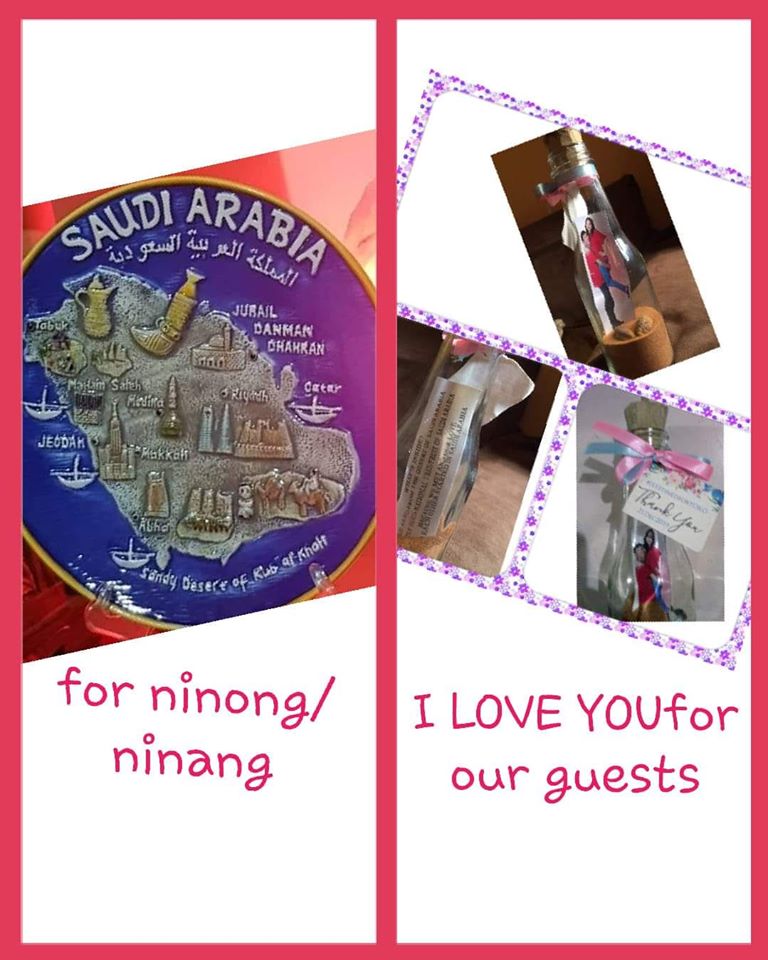 DIY for our guests is a bottle I bought from Divisoria 100pcs. with red sand and seed of dates from Saudi inside and with our prenup pix and thank you card.
And for our principal sponsors is the Saudi Arabia Map display plate.
Cerie Prgbii Ramirez
Top 3 Mavee Calayan – Ting
On the spot caricature 😊
For the entourage and principal sponsors, nag DIY lang po kami. 😊
Top 4 Alie Urrea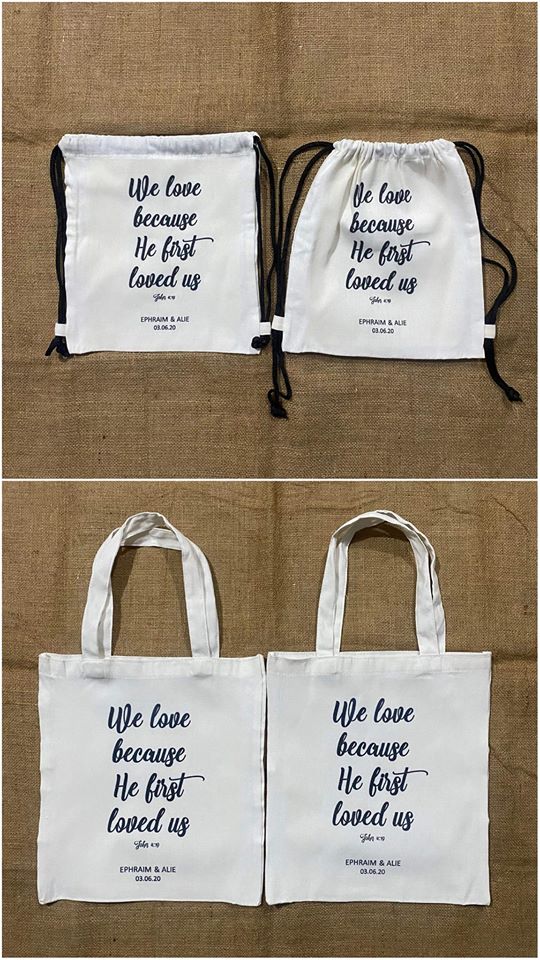 Ours are totebags and drawstrings which we know na useful talaga at magagamit ng guests. Minimalist design para hindi awkward sa mga lalaki, with one of our fave verse
#ALIEisgoingtoZAGADA
#ALIEvemylifeforyouEPHRAIM
Top 5 Shunam Silapan – Balagtas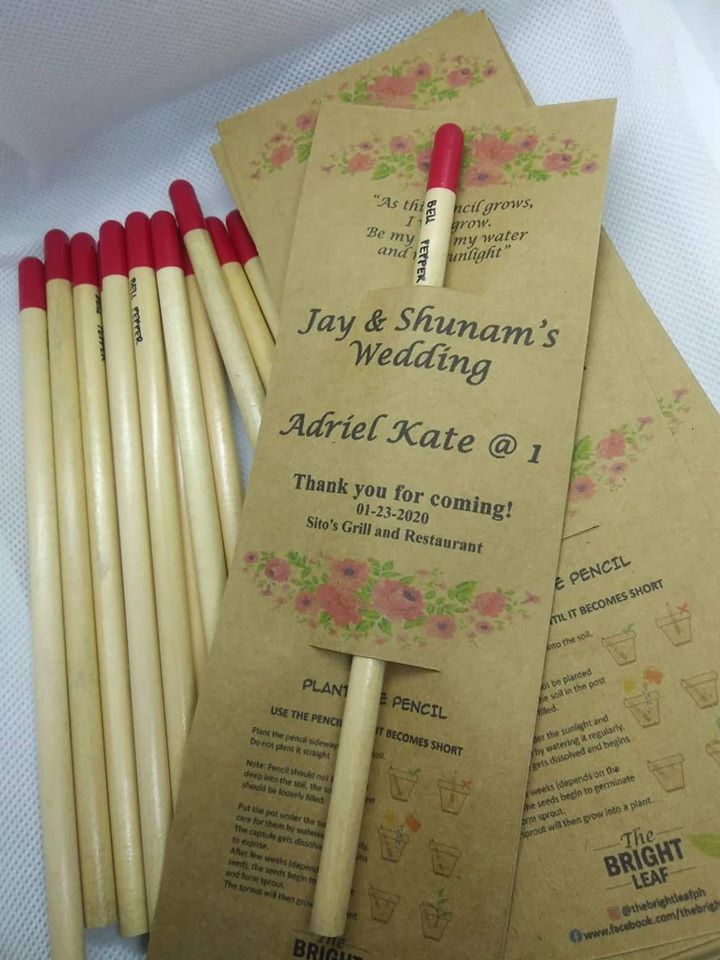 Plantable pencils for our souvenir. The guests loved it! Pinag agawan ang seeds.
I want to share with you EVERYTHING YOU NEED TO KNOW about WEDDING PLANNING. Kung ikaw ay nag start pa lang sa planning, at wala kang idea sa mga dapat gawin, please check this guide: Wedding Planning for the CLueless Bride-to-be
Top 6 Camille Abot Mirano
Lamp from DMNJC Native Handicrafts ❤
Top 7 Yabby Saniel Javier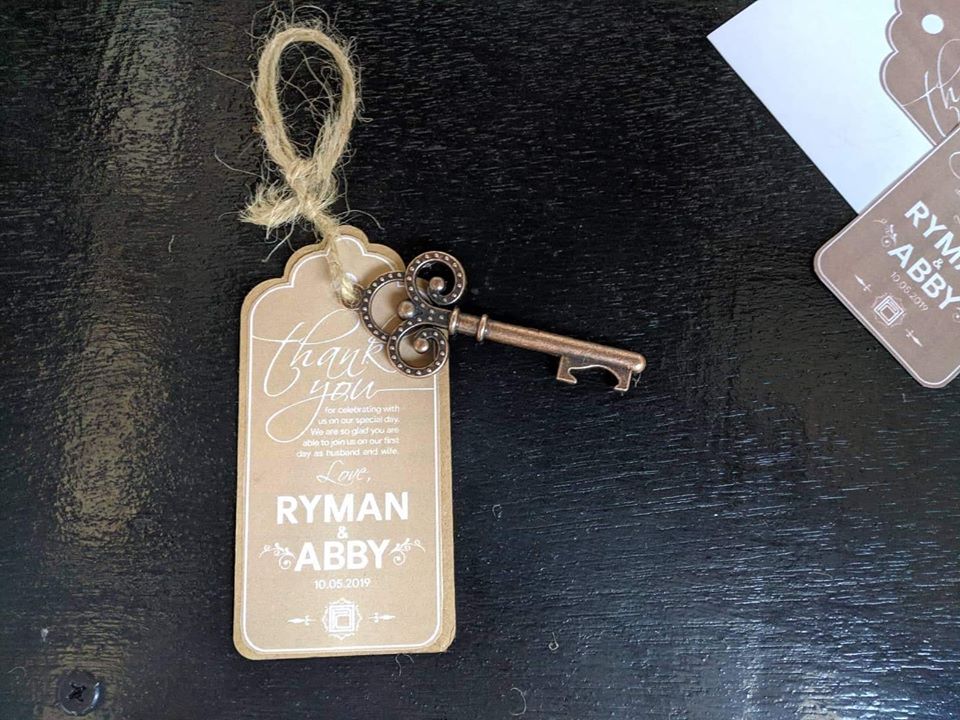 Key bottle opener we purchased in AliExpress, then hubby DIYed the thank you cards ♥️
Top 8 Eden Maligalig Valparaiso
With our DIY tags and packaging. 😍
Ball pen na hugis susi para sa mga bisita – "PENag-isa"
Raw Honey para sa secondary sponsor, singers, etc. – "ikaw lang ang iiBEEgin"
Kapeng Barako (and Honey) para sa mga ninong at ninang – "nais kang KAPEling" (may diff ulam din sila na nasa bilao hihi ganun samen sa probinsya/Batangas haha)
Top 9 Arrisa Rubio
Metal Straw set. Magiging souvenir pa lang po kaya wala pang tag.. 😁 32 pesos sa Shopee. Maganda po ang quality.
Top 10 Bhelle Cordero – Yu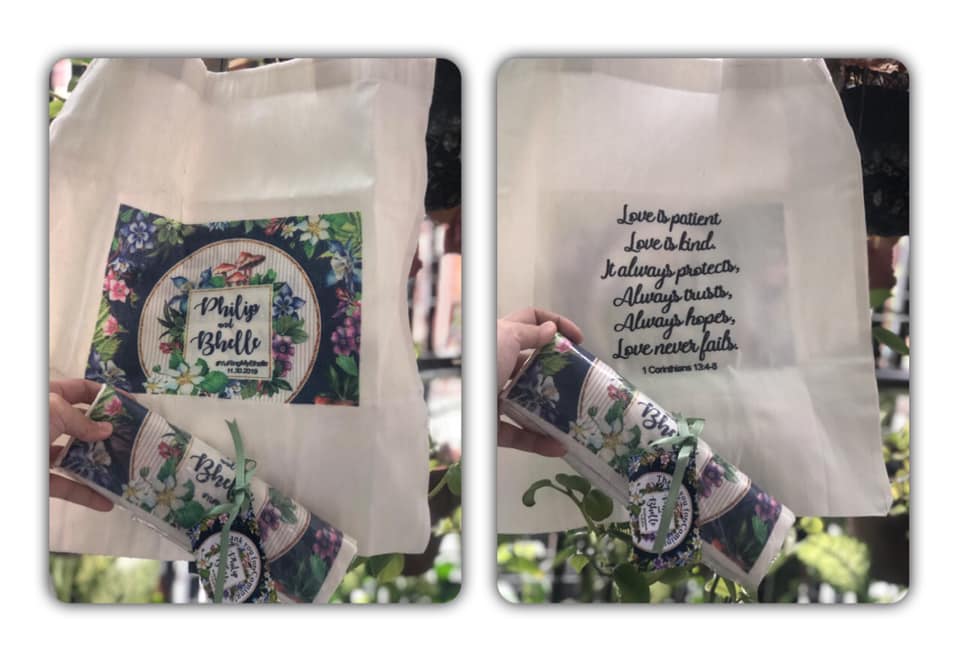 Thought of something useful and at the same time contribute something good for our mother earth. Ecobag pamalengke or pang grocery 😅 isama mo na ang favorite verse ko from the bible para love love love
Camille's Choice Award: Maria Gil Gozon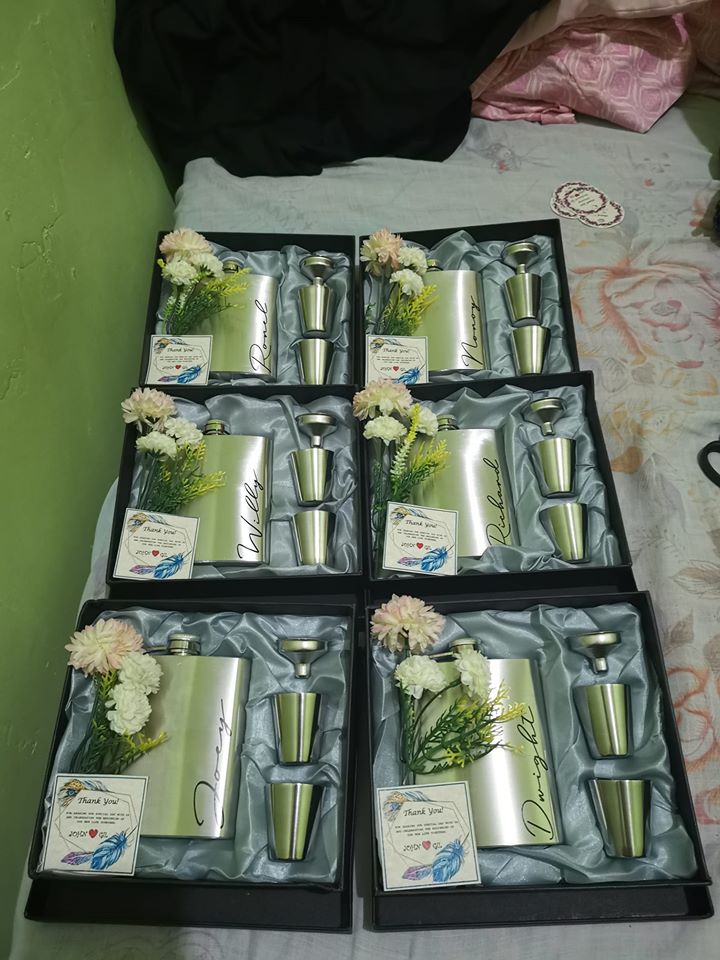 Hipflask with ❤️
I hope you loved all the Wedding Souvenir Ideas we featured! If you want to be part of the next featured brides, you can like our page The Budgetarian Bride, and stay tuned for our upcoming posts.
Check out the Top 10 Wedding Gowns of January 2020 or Top 10 Bridal Robes.
You can also comment down your personal favorites or your requested topic.
Happy Preps!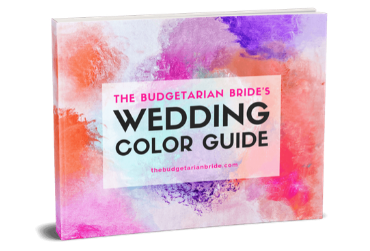 NOTE: You will receive your FREE Guide at the email address you will provide.