Wedding Invitation Ideas: Here's The Budgetarian Bride January Feature
Based on our recent post, here are the top 10 best Wedding Invitation Ideas that won our hearts!
From classic-looking wedding invitation to anime-style invitations, they all made it to our Top 10. See what The Budgetarian Brides are raving about:
Top 1 Jana Tan – Sablay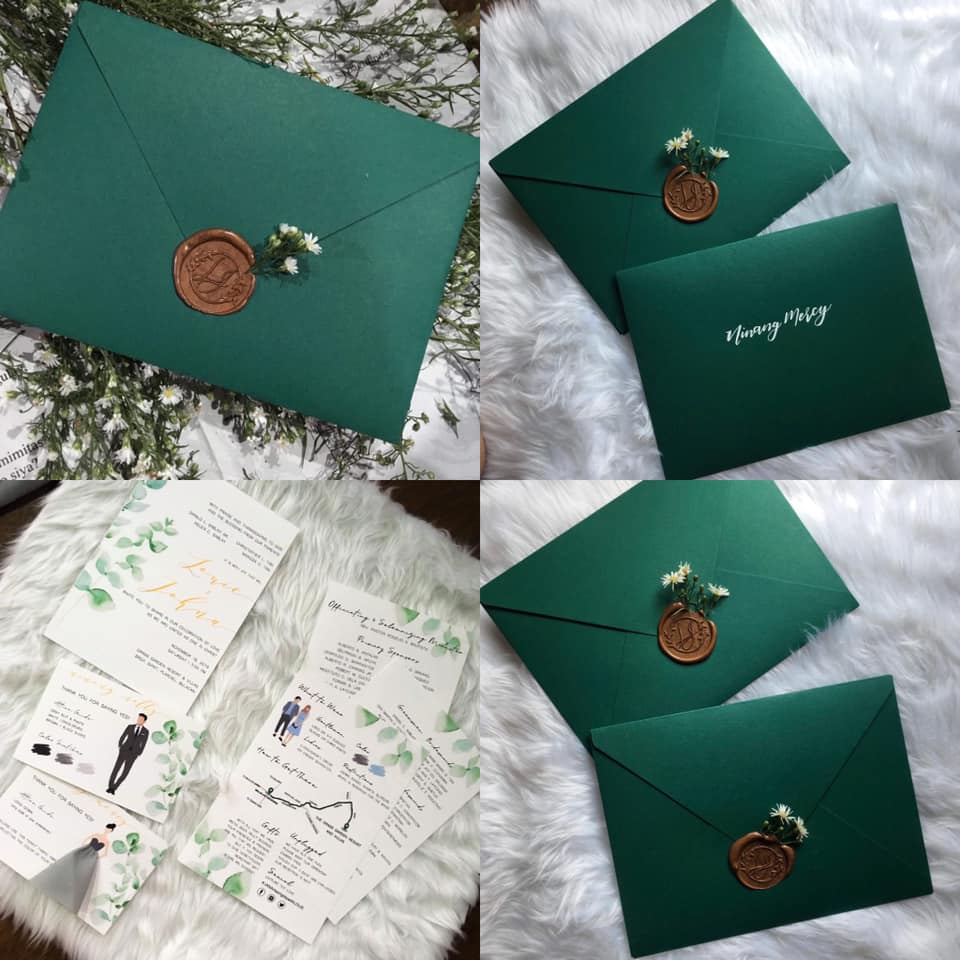 DIY invitation made by me & my hubby. 💕😍
Top 2 Vanessa Sario Tolentino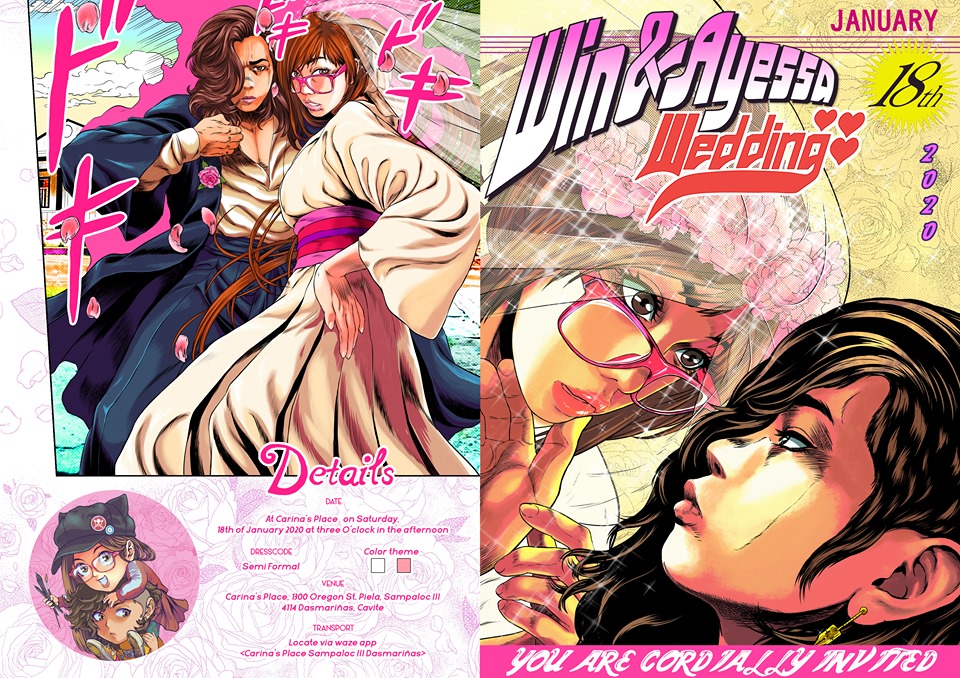 Layout, since pareho kaming anime lovers and artists <3
Top 3 Jeanice Ventilacion Leonardo-Caliuag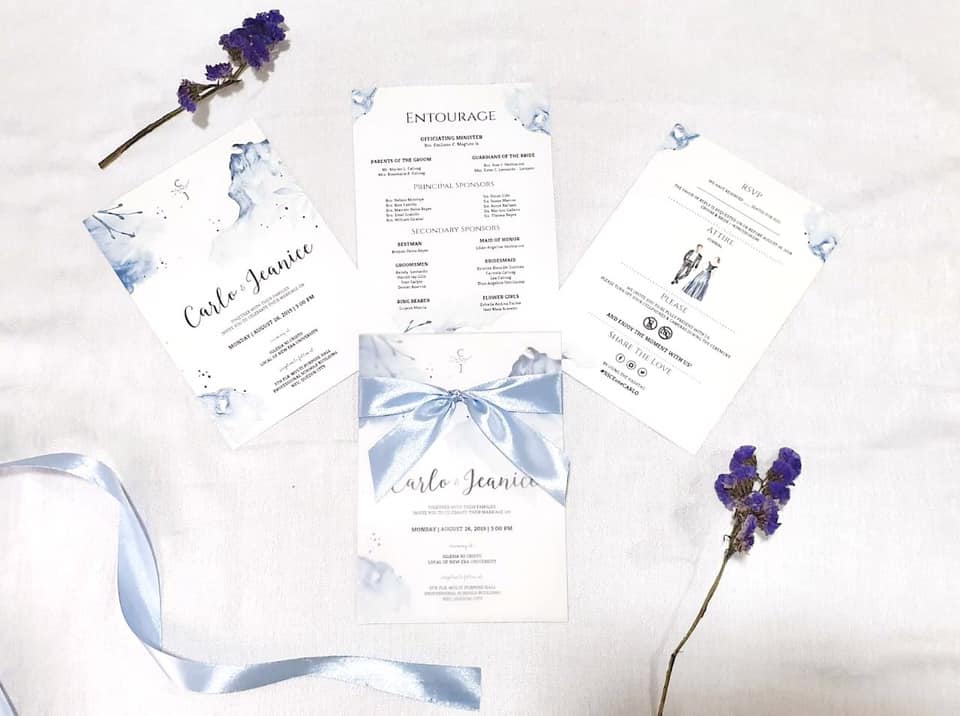 My DIY wedding invitation made with love by my sister in law 😘 And she did it not with Adobe Photoshop, but Paint. Oh di ba old school pero she did it beautifully. 😍
I opted for a simple, minimalist design. 👍
Top 4 Jane Adriano
Typewritten & Handmade by me and my husband 🥰
Top 5 Apoii Lubid – Macasaet
Our passport wedding invitation 💕
Top 6 Kristine De Nartia Ablis
Here's our magazine style invitation, layout and edited by my daughter, ako lang din ang nagprint, it saves me a lot 😊
Top 7 Mitchy Natinga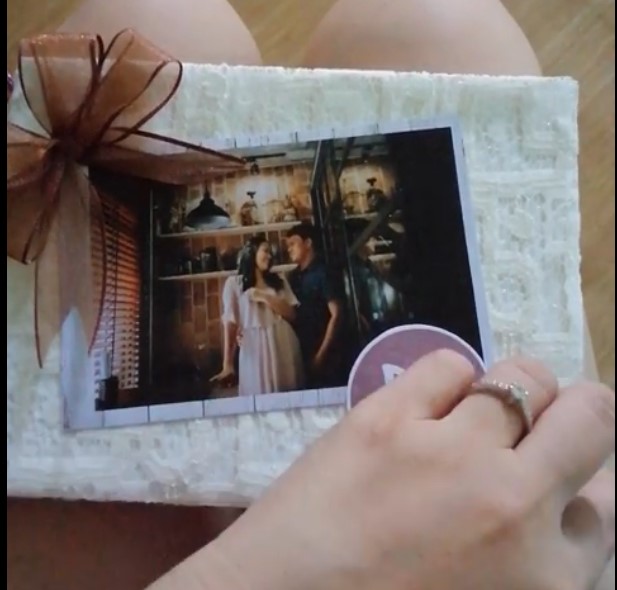 DIY Invitation for our February 15 wedding , designed by my brother tas pinag tulungan na namin siblings gawin 🙂
Top 8 Bojoy William Cruz-Rubrico
Our DIY Nautical theme invitation.. ⚓❤
Top 9 Nicole Pineda
Simple lang 😍
Top 10 Lovely Gabales Tamayo
DIY invitation made by me 😍✨
Camille's Choice Award: Catt Perez-Juan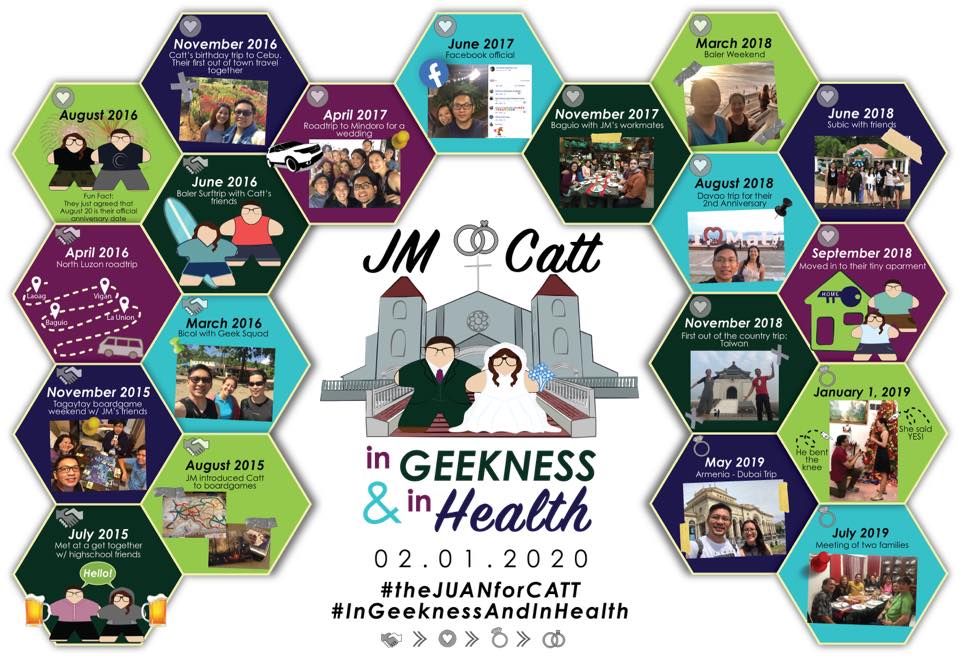 2sided large print format. Folded version
I hope you loved all the wedding invitation ideas we featured! If you want to be part of the next featured brides, you can like our page The Budgetarian Bride, and stay tuned for our upcoming posts.
You can also comment down your personal favorites or your requested topic.
Read Next: Basic Wedding Etiquette or DIY Wedding Invitation Format
Happy Preps!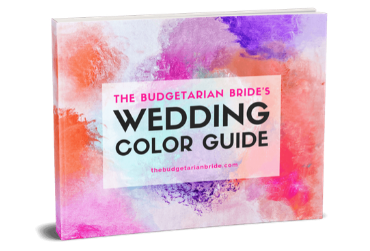 NOTE: You will receive your FREE Guide at the email address you will provide.