Take a peek with our top 10 Wedding Makeup Pictures of January 2020!
From very feminine looks to fierce and full makeup, these are what fellow budgetarian brides loved.
Top 1 Jhedi Maullon – Libutan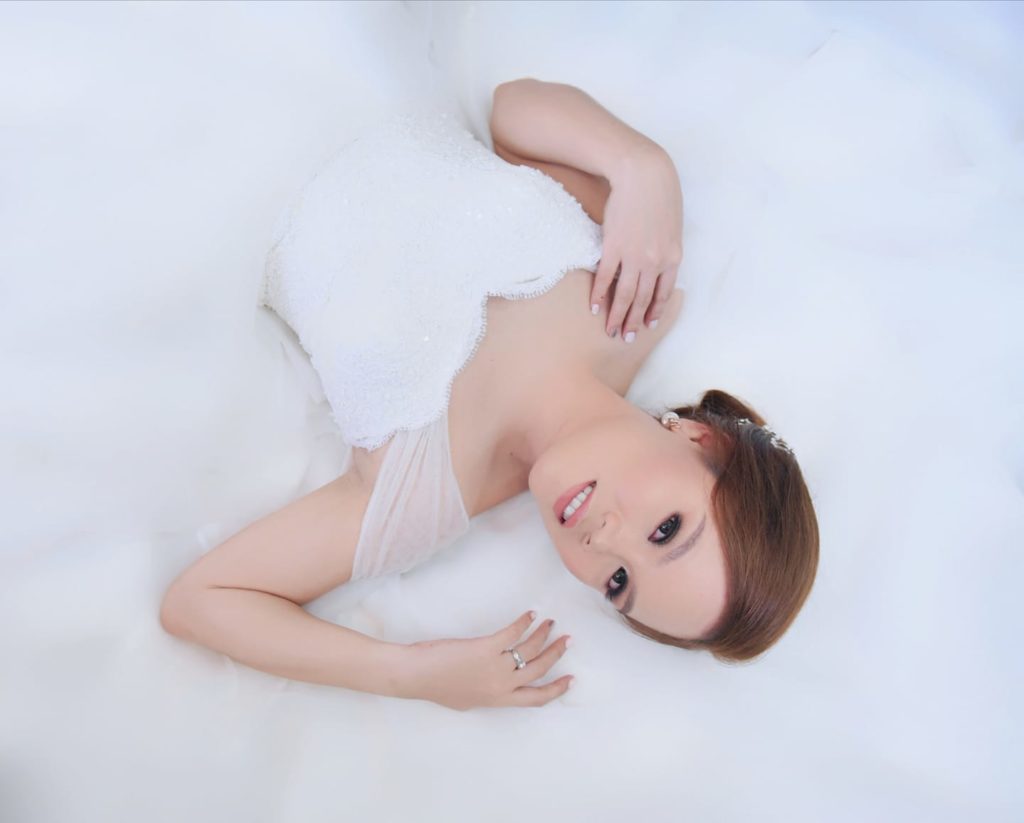 Tin Valencia Hair and Make-up Artist
📸 Classic Overlay Photography by Patrick John Mendoza
12.14.19 Vhic & Jhedi – Wedding ❤️
#JEDIfoundVICtory
#AisleLIBwithMAUforever
Top 2 Roxanne Sion
Thank you Aki Dee Millan for making my special day extra BEAUTIFUL😍
March 10,2015
Top 3 Ma Yvonne Costelo Angcaya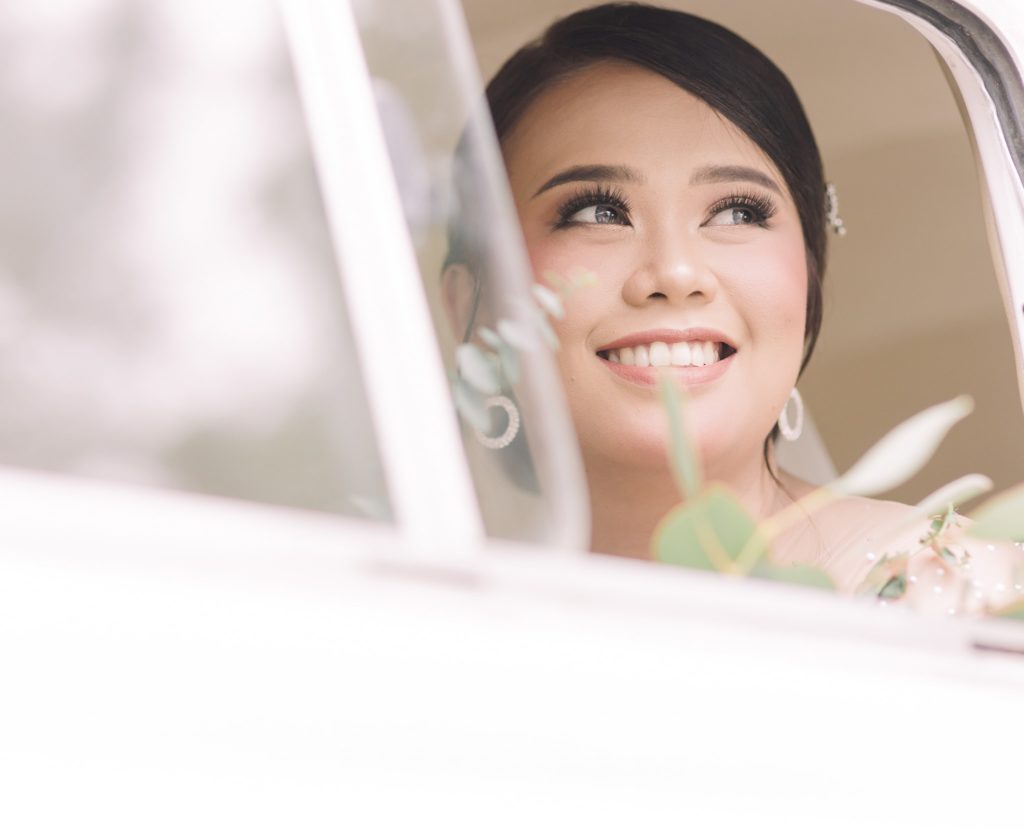 Dec 12 2019😘
Make up by Ann Santiago 😍
📷Laurence Albay Photography
Top 4 Jin Briones
12-29-2019
My wedding make up look. 😅
Naka bridal robe pa ako niyan.
Wala akong tulog diyan. Alas dose ng gabi nag aasikaso pa kami ng kung anu-ano. At 3 am ang preparation. 😅
Top 5 Grace An Borrinaga-Angue
HMUA: Tricia Garcia
Photo: Pixelens
Top 6 Roelynne Abarro – Masikat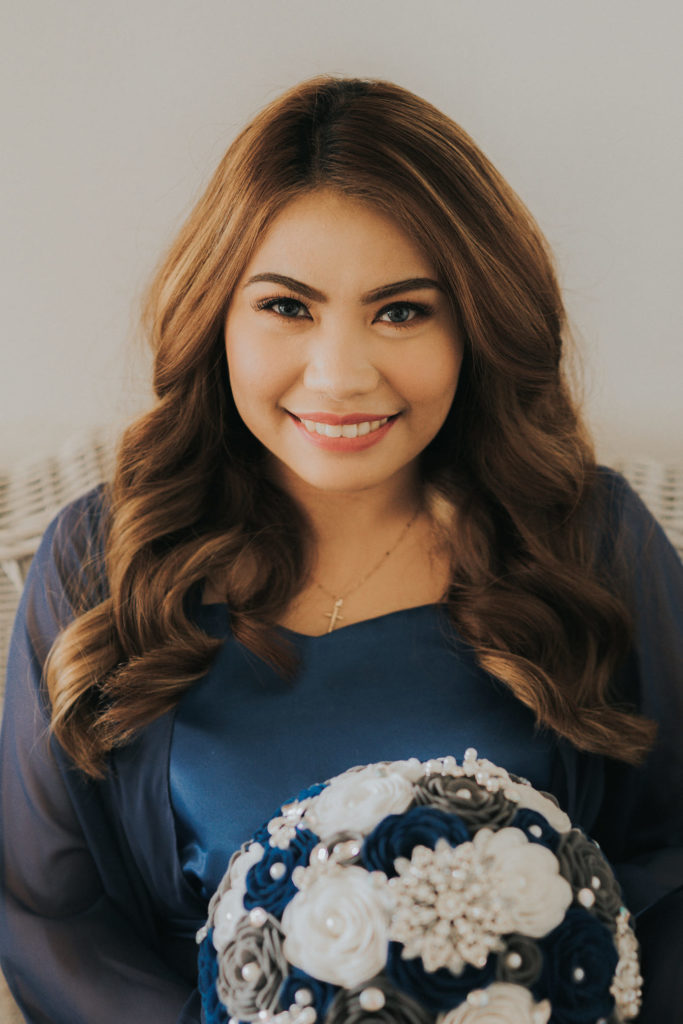 HMUA Jana Taisan
Pv Jerry Huang Tugenio
Bouquet Heidee Hicaro Sampang
#MARKthisfoROEver 07132019
Assitant ni bride: kamukha po ninyo Michelle Dy
Friend : taray kamukha mo Denise Laurel
Ako:Anne Curtis pagtingin ko sa mirror 😂😂
Hahahha yan ang work ni ms jana..sobrang galing niya….sobrang saya siya ka work and plus schoolmate ko pa siya😁😁
Top 7 Joyzie Reyes-Estrada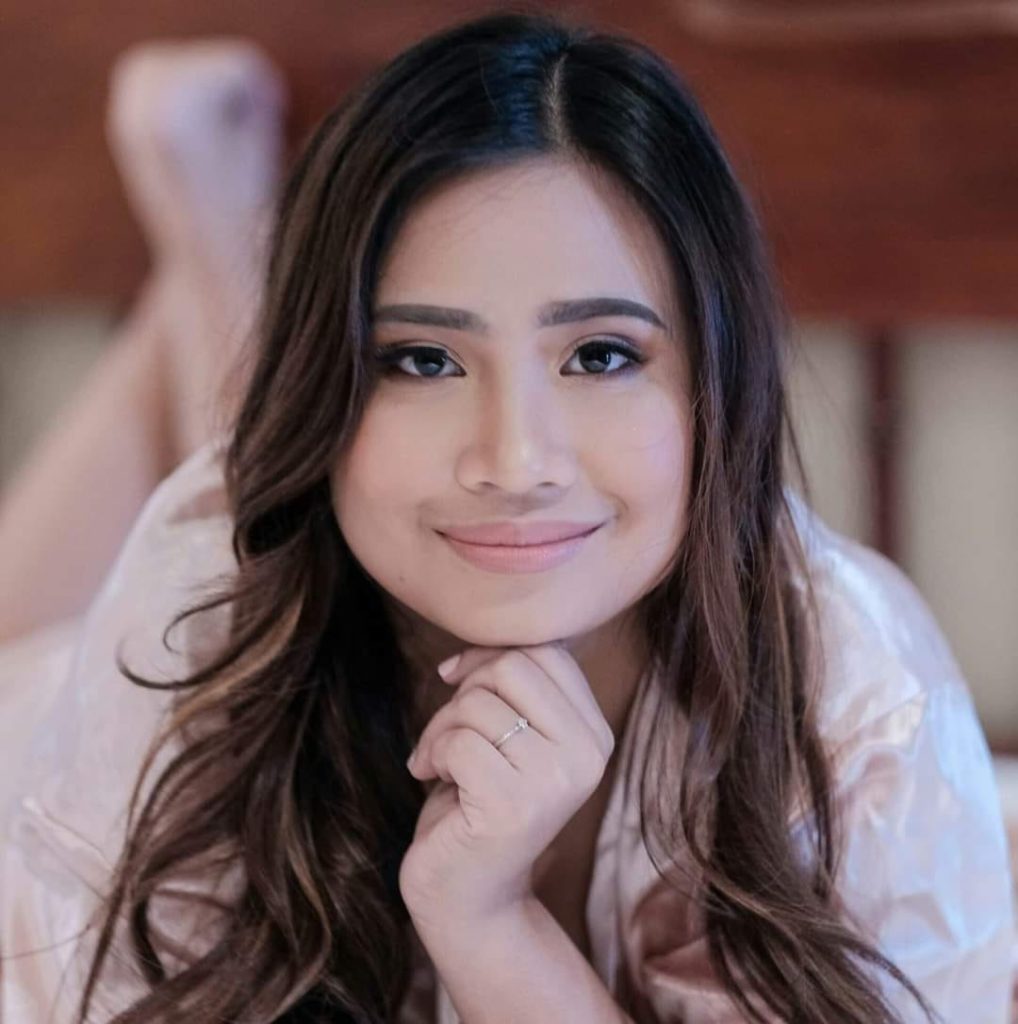 HMUA: Glow by Gerly ❤️
Top 8 Zhara De Guzman-Rosaria
Fresh look though 2hrs. lang ang sleep thanks to my HMUA 😊❤️. Graduated last 12-19-2019 by the Grace of the LORD.
Top 9 Haizel Ann Francisco Pasion-Retanal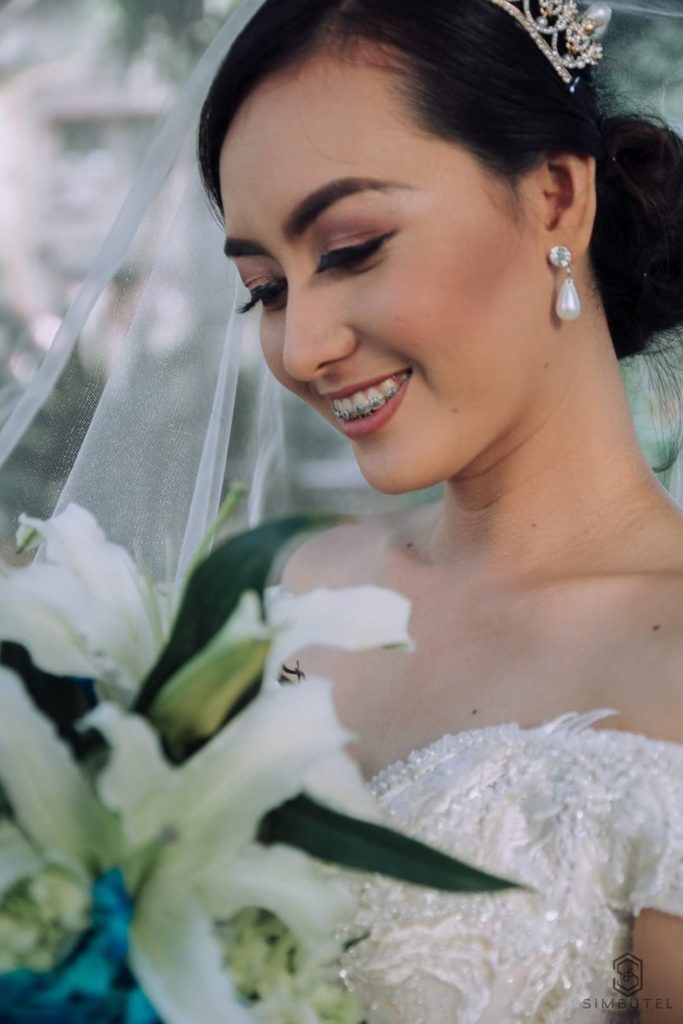 Thanks to my HMUA Rommel Tupas Paoner 😘
kahit may pacryola na si auntie. Gandara pa rin 🤣
Top 10 Louela Gomez Portentado
My wedding makeup look. Just want it more natural looking since hindi ako fan ng hard makeups and makakapal na false lashes. Sobrang wala akong maayos na tulog nyan since nagdecorate pa kami ng cake ko at inabot ng madaling araw,. 🤦‍♀️ 3-4 hrs lang tulog ko buti hindi halata😁
Hmua by: Ryan Starr
Camille's Choice Award: Hazel Dana Comadre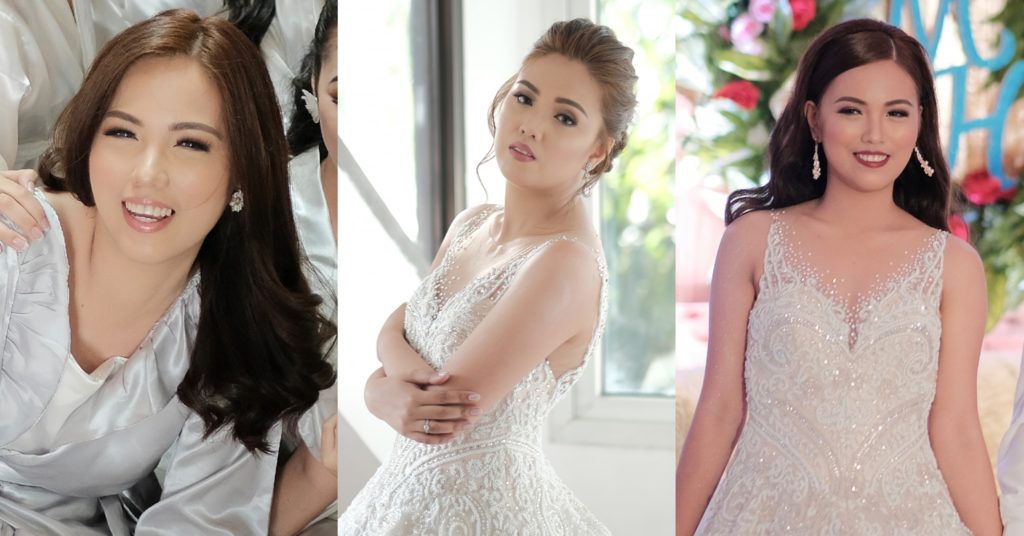 I personally choose this one for highlighting all the 3 makeup looks of the bride. From Preps, to Ceremony, to Reception look, this showcases all the wedding makeup looks for your big day.
I hope you loved all the wedding makeup pictures we featured! If you want to be part of the next featured brides, you can like our page The Budgetarian Bride, and stay tuned for our upcoming posts.
You can also comment down your personal favorites or your requested topic.
Read Next: Top 10 Wedding Ring Ideas 2020 or Top 10 Prenup Ideas 2020
Happy Preps!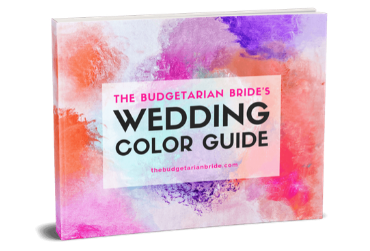 NOTE: You will receive your FREE Guide at the email address you will provide.
Wedding Makeup Pictures 2020: Here's The Budgetarian Bride January Feature