Based on our recent post, here are the top 10 best Wedding Photo Ideas that won our hearts!
From intimate to traditional big wedding photos, they all made it to our Top 10. See what The Budgetarian Brides are raving about:
Top 1 She E. Regalario – Villaverde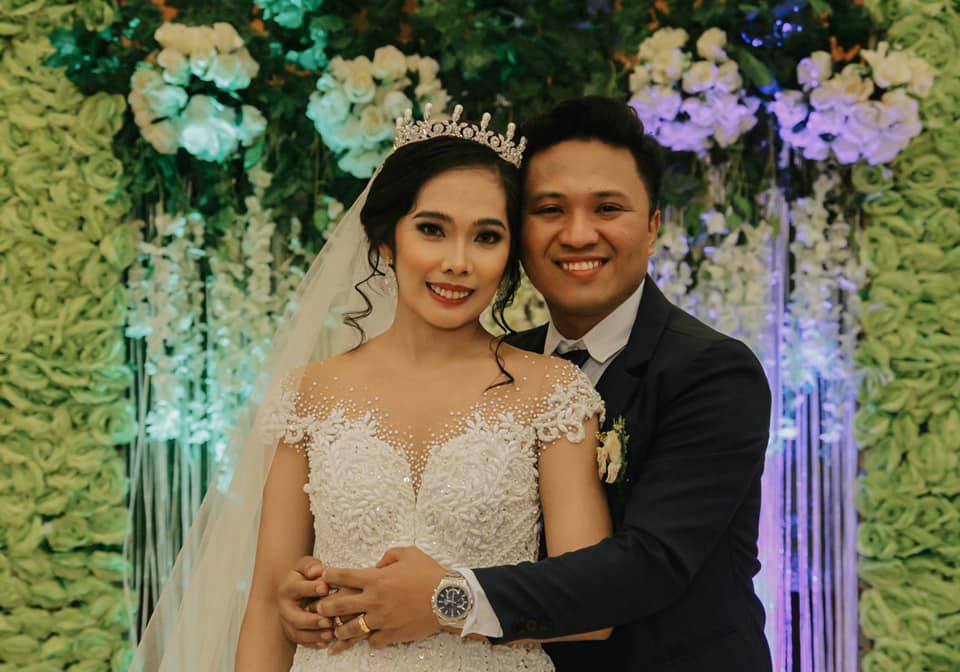 SHEisTheOneForOrly
Dec. 02, 2019
Lokal ng Valenzuela ❤️😍
Top 2 Vivien Oh
After Ten long beautiful years of being in a relationship finally Mr. & Mrs. Tan
01.09.20
Top 3 Bhelle Cordero-Yu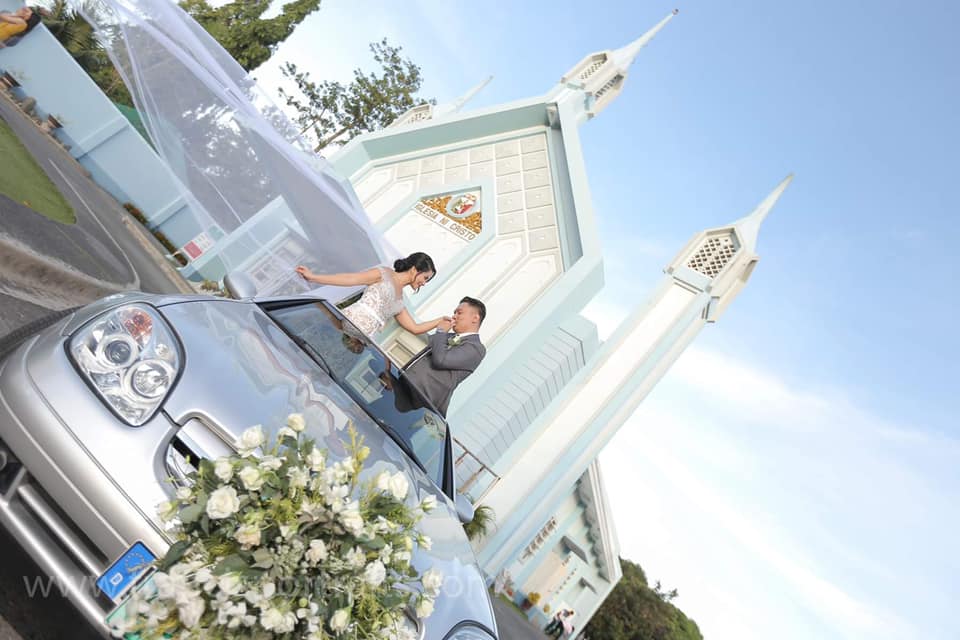 Top 4 Aileen Subaldo-Mina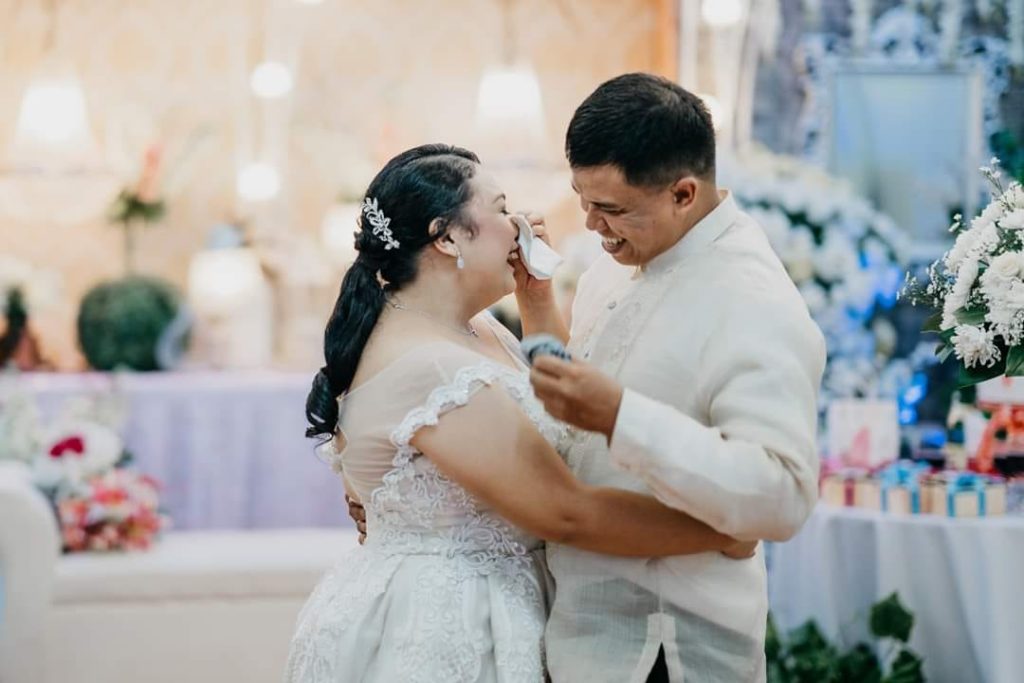 Tears of Joy.
Salamat sa lahat ng panahon na ikaw ay nakasama.
Sa lungkot at saya, andyan ka sa tuwina.
Sa mga panahong puno ng problema, di hinayaang mag-isa.
Kasabay at karamay sa tuwing may bagyo sa buhay.
Kasabay at karamay sa pagsikat ng araw.
To more years of shared tears, joy, and laughter.👫
#PanAiTamangPanahon
Arnold and Aileen
07.06.2019
Top 5 Haizel Ann Francisco Pasion-Retanal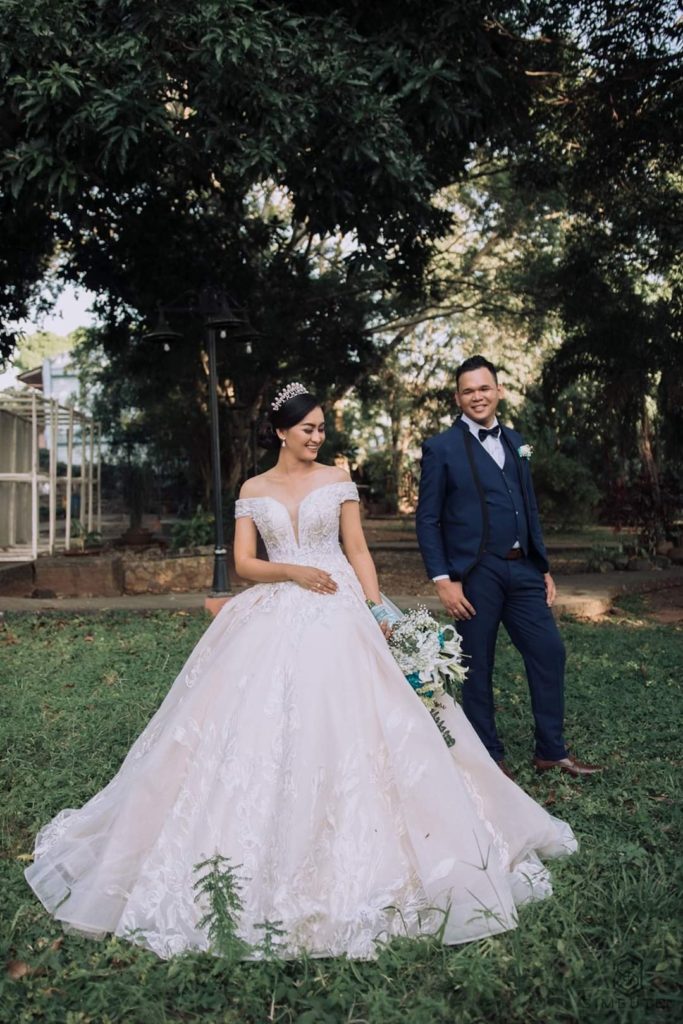 Immaculate Conception Cathedral, Puerto Princesa City
12-21-2009 to 12-21-2019
Wedding Day on our 10th Year Anniversary
At last, Mr. and Mrs. Retanal
Luke Retanal
Top 6 Mabeth Sy
Top 7 Eden Maligalig Valparaiso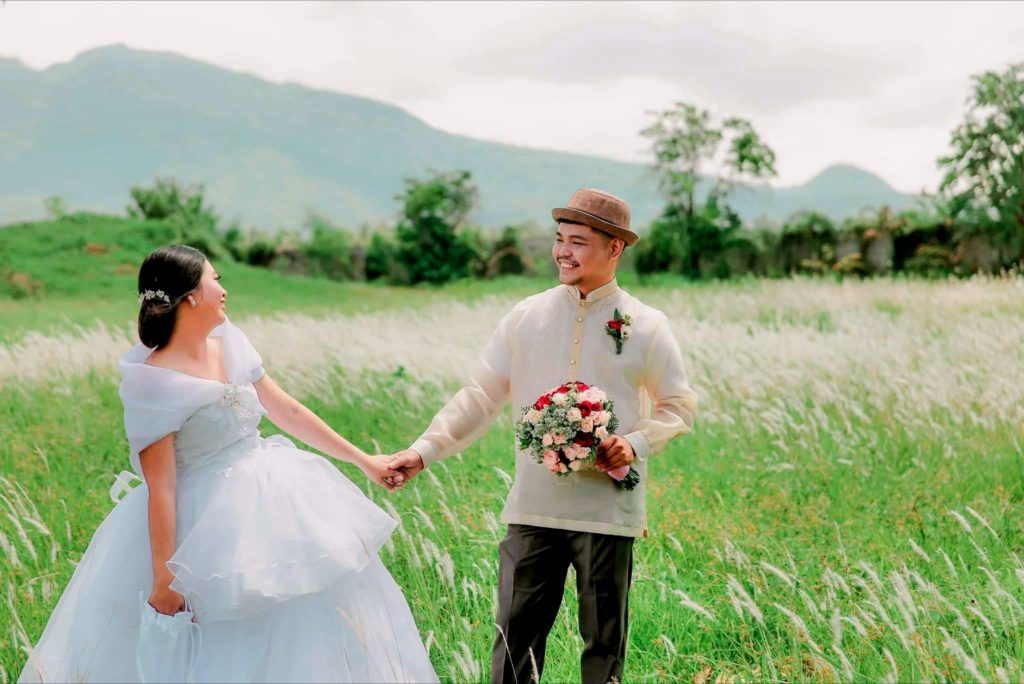 #EDENiretsoNaRENsaKasalan
Our Filipiniana theme wedding. 😍
Top 8 Chlara Mariell Pizon Peligrino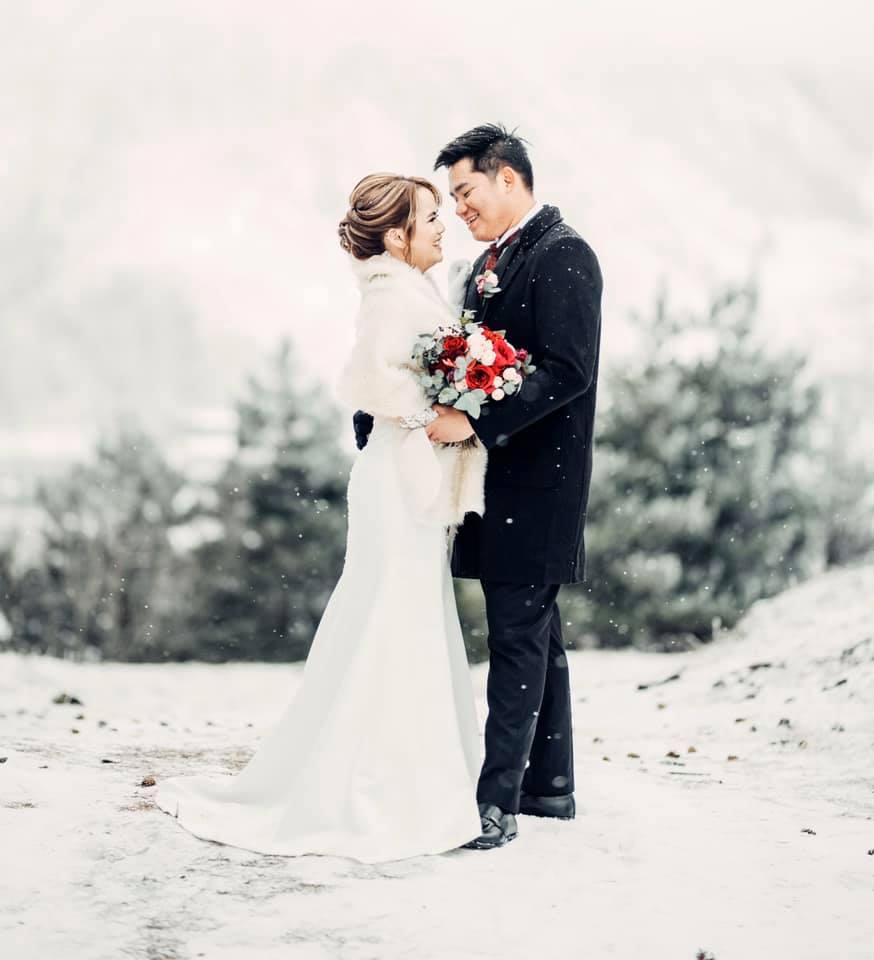 Our minimalist winter wedding in Georgia on our 9th year anniversary 🇬🇪 ❄️ 🌨
🌨 Weather that day was moderate to heavy snowfall
🌡 Temperature was -4C
Top 9 Mavee Calayan – Ting
Captured by our official third wheel. Thank you insan Ellen . 😘
01❤️18❤️20
#youARCHMAVeverything
Top 10 Kristine De Nartia Ablis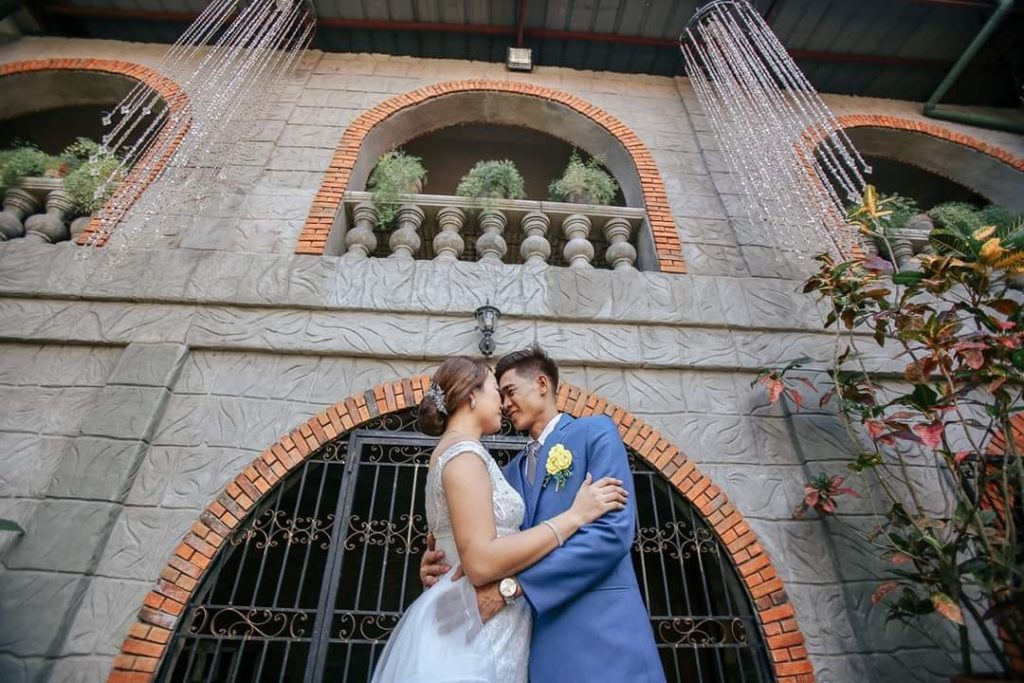 01.04.20, who would have thought, after an on and off relationship of 15 years, he's still the one… 😍😊
Camille's Choice Award: Jenivi Magallanes Petronio-Pagawitan
Dec. 8, 2018
#happilyJENeveRAFter
Binigay ni Lord sa akin ang taong laman ng dasal ko❤️
I hope you loved all the Wedding Ideas Photo 2020 we featured! If you want to be part of the next featured brides, you can like our page The Budgetarian Bride, and stay tuned for our upcoming posts.
Check out the Top 10 Wedding Gowns of January 2020 or Top 10 Bridal Robes.
You can also comment down your personal favorites or your requested topic.
Happy Preps!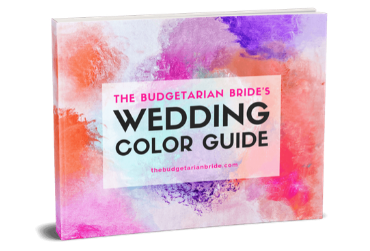 NOTE: You will receive your FREE Guide at the email address you will provide.
Wedding Photo Ideas: Here's The Budgetarian Bride January Feature