Based on our recent post, here are the top 10 Christian Wedding Ideas 2020 that won our hearts!
From intimate to traditional big Christian wedding photos, they all made it to our Top 10. See what The Budgetarian Brides are raving about:
Top 1 Rachell Ann Julian – Paguio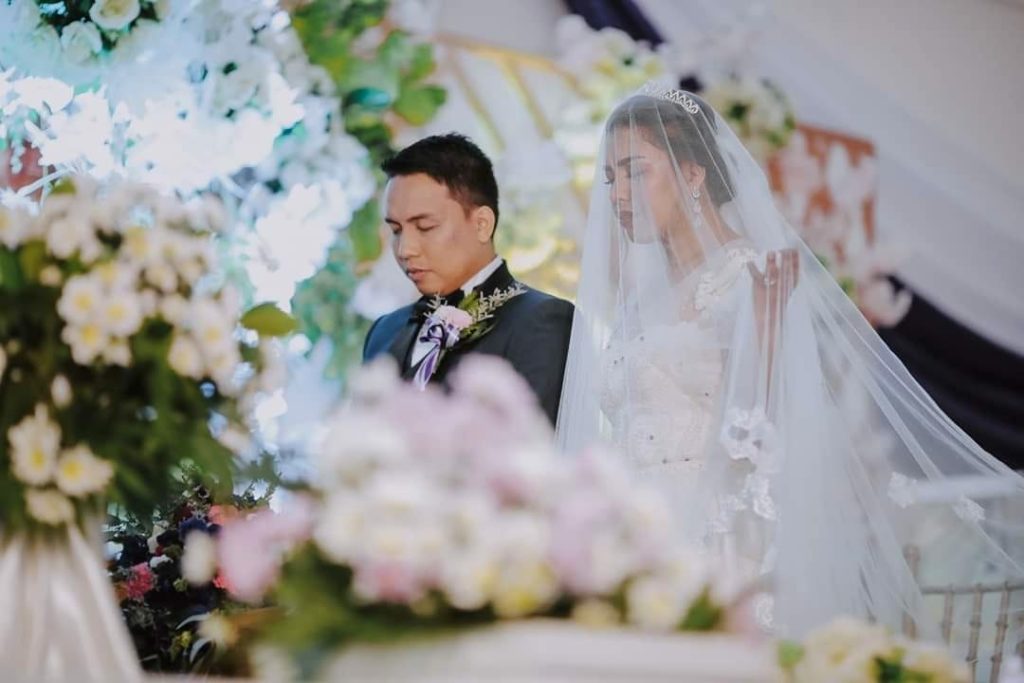 December 14, 2019
We Praise Jesus for the life He gave to us. For sufficient grace and mercy! For the love He showered us on the day of our wedding! 🙏
ALL GLORY AND HONOR TO OUR EVER FAITHFUL GOD! 💗
Officiating Minister: Ptr. Benny Molino
Photo/Video: MJGuillermo-Photography
HMUA: Ayie Punzal Creations
Venue: WoodCabin EventsPlace
#speCHELLymadeforARON
Top 2 Raych Bernardo-Tan
10.06.19 Light of Love Events Place
From the Pastor's view 🙂
📷: PhotoFarm Digital Collaboration
Top 3 Jean Luna-Hufancia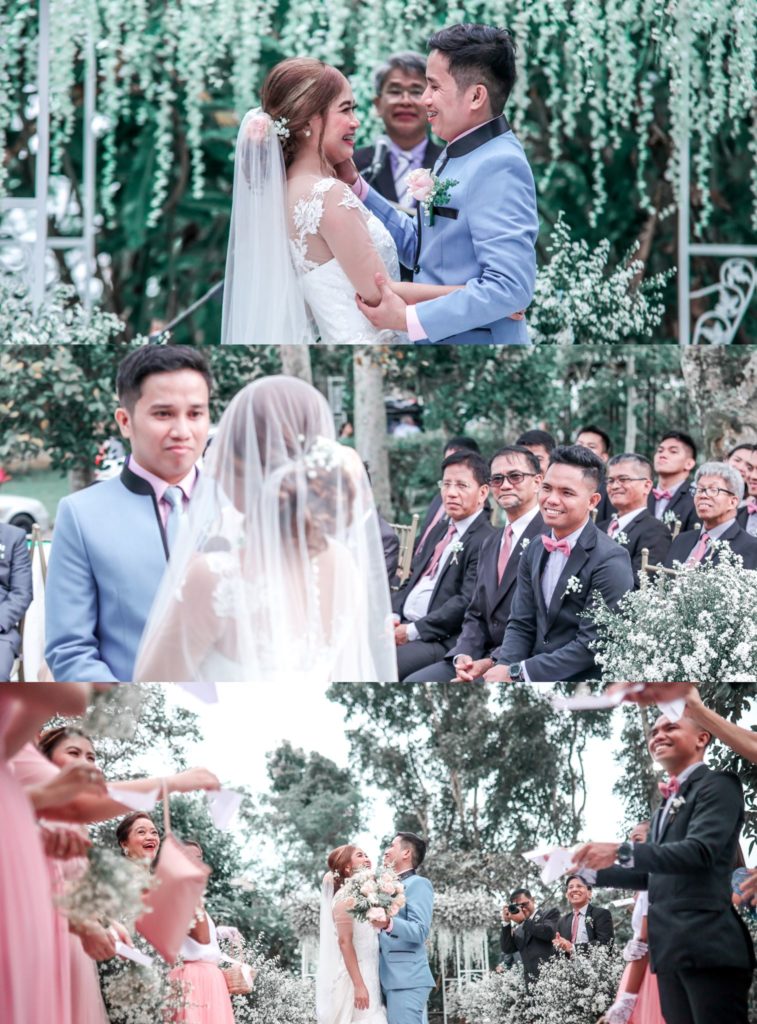 All the glory for this love story belongs to HIM alone! <3
To God be the Glory!

Kris + Jean Christian Wedding
22 November 2019
Officiating Minister: our Pastor Josue Tanierla
The Glens Tagaytay
Top 4 Rebecca Biscocho Umlas
This is our favourite shot. Our parents who prayed for our marriage. ❤️
We believe that the purpose of marriage is to fulfill His purpose.
📷 @JustLove Productions
Top 5 Glaiza Mae Senoto-Dela Cruz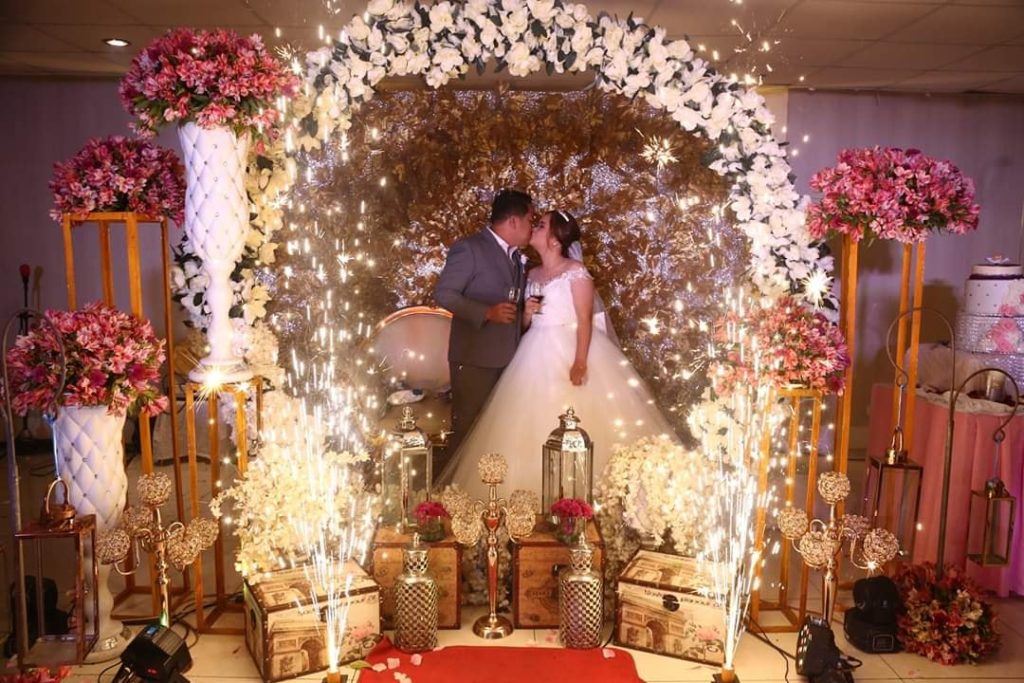 With the effect of indoor fireworks by Funk Circuit 😁
2k per fireworks sya, mga for 30secs
Top 6 Angeli Pamintuan-David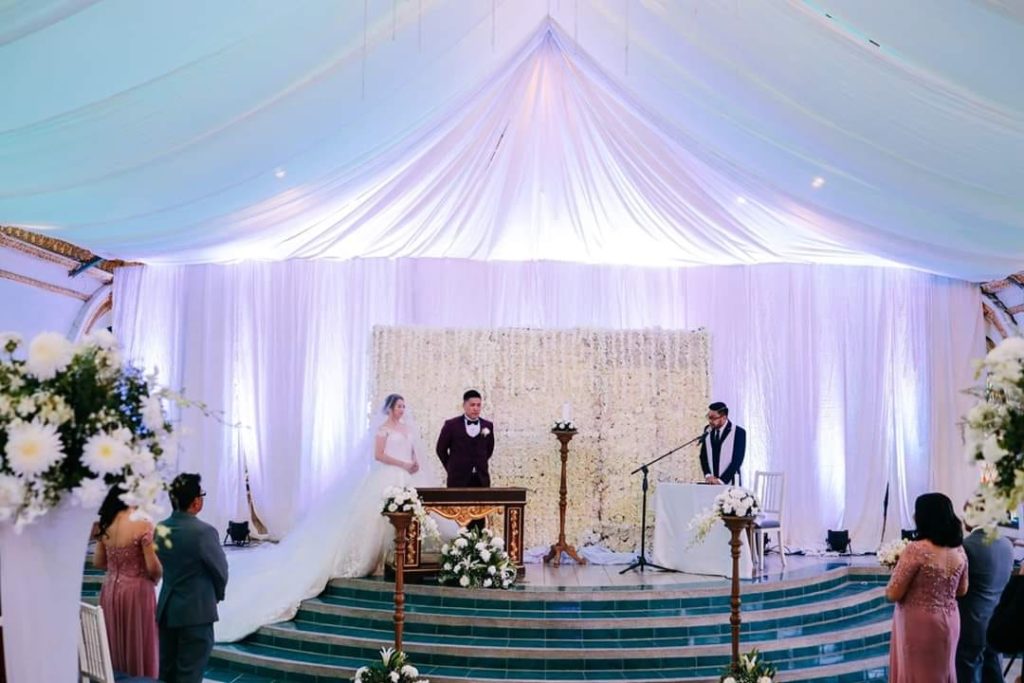 Top 7 Jin Briones
December 29, 2019
Officiating Minister: Pastor Joel Bravo
Coordination/Styling: MVDC (Mia Velasquez)
Photo/Video: VIP
HMUA: Harven Santos
Top 8 Anajean Bariquit Ely-Custodio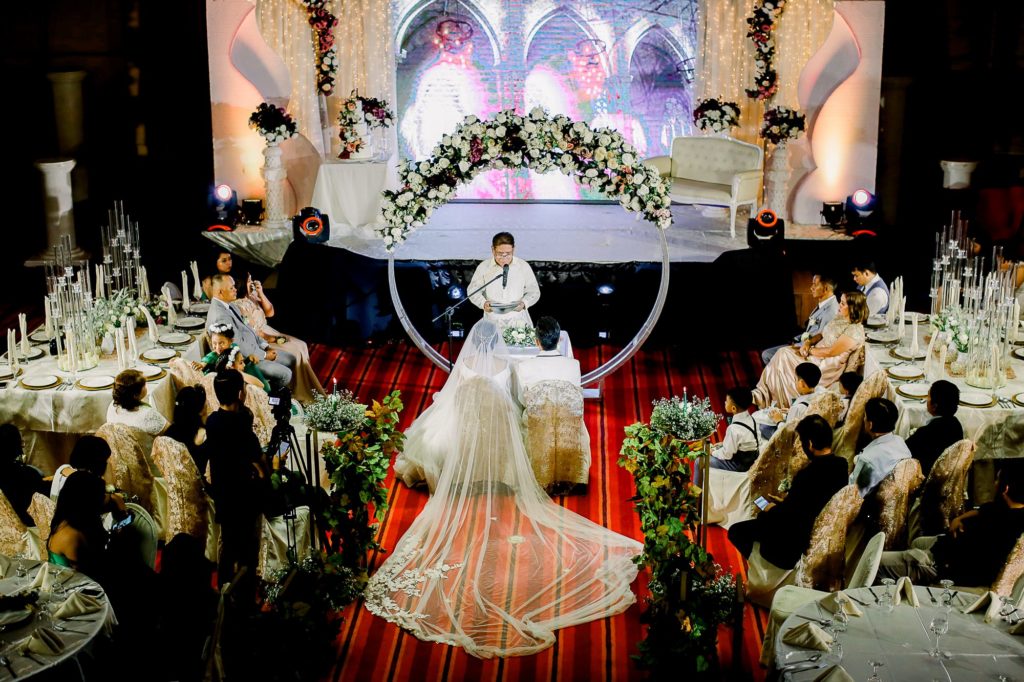 1-14-20
In-house Christian Wedding. Officiant: Ptr. Sammy Sanchez💕
Top 9 Dianne Montebon – Cortes
Top 10 Ryna Jean
Single mom like me wag mawalan ng pag-asa makahanap din kayo ng lalaki mamahalin kayo ng tunay.😊 Keep on praying lang.
"Faith makes all things possible. Love makes all things easy."
#CLOYDfoundhisRYNA
2020 bride here!😊
Camille's Choice Award: Riza Masong – Lanche
Christian church wedding po sya, sobrang saya kasi lahat ng tao na gusto namin makasama sa araw na yun nadun lahat at sobrang ramdam namin yung support nila samin
January 18, 2020
I hope you loved all the Christian Wedding Ideas 2020 we featured! If you want to be part of the next featured brides, you can like our page The Budgetarian Bride, and stay tuned for our upcoming posts.
Check out the Top 10 Wedding Gowns of January 2020 or Top 10 Bridal Robes.
You can also comment down your personal favorites or your requested topic.
Happy Preps!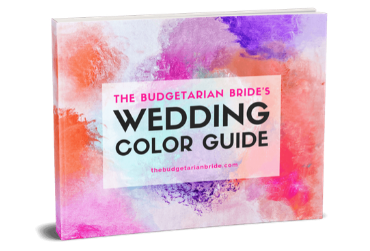 NOTE: You will receive your FREE Guide at the email address you will provide.
Christian Wedding 2020: Here's The Budgetarian Bride January Feature