Based on our recent post, here are the top 10 best Wedding Reception Venue Ideas that won our hearts!
From dreamy indoor styling to chic outdoor setting, they all made it to our Top 10. See what The Budgetarian Brides are raving about:
Top 1 Ria Lapidario-Villacampa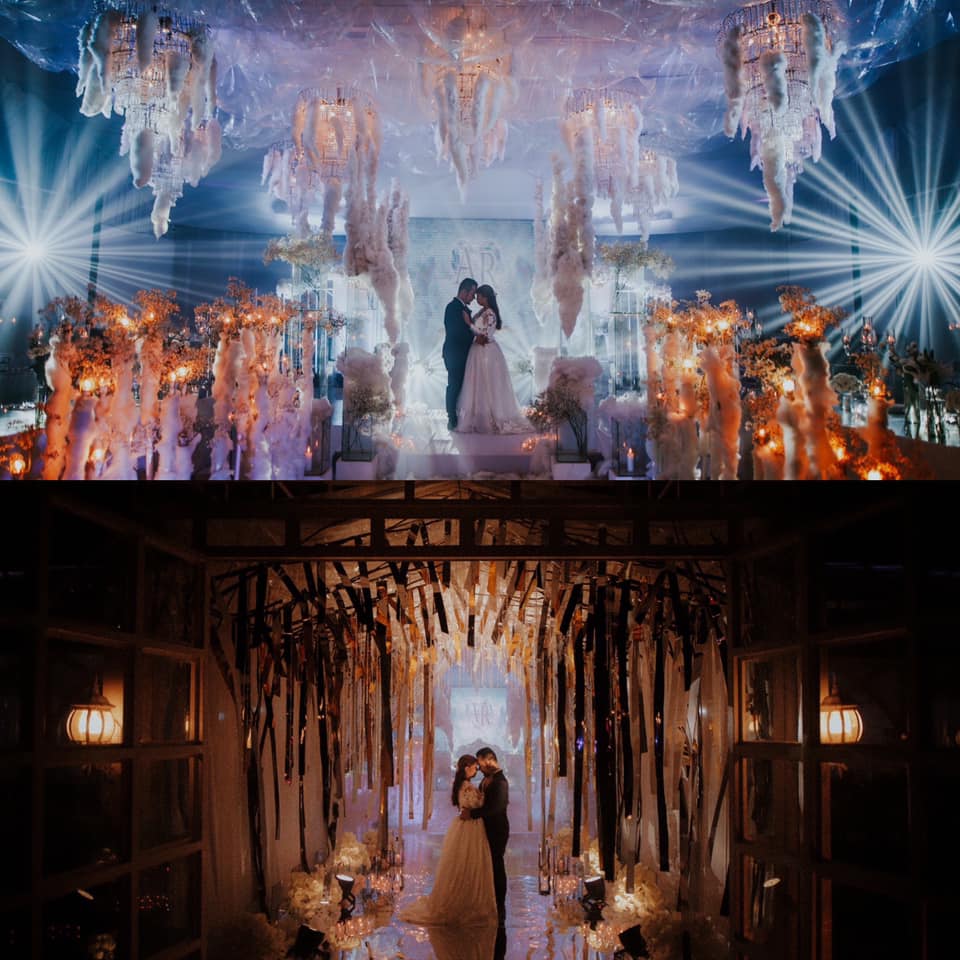 Frozen II was just released during the week of our wedding day so our stylist decided to make it "Into the Unknown!" And it was really icy, cold and spectacular!!! Every guest had nothing to say but "WOW!"
11.28.19
#ARnewBIEginnings
Frozen II Themed Wedding
Aquila Crystal Palace Tagaytay Events Place
Top 2 Joannah Cuizon – Ompad
01.04.2020
• Events at Soltana, Lapu-Lapu City, CEBU
• Coordination by Chasing Perfection Events & Styles
Joshua T Ompad
Top 3 Louela Gomez Portentado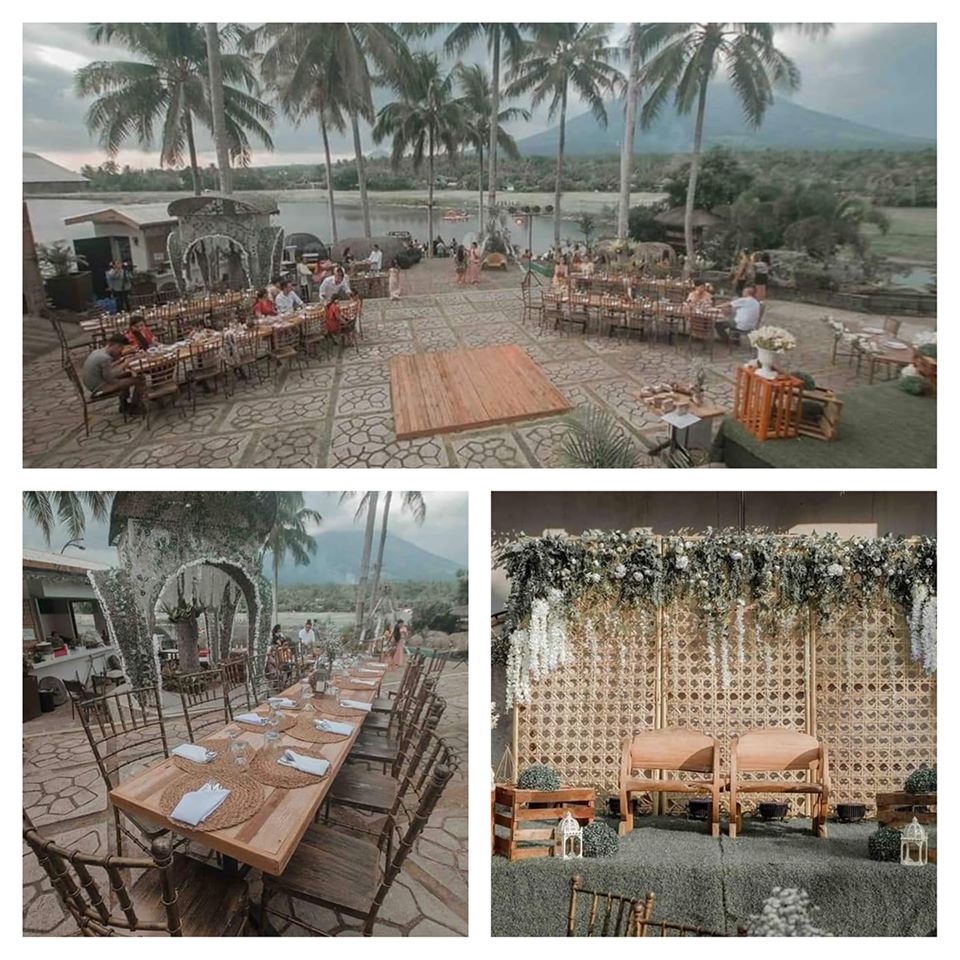 Venue: Socorro's Lakeside grill and restaurant located in our hometown in Albay.
We chose this venue because of its rustic look and breathtaking ambiance perfect for our theme, Bohemian. Simple and all- native set up. The place itself is really nice since the Majestic Mayon Volcano is just overlooking, great for your picture perfect background. Also, you can do rafting by the lake😊
Top 4 Sieleen Fernandez – Fabian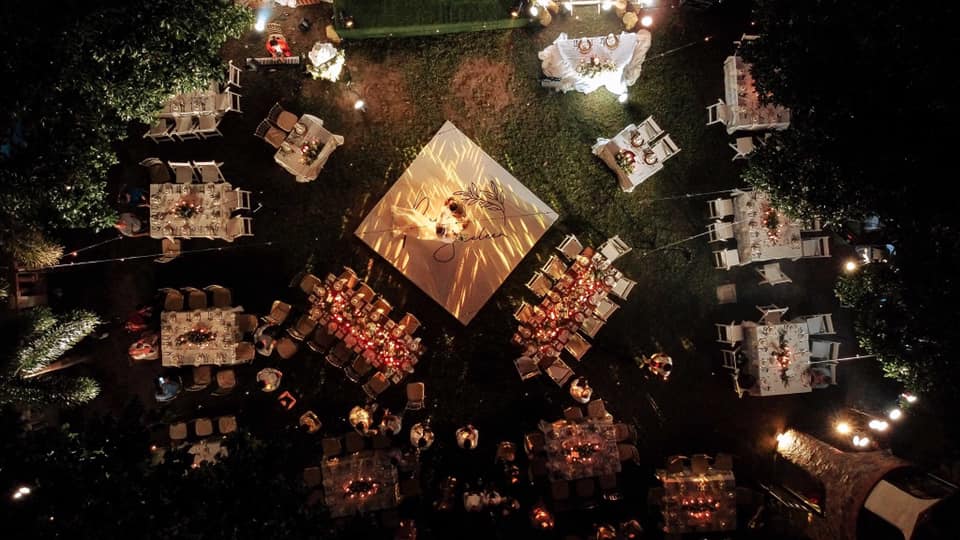 #SiePaondTheOne
Kapu Garden
Top 5 Jane Adriano
LUNCH RECEPTION. Two long tables and benches, with minimal styling of just leaves and candles. The perfect minimalist, rustic, setup in the woods! Just exactly how we expected it. 👌
At Timmy in the Woods
#MagkasabayMaglalakbay
Looking for The Budgetarian Bride ebook (Wedding Planning for the Clueless Bride to be)? This is the ultimate guide to help you plan your dream wedding with your budget!
Top 6 Jeanice Ventilacion Leonardo-Caliuag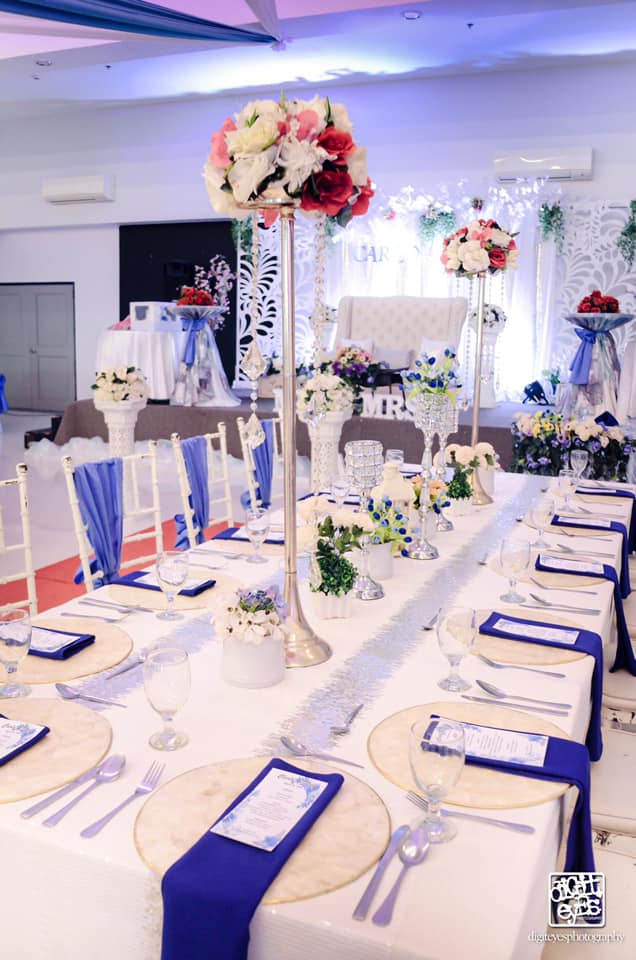 We just rented my former school's function room. I wanted a simple decoration. 😊
Top 7 Angeli Pamintuan-David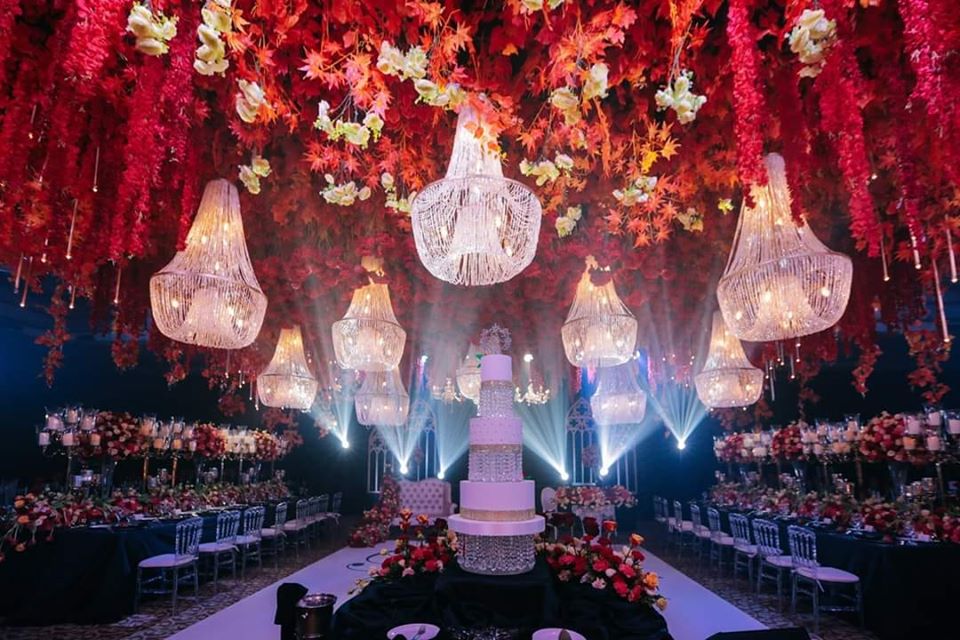 12.20.19
Grand Palazzo Royale
Styled by Badang Rueda 😍
Top 8 Shy Del Rosario – Santiago
Coastal View Resort
10/23/19
Styled by the one and only Pido Borras ❤❤
Top 9 Jenny Rieza Orillosa-Luciano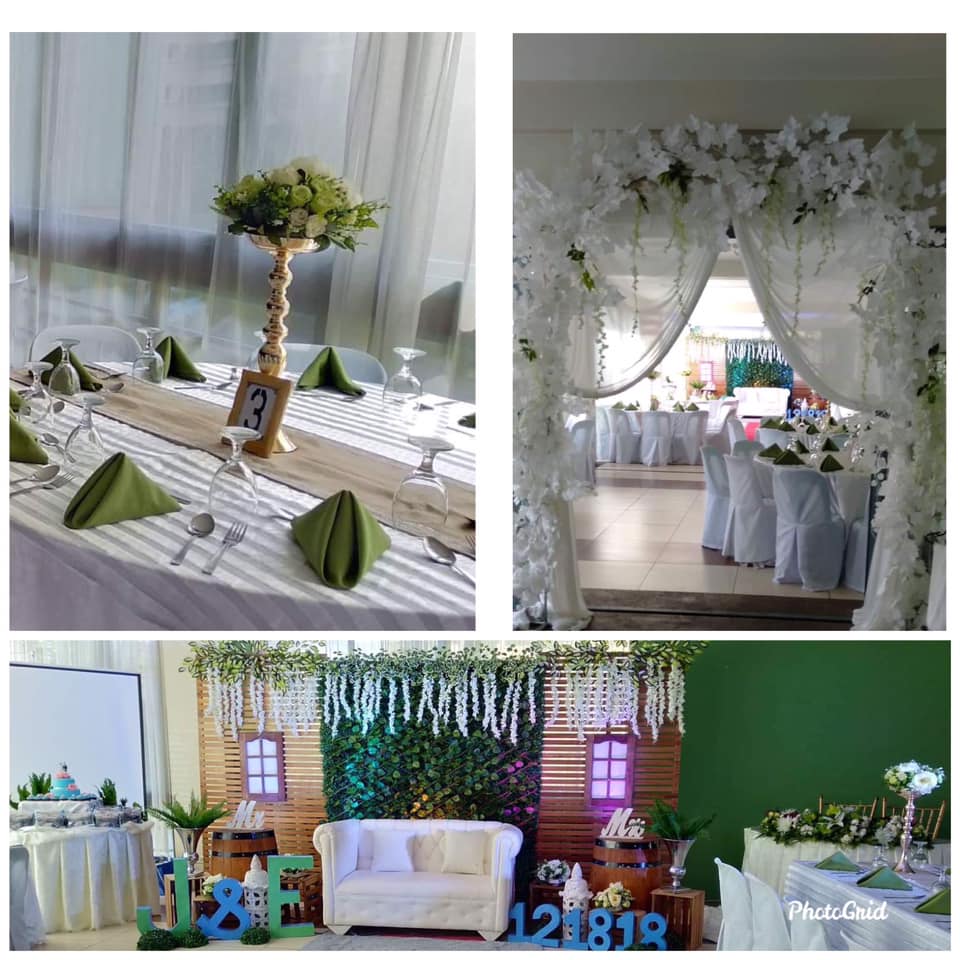 #JenWinLove 121818. Sponsored venue. Thanks to my generous HS friends.
Top 10 Dianne Montebon – Cortes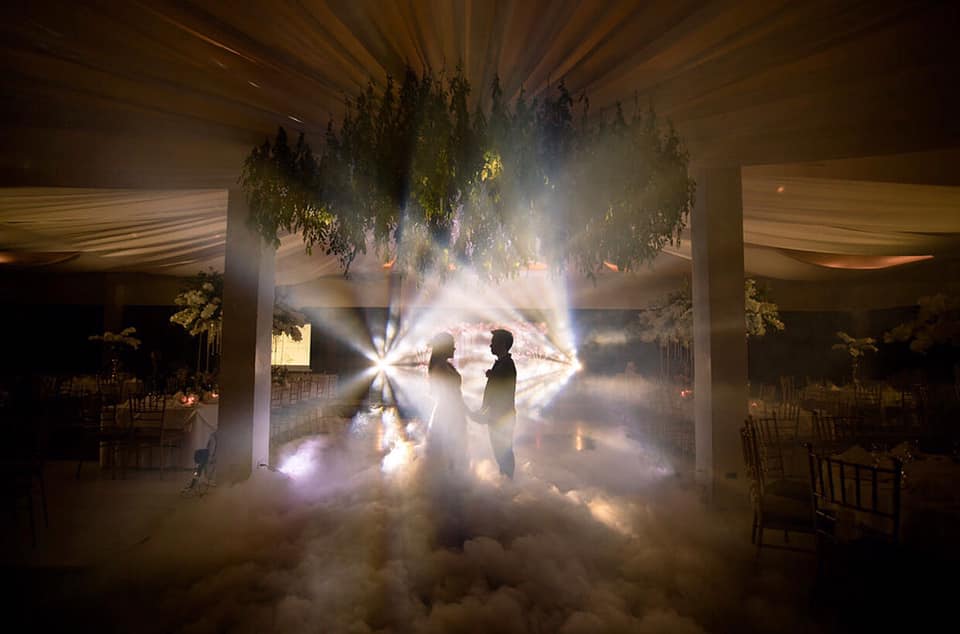 Chateau de Busay Upper Hall 🥰
Classic Minimalist theme
Coordinated: Genteel Events and Style by Ms. Marie Tecson Lamberte
Camille's Choice Award: Kaye Dipaling Macatangay
An indoor gazebo design by Cameo Luxe ❤️❤️❤️
#makayetangay
I hope you loved all the Wedding Reception Venues we featured! If you want to be part of the next featured brides and grooms, you can like our page The Budgetarian Bride, and stay tuned for our upcoming posts.
Check out the Top 10 Wedding Gowns of January 2020 or Top 10 Bridal Robes.
You can also comment down your personal favorites or your requested topic.
Happy Preps!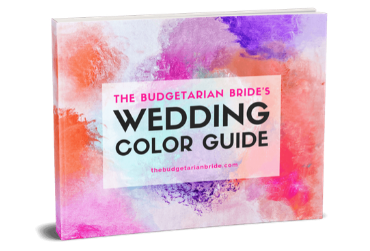 NOTE: You will receive your FREE Guide at the email address you will provide.
Wedding Reception Venue: Here's The Budgetarian Bride February Feature