Based on our recent post, here are the top 10 best Wedding Hairstyles that won our hearts!
From wavy locks to colored hair to lovely buns, they all made it to our Top 10. See what The Budgetarian Brides are raving about:
Top 1 Charisse Payawal-Agoncillo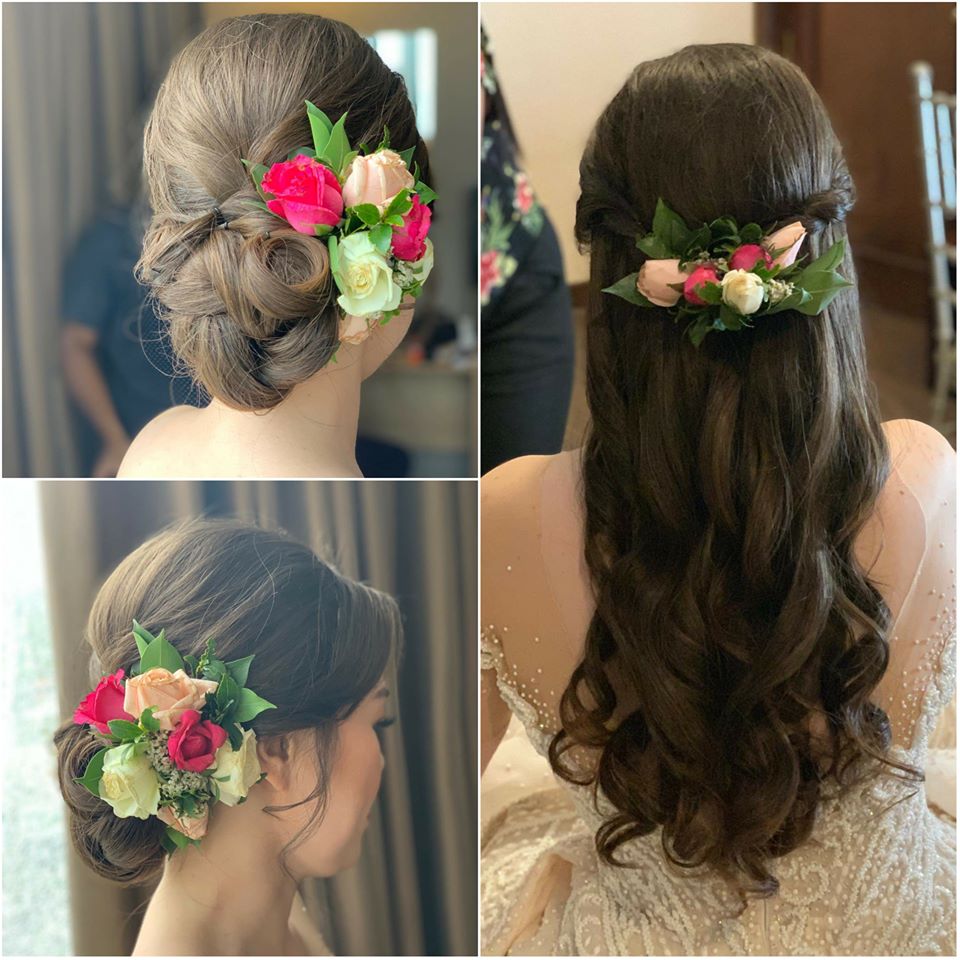 Ceremony and Reception HMUA by Dred Postigo Makeup, with my natural hair color 😊
Top 2 Abbie Bardaje – Malinit
Simple yet elegant by Ms. AK Fernandez 💕
Top 3 Sha Cali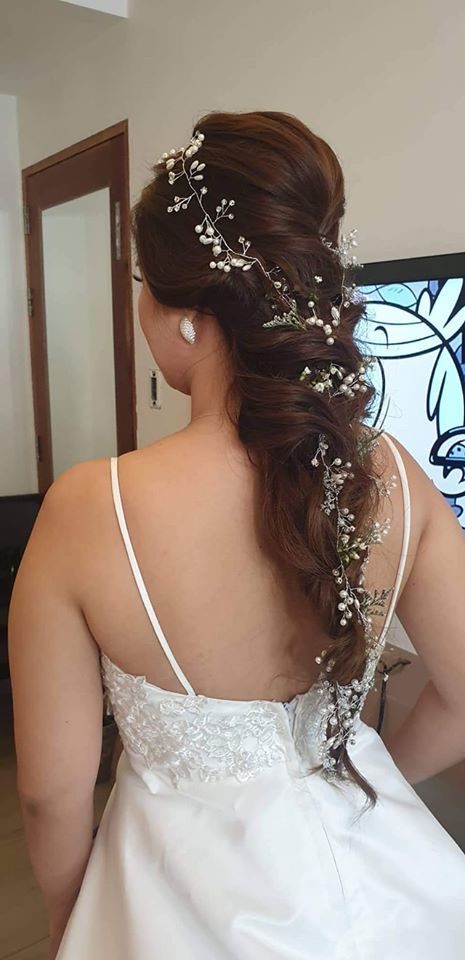 Got my hair accessory from Lazada and added with a little bit of babies breath😁 no extension added just my hair only😁
Hair Color: Ash Brown by yours truly (sariling sikap)😁
Hair by: Mai Villa
Top 4 Jel Tagle-San Andres
HMUA: JOAN KIM TUAZON
Hair Color: Dot Zero Salon, Alabang
Ceremony hairstyle lang po ito
Top 5 Windy Carbonel Orillosa
As simple as that yung hair and make up.My HMUA Rio used Tiara to hold the veil. Sinimplehan lang nya kasi gusto nyang ma emphasized yung simple red wedding gown.
Hubby and the HMUA agreed na simple make up will do kasi may extra charm pa daw lalo kapag nag smile na ako ☺️😍☺️
Pagtatakda, Archie and Windy, "Kaibigan, Kasama, Karelasyon
January 5, 2013
Top 6 Chlara Mariell Pizon Peligrino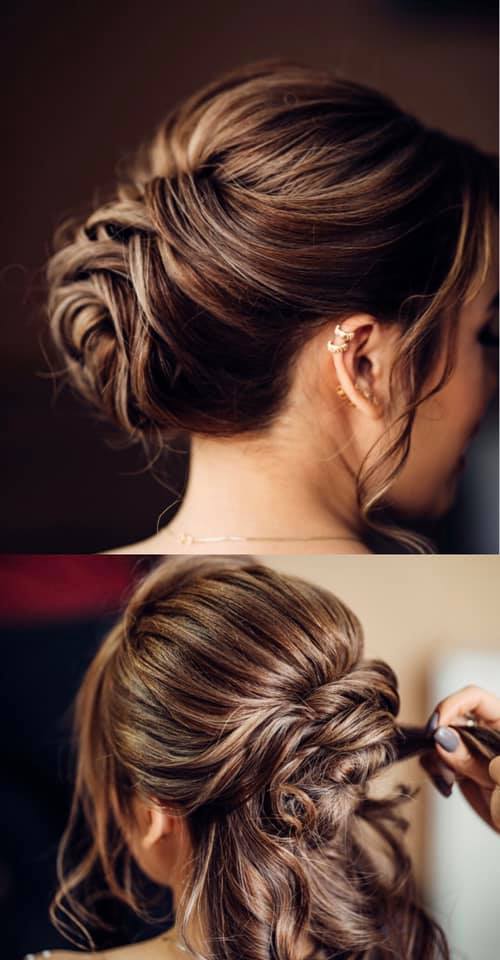 Hair by: Elena Agamirova
I have a below-the-shoulder length hair but she did an amazing style with it!!
Top 7 Mikaela Baguio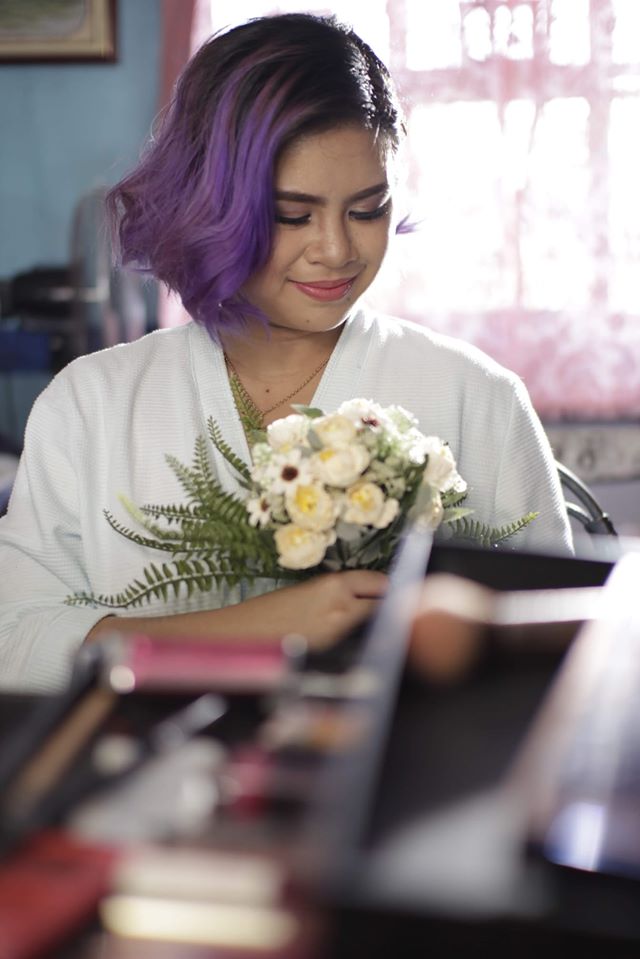 Black and Violet ombre for our civil wedding.💜💍
Top 8 Ira Katrina Mendoza – Valerio
Vegan Hair dye (Sparks) by AB & GG Salon in Marikina. ❤️❤️❤️❤️❤️
Geometric Tiara DIY by hubby.
Hairstyle by Arnel Palmera
#teamPATIRA
Patrick John Valerio
Top 9 Prinses Soriano-Boholst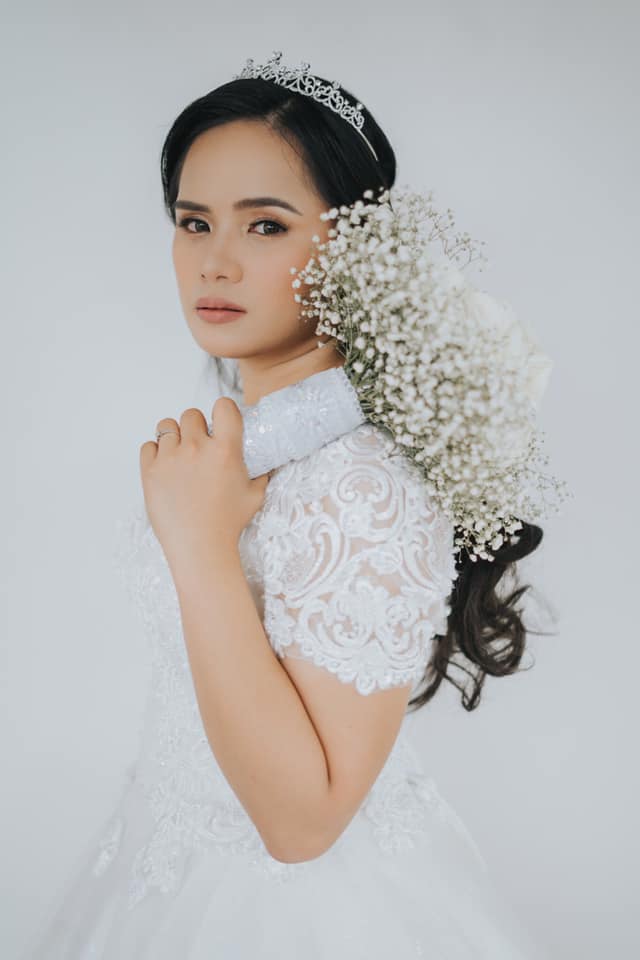 Wearing a tiara is a dream come true for me 👑
Top 10 Ma Alyana Pelingon Briza
Wearing Crown and Earrings from Jacatel 💎👰
#officiALYBriza #saPAULsiALY
Camille's Choice Award: Mizuki De Luis – David
Hair By: Hajie Alejandro ✨
I hope you loved all the Best Wedding Hairstyles we featured! If you want to be part of the next featured brides and grooms, you can like our page The Budgetarian Bride, and stay tuned for our upcoming posts.
Check out the Top 10 Wedding Gowns of January 2020 or Top 10 Wedding Makeup Ideas or Best Wedding Reception Venues
You can also comment down your personal favorites or your requested topic.
Happy Preps!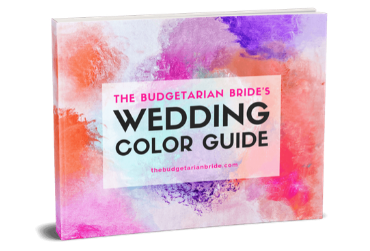 NOTE: You will receive your FREE Guide at the email address you will provide.
Best Wedding Hairstyles: Here's The Budgetarian Bride February Feature